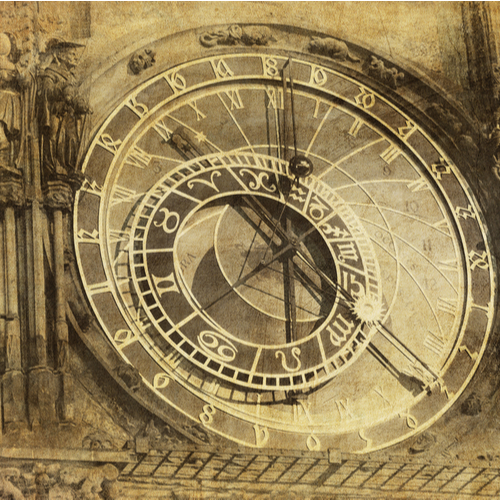 Quick Calendar Reference
We know that you are really busy, and we want to make things as easy as possible. So here is a little "quick" way to find your specific school calendar. Students and parents need to know what is happening and when. Our specifically curated calendars are to help streamline the info you need. Of course, you can go to your school website for more info, but our version is to make it easy.
Easy is the keyword here. Everyone has a calendar, we know… but we are always updating our calendar to give you the most updated information for you to help you plan you and your students' life. If you think we've left something out, please let us know! We just love being super organized and calendar friendly!
HaveUHeard
We are an informational blog dreamed up by a couple of college students' weary moms, twins, Janice & Tracey. Tired of the sticky notes all over their desks reminding them of tips or information for their college kids about their college kids' University and surrounding community, they created a one-stop place for all that learned advice.
HaveUHeard is a blog written by moms of college students or college students themselves at multi-state universities. We are the only detailed resource for parents looking for information about their student's college town. No other college web-resource supplies university-specific information from IRL parents & students. No other web-resource offers the ease of one-stop to get the necessary information needed for a positive college experience. We are always looking for mom and student bloggers.
Click on your school for your calendar:
Pass on these great tips, tell your friends and like us on Facebook, Instagram, Twitter, and Pinterest. Find out more about how to use HaveUHeard as a great resource. Sign up for other great tips at haveuheard.com.