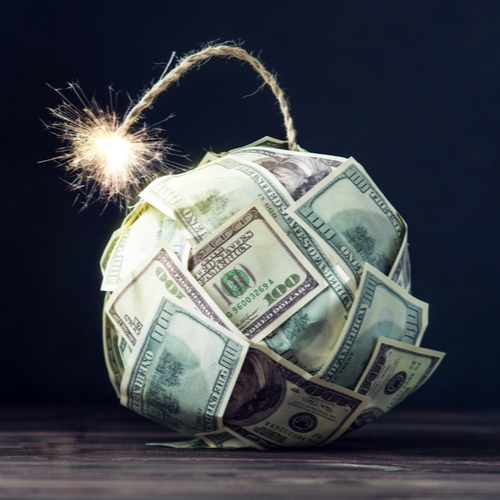 Financial Aid in Turbulent Times – COVID 19
Never have any of us imagined, as a country and world, that we would be going through a financial and health crisis such as Coronavirus. For most of us, the impact it has had, not only on our own personal finances but the entire change in our students' lives, are far-reaching. We all want the best for them and so many questions have arisen that HaveuHeard is going to address the most asked questions:
Online Classes and Financial Responsibilities – this is an ever-evolving subject as Universities around the world have canceled their in-person classes and migrated over to online learning. Will you get the money refunded? Are you responsible for dorm and meal plan payments under the circumstances?
These questions are valid and are being addressed by each university. We need to give them time to address all the issues they have to navigate under these new circumstances. Calling the school at this point is not going to help and we all need to be patient with the process and further developments. Read more…