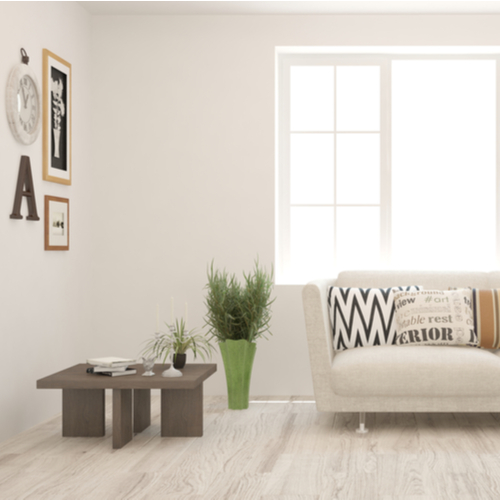 Because Grad School Housing Needs Are Different
Housing for graduate students is quite different than when they were freshmen. Many students switch schools for their graduate studies and that means new housing options. Graduate students generally no longer want to live in party central. Therefore, the usual places students live may be off-limits. There are a few things to consider. Graduate students generally want to live by the health center, law school, or wherever their classes will be. Many prefer to live in a house with roommates as it can more cost-efficient. Mostly, they do not want to live amongst undergraduate students and prefer quiet study-friendly atmospheres.
Most colleges provide housing for graduate students that is on or near campus. It can be similar to a dorm, but usually more of an apartment that might or might not be shared. They also provide married housing if, as a grad student, you fall into that group. Graduate school comes with its own unique circumstances – expensive tuition and late-night study sessions. It is one of the primary criteria for wanting to find housing close to their grad school building. But, the closer to campus the apartment, the more pricey the apartment. While it is potentially possible to find a landlord willing to work with a graduate student's particular financial situation, it's very likely that a guarantor will be needed if they choose to live near the school but in a complex that is not associated with the university.
Figuring out where to live like a graduate student can be a little different at every school. Check out yours below:
And, if you want to virtually check out the school, HaveUHeard recommends Campus Reel or YouVisit, both of which offer virtual walking tours and student perspectives. Pass on these great tips, tell your friends and like us on Facebook, Instagram, Twitter, and Pinterest. Find out more about how to use HaveUHeard as a great resource. Sign up for other great tips at haveuheard.com.