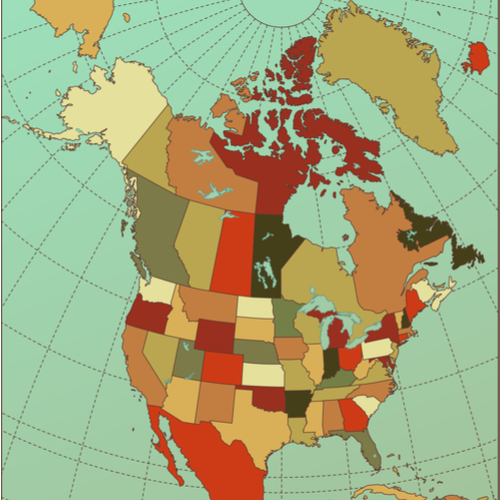 Where will they live during their internship?
Did they get an out-of-state internship? Both of my daughters interned during the summer between their junior and senior year. And both ended up interning in New York City. Since they did not get their internship until early Spring, some of their housing options were quite limited. And, not being familiar with interning out of state, we grabbed what was available. You can read about interning in New York City here.
But what if their internship takes them to another large city? Some of the housing options are very expensive. You can look on Craigslist or in Facebook groups – but be careful because there are some scams. They don't have to live on a college campus, many of which open their dorms for summer interns. They can rent from another student in an apartment. You can check the Uloop Housing section to find sublets.
Many apartments open up the closer it gets to summer, but for me, waiting that long was unnerving especially since I was already nervous about sending my daughters off to The Big Apple. For a list of the college campuses and housing that cater to summer interns read more here.