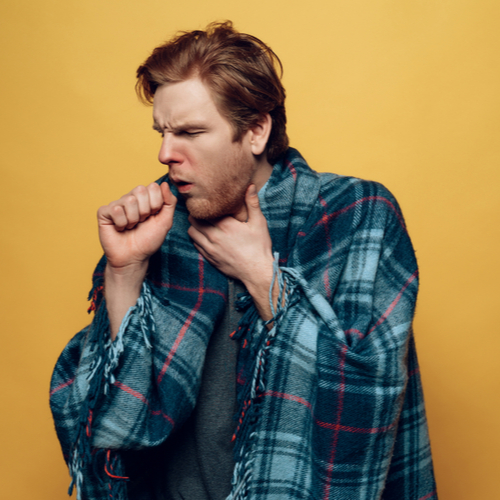 No One Likes to Get Sick
It's bound to happen.  At some point, while our kids are at college, the phone will ring and suddenly our mature, independent college student will sound like a preschooler again. There is little worse than when they tell you how sick they feel and you are far away. Hopefully, and most likely, their illness will be a result of their new-found independence and can be cured quickly and easily.
Sometimes their sickness may need care that is available right on campus, but other times they need something faster or more specialized. In a world of walk-in clinics and dial-a-doctor, we have sorted it out for you. We include, as well, emergency services, where to get a flu shot and information about how you can talk with their doctor, even if they are over eighteen. Of course, we think chicken soup cures just about everything, so we may have provided that information too.
One takeaway we can take from the coronavirus in the hope that students will now have a very clear idea read more here