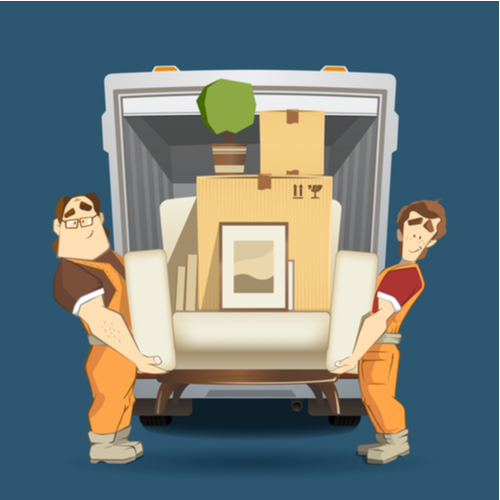 Where Should It All Go? In Storage?
Before you know it, the semester will be coming to a close and all that stuff that managed to fill their dorm room or apartment needs to come home. The problem may be that their stuff seemed to multiply, therefore you may find yourself questioning where should it all go and how you will manage to bring it all back up to school again in just a matter of weeks. There are answers to these questions and they come with options. The keyword is storage.
There are a few things you should know about how, where and when to book a storage facility. Generally, it's a good idea to book early and be sure to get confirmation in writing. Definitely, do not wait until finals week.
Prices usually have to do with location, security and climate control. Some places will even supply boxes, pick up and deliver. Sharing a storage unit can keep the cost down too. Be sure to ask about student rates. Perhaps your student has a friend whose apartment will be vacant for the summer and doesn't mind storing some of their things. This too comes with some issues, but it can be an excellent option too.
Consider flattening the boxes used at move-in, leaving packing tape and giant garbage bags hidden under their beds for future use. It will save you a lot of effort later. Besides, it is their responsibility now anyway.
When picking a storage facility, you may want to follow our "we wish we would have known" tips… read more here.