HaveUHeard.com includes links to third-party websites and advertisements for third-party products and services. Product and service-specific opinions mentioned within the content of our blogs are entirely the opinions of the HaveUHeard.com team and its staff. It is our hope that you will find value in the products and services these third-party organizations represent, and patronize these businesses. Such advertising and marketing partnerships help make our efforts at HaveUHeard.com possible. Thank you for your support and ongoing interest. For additional information, please read our full HaveUHeard.com Disclosure Statement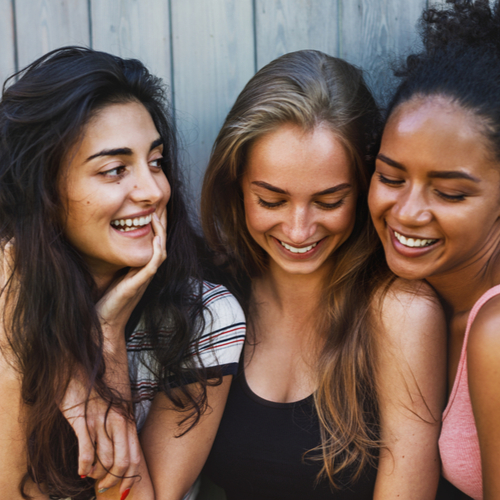 Rush Around and Get Ready for Sorority Recruitment!
I remember my daughters going through sorority recruitment. The first one was convinced that her outfit selections were the reason she got dropped from many of the houses. That is very hard to hear from your daughter especially when you have spent much of their lives trying to teach them that beauty comes from within. I did not want them so focused on brands or trying to dress in a way that was not representative of who they were. But, recruitment is one of those times when you are judged on appearances. I am not suggesting that those going through sorority recruitment should dress in a way that does not make them feel comfortable. They can show their personality through their outfit choices and accessories.
And I don't think you have to spend more than you are budgeted for. We have found that there are many places to shop, including online, where your daughter will be able to find great outfits for Sorority Recruitment. We turned to our interns, most of whom are in sororities to get some suggestions. Here is their take.
Sorority recruitment. From the moment you register, you build up so much anticipation and excitement for rush week, believing that it will practically determine your friends and social circle for the rest of your college experience. There are a lot of things that you can't prepare for the week, but one thing that you can plan ahead of time is the right outfit to wear. There are many rounds of recruitment and they each call for a different outfit, which can get slightly confusing and even overwhelming. I'm here to help explain the days and what to prepare/expect for and how to find the perfect outfit for each occasion.
Before I get into the details, I want to start by saying that buying nice clothes for a whole week can get pretty expensive and may take a little time and preparation to find the perfect outfits. Start as early as possible and make sure that you go through your whole closet first to see if you have anything appropriate so you don't have to buy a brand-new wardrobe (although I'm sure you will wear these clothes again and get good use out of them). Try not to wait until the week before so you have enough time to find something that you'll feel comfortable in and that will be appropriate!
To start, there's a sorority recruitment orientation. This is where you will meet your Rho gamma and your rho gamma group and be given more details on what the week will look like and how it will really work. This is a super casual event, and you aren't meeting anyone in the sororities yet, so don't stress so much on this outfit. You could wear jeans and a shirt, even athletic shorts. Bring a sweater since this is indoors and can get a little chilly.
We have recommendations for online stores as well as a local store. If you're in Orlando, check out Forema, Six 28 Boutique, Henri Girl, InStyle Boutique and Downtown Diva's. You can also find some great outfits and accessories at Francesca's, Forever21, Planet Blue, Lilly Pulitzer, Macy's, and Lizard Thicket which has four Florida locations in Destin, Orlando, Pembroke Pines, and Wesley Chapel.
Round 1 – Sorority Recruitment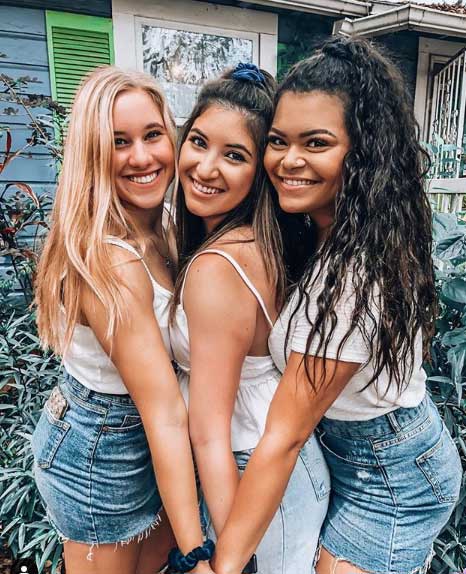 Day 1 and Day 2, you are provided a shirt for each day, so all you need to worry about is having a nice, appropriate pair of shorts, skorts or a skirt. You'll wear flats or sandals for these two days. I  would recommend not wearing jeans or long pants because if you know Florida summers, they get super-hot and you're going to be outside most of the day and you want to be as comfy as possible.
Another tip I have for these two days is wearing the same pair of shorts. You go to different sorority houses on these days so no one will notice if you repeat outfits. You won't know the color of the shirts until close to rush so I would recommend having white, black or jean shorts or a neutral color. Some girls like to dress in flowy shorts with a comfortable flat. You don't have to wear the same ones but it may make it a little easier unless you want to coordinate with the colors of the shirts.
Round 2 – Sorority Philanthropy Day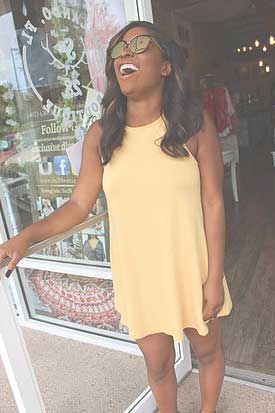 The next round is the first day you're able to really show your style and wear what you want to wear. Most people usually wear nice sundresses, rompers or skirts. Again, you're outside so I would avoid jumpsuits and long pants because it's going to be super-hot out. Expect to be walking around a lot so I would wear sandals and flats or any other comfy pair of shoes for this day too. You don't need heels yet either so stick to a cute pair of flats or sandals.
Round 3 – Sorority Recruitment
(Video Days at UCF)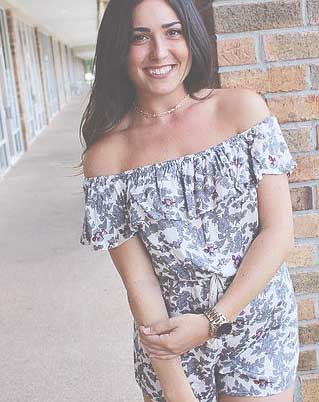 Round three is when you'll have fewer parties to go to and they get more "intimate" and nice each day. It's very similar to the second round but you can make it a little dressier. You also have the option to wear wedges today, but if you do that, I would bring a pair of flats or comfy shoes with you when you're walking and traveling to each of the houses. You don't want anything too fancy though so avoid the "prom dress" style or "night-out" look. Another romper or nice sundress is perfect for this day.
Prefs!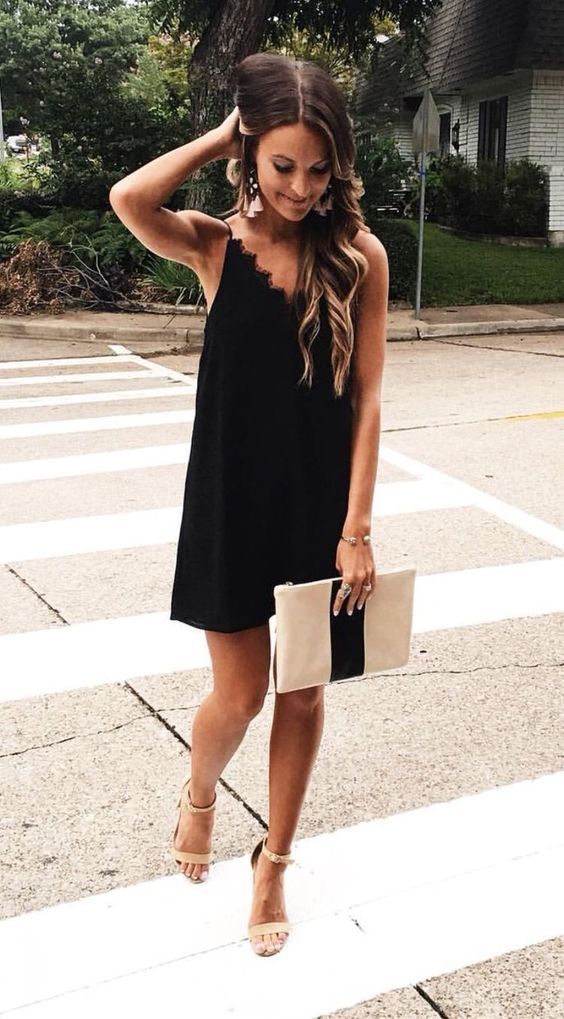 You finally made it to the final round, also known as prefs. This is the sorority chapters preference night and it has the feel of a nice cocktail party. This night is very special so this is when you should wear your nice dresses, skirts, or a "midi" will do. It is your last impression so try to keep this in mind as well. Most people wear dress shoes, heels or nice wedges to this night, but also bring a pair of flats or comfy shoes for when you're walking around outside the houses.
Bid Day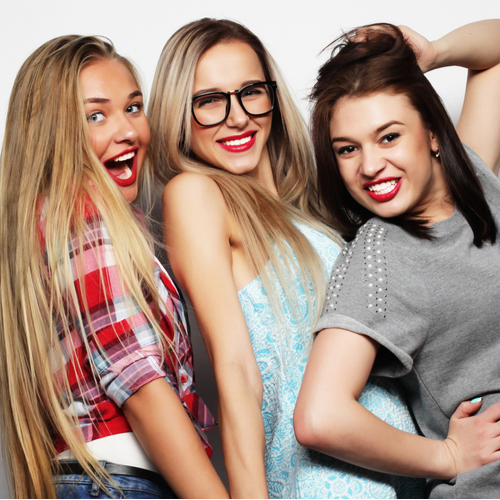 On bid day, some campuses will give you a bid day shirt to change into. Not all campuses will but you can wear a skirt, even shorts and definitely sandals or flats. You're going to be running home so wear jean shorts or any other comfy shorts and comfy sneakers or maybe sandals for when you run! This day is probably the most exciting. When you get to your chapter, they will tell you all that you need for your own, individual bid day celebration, and this may be a fun dinner or event later that night.
Something not to forget is jewelry! Keep it to your style, whatever you feel best expresses you or anything simple and classic. You want to make sure that you're following your own style.
Extras for Sorority Recruitment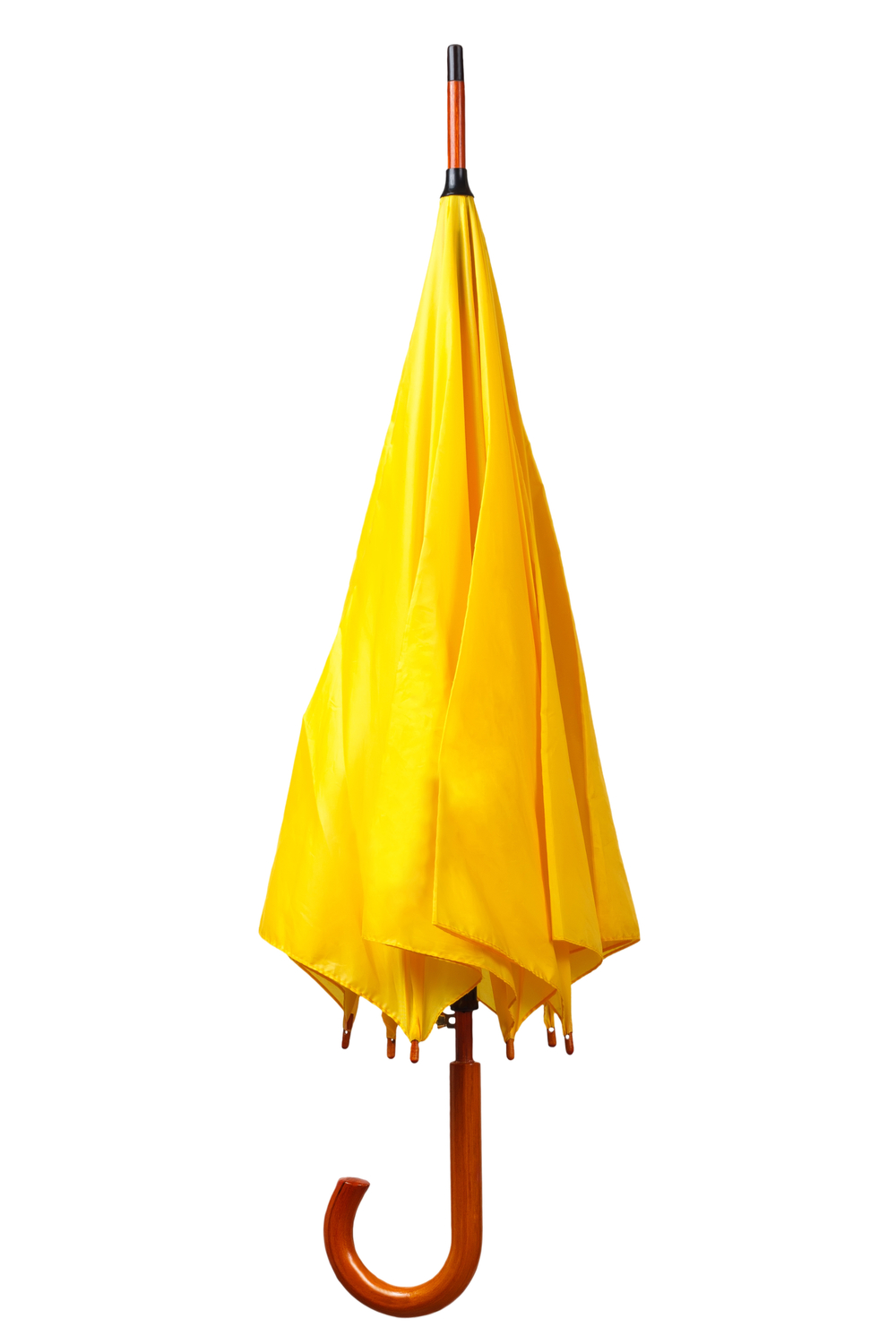 You're may want to bring an emergency beauty kit and makeup with you to touch up throughout the day, along with a carry-on size deodorant, portable charger, face blots (this may sound weird, but trust me these are great), an umbrella and mints. This will come in handy and you'll want to be feeling and looking your best! Your rho gamma will probably have girl accessories or anything else you quickly may need for your parties. It may also not hurt to bring a rain jacket or any kind of jacket and a portable fan when you'll be in the heat! Also, if you are wearing heels, you may want to throw in some comfortable flats to wear while walking between each house.
One thing to remember for all of your outfits is that you want to make sure you're being yourself and wearing clothes that you want, not what you think is expected!
Recruitment is right around the corner so it's good to start preparing now! Good luck!
Pass on these great tips, tell your friends and like us on Facebook,  Instagram,  Twitter, and Pinterest. Find out more on how to use HaveUHeard as a great resource here. Sign up for other great tips at haveuheard.com.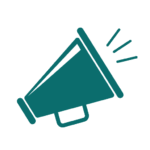 All of the universities have details and other tips so click on your school to see more.