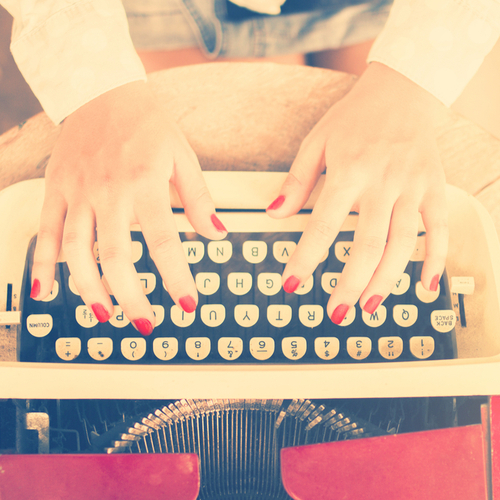 Work. That is the Question.
Did you know that about 40% of undergraduate college students work at least 30 hours a week? Some students look at college as their job and are fortunate to not need the additional income while studying, but others work to supplement the allowance their parents generously send or to put themselves through college and pay bills. Students often work on campus while others will find jobs locally. They can check with professors or departments for jobs. This can be a great way to ease into a field of study that may lead to an internship or even a long-term position. There are all sorts of on-campus jobs from RA, notetaker, teacher's assistants, to working in the gym.
Locally, students can look into jobs at restaurants, babysitting, dog walker or pet sitter (check out Rover), tutoring, food delivery, and malls, among other things. There are also various online websites to assist with job searches no matter how big or small. For instance, students can list their capabilities or find a job listing on Fiverr. Each college lists jobs and suggests ways to find work for students. See what your college suggests.
It is rarely a bad idea for students to work; regardless of whether they need or choose to. It helps students learn to organize their time, may help them to avoid graduating with student debt, and may provide some professional experience that will look good on their resume. Working teaches students to prioritize their schoolwork and extra-curricular activities as well. Of course, there are benefits to not having to work during college too; the biggest reason being that it allows students more time to devote to their studies. Take into consideration that working students may not be able to come home for school breaks as easily as they may have to work through winter or spring breaks.
You will find our blog How to Find a Job or Internship helpful with some great tips. For links to jobs by University, check out each school below.
Pass on these great tips, tell your friends and like us on Facebook, Instagram, Twitter, and Pinterest. Find out more about how to use HaveUHeard as a great resource. Sign up for other great tips at haveuheard.com.