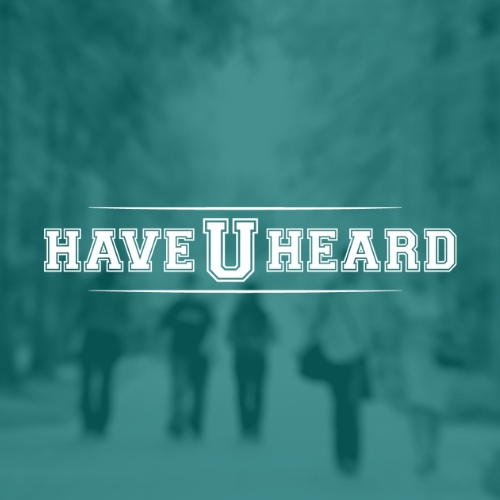 Vote for HaveUHeard.com in the FedEx Small Business Grant Contest
Tracey Kinker Gebert and Janice Kinker Weinsoff started HaveUHeard two years ago with the goal of providing parents of college students tips, important links, recommendations. The content is written by parents and students that are currently at those schools (at or getting ready to start at Florida Universities UF, FSU, UCF, USF, FAU, UM, UNF)
We would appreciate your vote for our business to win a grant so we can expand to other universities both inside and outside of Florida.
VOTING PERIOD:
During the Voting Period, all persons who are eighteen (18) years or older and have a valid email address and properly answer the Captcha question will be eligible to vote for the small business of their choice. Limit: One (1) vote per person per 24 hour period during the Voting Period. Votes received from any person using the same or multiple email addresses in excess of the stated number during the stated timeframe will be void and will not be counted.
Entrants are prohibited from obtaining votes by any fraudulent or inappropriate means. Fraudulent or inappropriate means include, but are not limited to the following: (a) Using a customer email list, (b) Buying or knowingly receiving purchased votes in any manner from anyone, (c) Paying for and using an email address list, (d) Offering prizes or other inducements for votes to members of the public. However, Entrants are allowed to run ads/sponsored posts or promotions related to the Grant Contest that do not require the winner of the Entrant's promotion to have voted. (e) The use of any automated, robotic, repetitive, programmed or similar registration or voting methods. (f) Any questionable activity that increases votes for entry, including without limitation any attempts to artificially increase vote totals or trade votes. Sponsor reserves the right, in its sole discretion, to disqualify any Entrant who is suspected of violating these terms or otherwise tampering with the entry, voting or selection process.