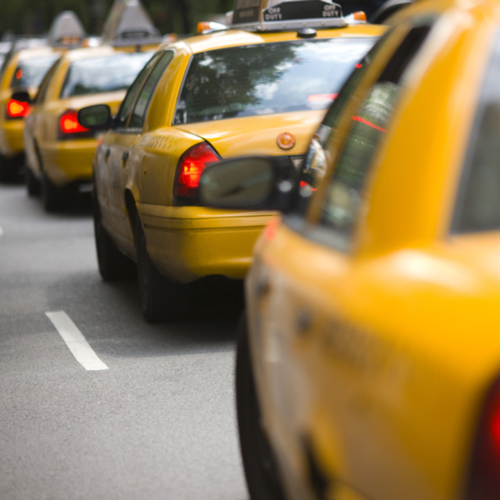 Who doesn't want to live in New York City?
Ok, I am a little partial. I am a born and bred New Yorker, living in S. Florida for 25 plus years, and I still love it. And so do many of our students, which is why New York is so popular for summer internships. They will need a place to live. Where to look for housing?
There are many options. Most interning students live in dorms in various colleges throughout the city. Space is limited, and demand is high. Reserve your spot early, even if that means putting down a deposit before they actually find their internship. You can start the hunt in the fall, but some may not actually secure an internship for months. Don't wait as you will find yourself scrambling, which doesn't always work.