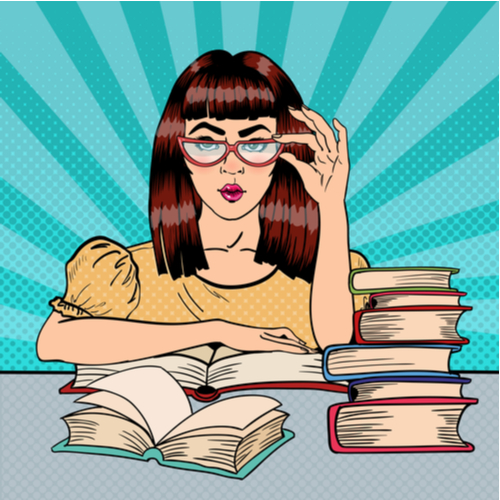 We've got what you need by university!
Shopping for your soon-to-be college student is exciting, exhausting, expensive. HaveUHeard how much there is to shop for? Look at the college checklist from the top retailers and you will see an average of 126 items. It is very easy to get caught up in the excitement of shopping with your student for college; the lists can get overwhelming so we tried to break it down for you by college because not every item is allowed at every university.
The average traditional dorm size is only about 130 square feet and most likely, that is shared space. It is hard to think that all of your student's belongings will find a rightful place, but there are some practical, multi-functional products out there that will allow your student room to walk/sleep/study in their room.