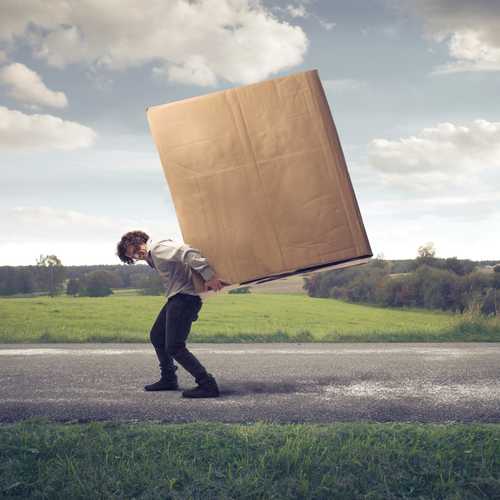 What Not to Bring to a College Dorm Room
If you haven't started dorm shopping for your incoming freshman yet, we are here to tell you that you probably shouldn't bother. You see, our daughters have cleaned out just about every store and depleted us of our stack of Bed, Bath and Beyond coupons. Ok, so we are kidding… sort of. With our extensive experience of our kids, nieces, and nephews we have learned that there are a few things you really don't need to purchase and bring.
Curtains. I know it says that students can bring curtains to cover up their closets because dorm closets have no doors but trust us; the curtains will spend more time on the floor or pushed to the side. And when they crash to the floor in the middle of the night, no one is happy.