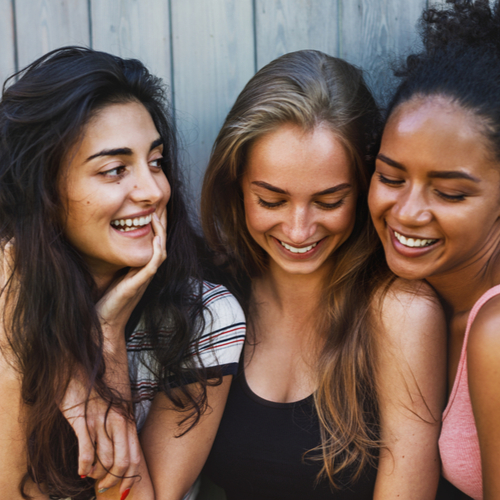 Get Ready for Sorority Recruitment!
I remember my daughters going through sorority recruitment. The first one was convinced that her outfit selections were the reason she got dropped from many of the houses. That is very hard to hear from your daughter especially when you have spent much of their lives trying to teach them that beauty comes from within. I did not want them so focused on brands or trying to dress in a way that was not representative of who they were.
Recruitment is one of those times when you are judged on appearances. I am not suggesting that those going through sorority recruitment should dress in a way that does not make them feel comfortable. They can show their personality through their outfit choices and accessories. Check out our guide for 'what to wear' for sorority recruitment.