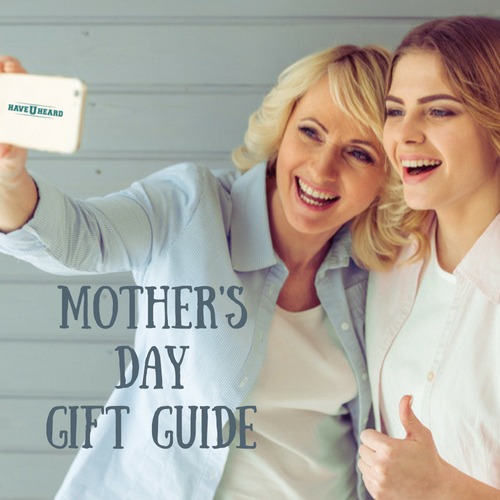 You Want to Do Something Nice
If you're like me, you talk to your mom about five times a day— no? Just me? Well, you probably at least talk to her once a day. If not, then I guess you're like my brother who talks to my mom more like once a week. We both adore my mom and think the world of her but have different ways of showing it. One thing my brother and I both have in common are that we're both college students with a rather limited budget. This usually doesn't mean much because beer— er, I mean tuna, is cheap. But I'm not about to give the woman who gave me life the "tuna" of gifts as a present for Mother's Day. If I did, I'd never hear the end of it. Many of us college students find ourselves in the same position many times throughout the year, and Mother's Day is no different. If you need some ideas for more affordable gifts to get your mom this year for Mother's Day, take a peek at the list below.
BEAUTY
Ulta Beauty is great because it's a huge variety of options (and budget-range). They have awesome products priced anywhere from drugstore to high-end. And if you want to make your mom feel a little more spoiled, but don't have that high-end budget, take a look at their miniatures at the front of the store by checkout. There's always a lot of great (usually higher-end) products here for under $10! You can make her a spa basket with things from Ulta Beauty.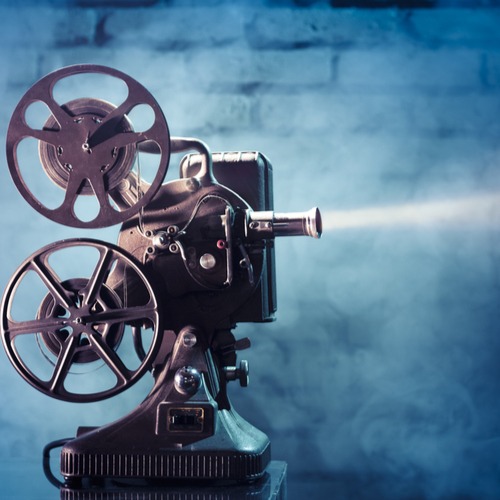 MOVIE BASKET
The "basket" idea can be done many different ways, depending what your mom is into.  One of my favorites: a movie basket. This is super easy and affordable. All you have to do is get some movie passes—Fandango or Costco has good deals. Fandango you can buy a gift card, and Costco you can buy a pair for under $10. Check out Dealflicks too- sometimes you can find 30% off at specific theatres. Don't rule out buying movie tickets at Groupon. You can sometimes find movie tickets that include dinner or popcorn sometimes for as much as 45% off.Then, buy some of mom's favorite candy. You can look at the dollar store, too, for a cute basket to put it all in and maybe some movie-themed things (like one of those old-fashioned popcorn bags). If you're feeling a little extra, you can add a neck pillow into the mix, that way she can enjoy ultimate relaxation during her movie.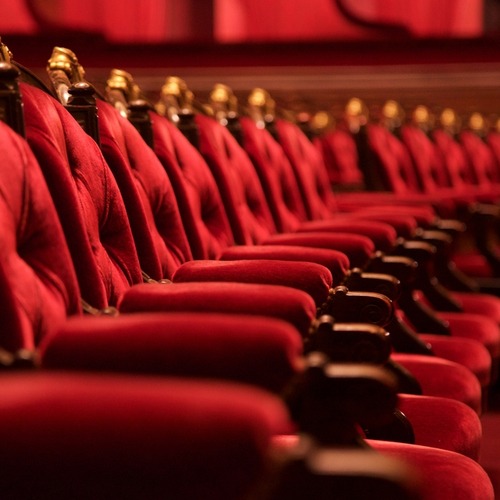 ENTERTAINMENT
Going along the same entertainment theme, check out StubHub for great deals on concerts and shows. So, whether your mom is interested in breaking out her dance moves, sitting back and enjoying some Broadway classics or cheering on her favorite sports team, there's probably something you can find for her on StubHub. Tip: Sometimes tickets to those really worthwhile shows can be a little bit pricier than you wanted to spend. This is where those pests you call siblings can come in handy. Start a group text asking if everyone would be down to split the cost. This should help a lot in the final fee.
For the less theatrical mom that prefers a beer and a hotdog to popcorn and show tunes, check out Fanchest. It's really easy, just choose your league, then your team. Look through the variety of chest packages they offer, and *boom*! You're done!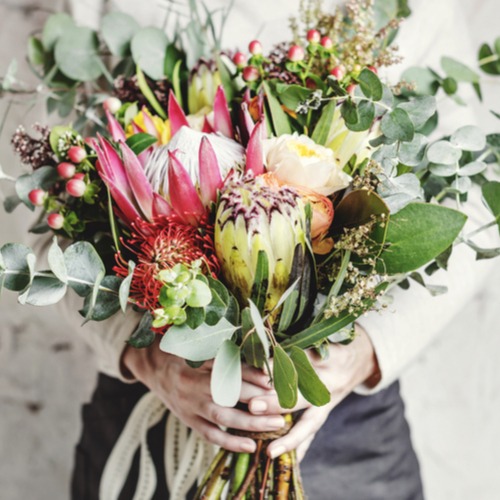 CREATIVE TREASURES
Etsy is my go-to place to find unique and creative items from handcrafted pieces to vintage treasures. Here you will find some really cool mother's day cards, jewelry, terrarium kits, ceramic coffee cups and plates to one-of-a-kind home decor all for reasonable prices.
Phone Case– Your mom has been there through all the highs and lows– Say thanks with a gift as beautiful and tough as she is. Casetify has a great Mother's Day collection – she can have a different accessory for each day. Right now, when you click on the link and buy 2, you will receive $10 off with code 2MORE.
Flowers  and Cards you can't forget the classic: flowers. Any mother will always be plenty happy with just a beautiful flower arrangement. If you want to make it extra special try to figure out (a.k.a. ask dad) what her favorites are. She'll be sure to Insta that!
Get creative with the gifts! Honestly, as cheesy as it sounds, it's the thought that counts. And hey, if you forget until the last minute, I'm sure even her favorite coffee will bring a smile to her face.
Pass on these great tips, tell your friends and like us on Facebook and Instagram. Sign up for other great tips at www.haveuheard.com.
By: Maxine Grossman, Intern for HaveUHeard
The ads and links that appear on our blogs may be partners of HaveUHeard. All opinions and products mentioned in our blogs are 100% our own.
We may get a small share of the revenue from your purchases but the items are sold by the retailer and not HaveUHeard.
We hope you will patronize these businesses. Partnerships like these make HaveUHeard possible.