HaveUHeard.com includes links to third-party websites and advertisements for third-party products and services. Product and service-specific opinions mentioned within the content of our blogs are entirely the opinions of the HaveUHeard.com team and its staff. It is our hope that you will find value in the products and services these third-party organizations represent, and patronize these businesses. Such advertising and marketing partnerships help make our efforts at HaveUHeard.com possible. Thank you for your support and ongoing interest. For additional information, please read our full HaveUHeard.com Disclosure Statement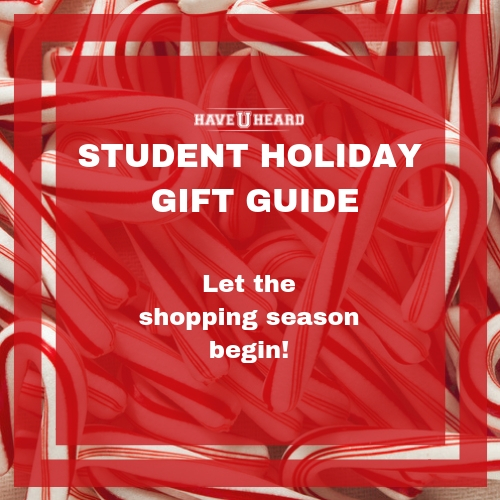 They Will Love the Holidays…
The Holidays are right around the corner. And while it may not be that hard to figure out what students want, we sent our interns out to pull together an unscientific list of gifts students actually want. From gift cards and money to practical and fun, here is their 2018 gift list.
To help you get a jump on these items, we've added links to websites and products.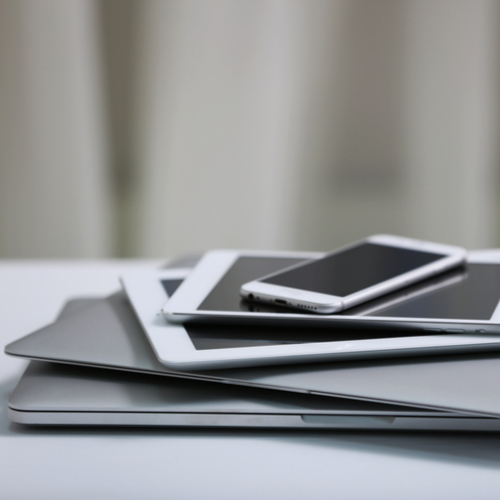 When it comes to technology, no surprises here. From Earpods to wireless Headphones, from Smart speakers to Smartwatches, from Smartphones to Laptops to streaming devices, every college student needs some kind of electronics. It's all about making their lives easier while they are at school studying, exercising to unstress or taking a study break to catch up on their favorite shows (they can't study 24/7)
Check out all our Electronic picks here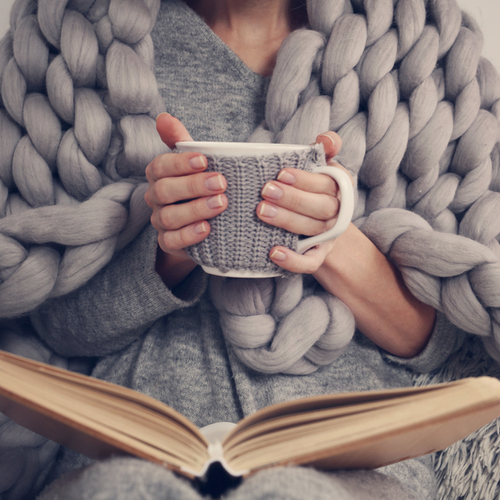 Students love to feel cozy (we'd like to believe because it reminds them of home) whether they are hitting up the library or just hanging out. That means comfy novelty socks, slippers, and even string lights and candles.
Find all the coziest of gifts right here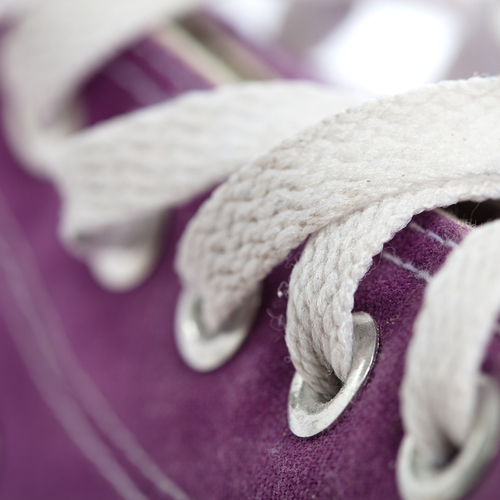 From workout sneakers and even pre-workout sneakers (smh that is something requested) to workout clothes for the gym or yoga, students today are finding a way to balance classes and going out to working out. IMO it's great that they understand the health benefits of exercise. Want to see all our favorites then click here.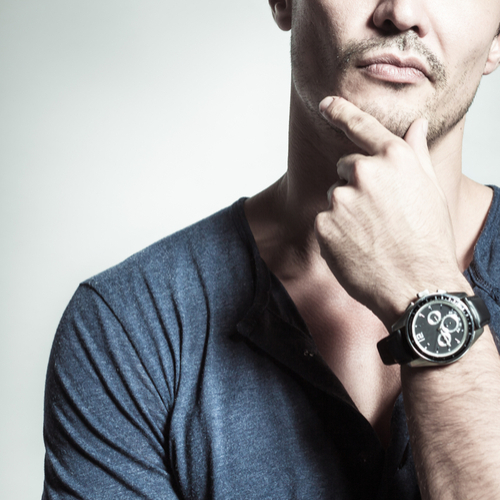 Time for them to make sure they aren't running late to class, or they are clocking in a good amount of exercise all while not missing a text, important email, reminder. From smart watches to activity trackers to impressing that interviewer (while of course at a job fair looking for an internship or job), they are all about these watches. Get the right watch here.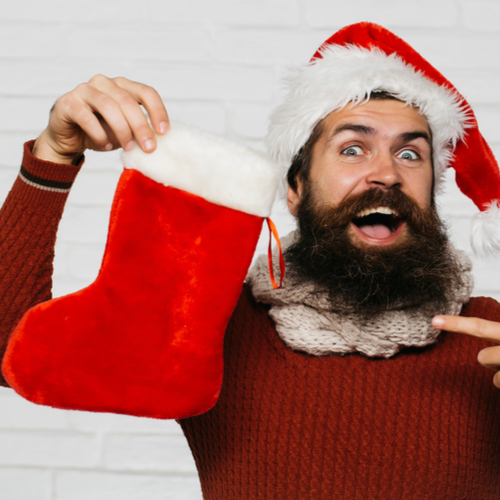 From eco-friendly water bottles to keep their drinks at the right temperature (for their hours n the library) to cookbooks (when they need to eat without complicated recipes), from portable chargers (so they will always have a fully charged phone when they are out) to planners for the new year (a tool they'll likely appreciate in college), wallets (so they won't lose their ID, money, driver's license – which we know happens frequently) and backpacks (they have to look cool hauling their books and laptop from class to class). Throw in The Tile so they don't lose their keys, wallet, phone- Great stocking stuffer for anyone who tends to lose things (almost every college student). Here is where all the details are.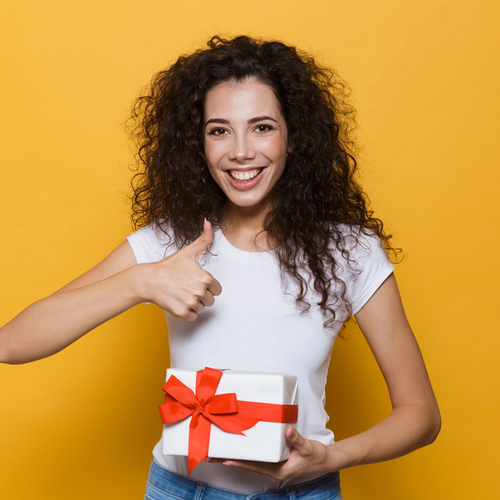 I did not cook much as a college student, but today's students are not only more cooking savvy but they know which cooking appliances will save them time (so they can study, remember?). From blenders (smoothies make for a great meal on-the-go) to air fryers (because who needs all that extra oil/fat) to Keurigs. Or how about a monthly subscription of streaming television, hair, makeup and skincare samples and clothing delivered to their door so they can try new things/be pampered once a month. Check it out here.