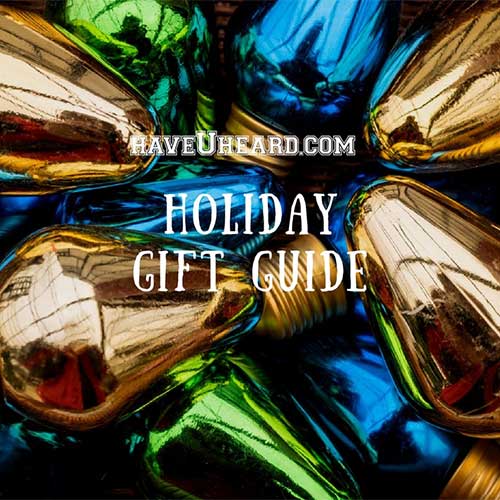 The Best Gift List!
Oprah has her favorite things list; Ellen Degeneres has her 12 Days of Giveaways and now, HaveUHeard pulled together a list of the most requested holiday gifts according to our very unscientific but college student survey.
Choosing the right gift can be tricky but this list will help! The holiday season is not that far away so you may want to get a jump on these items. We've added links to websites and products, (and yes, the ads and links that appear on our blogs are partners of HaveUHeard. ALL opinions and products mentioned in our blogs are 100% our own. We hope you will patronize these businesses. Partnerships like these make HaveUHeard possible)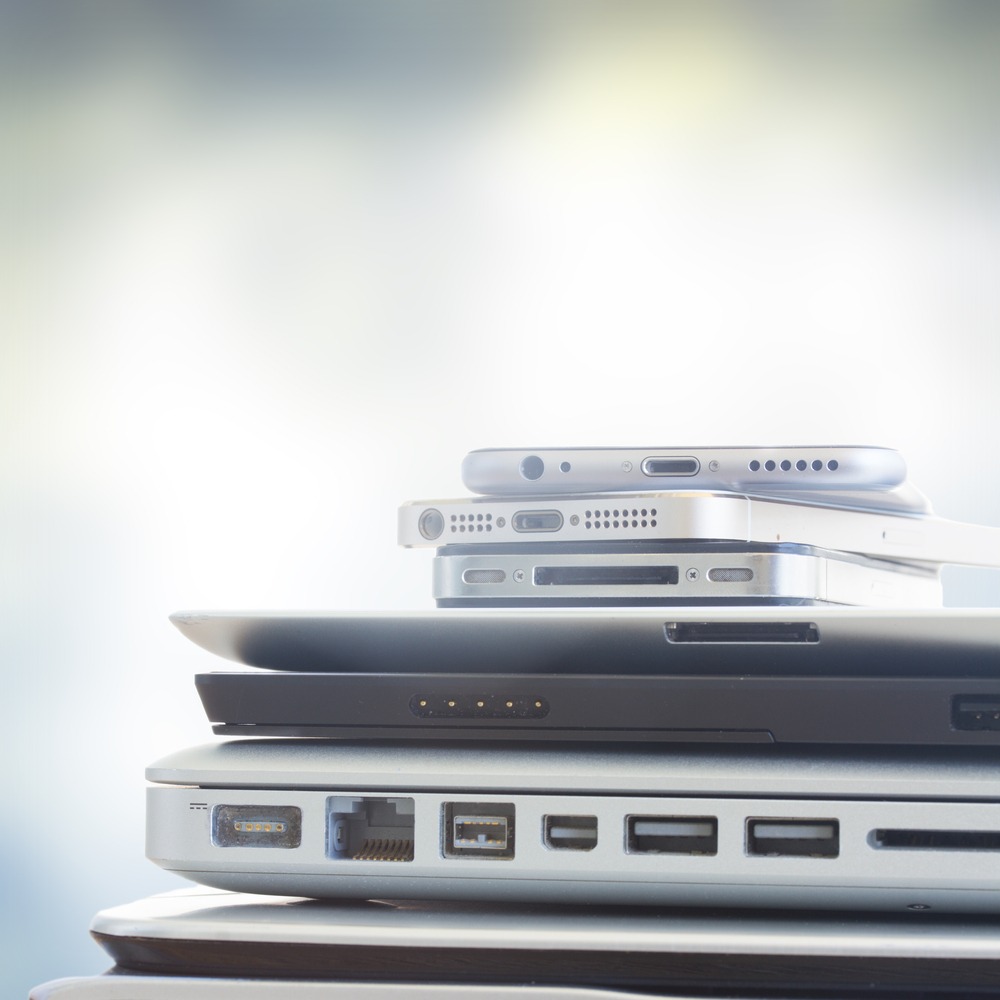 ELECTRONIC DEVICES
TV– One of the most requested items by students. Look at some of the SmartTV's. They have come down significantly in price. Great for students moving or living in apartments where most have their own room. Check the Black Friday deals. For their dorms or rooms, you don't have to get them a top of the line TV. Check out Best Buy, Walmart, Target for some great discounts.
MacBook Air As long as Apple keeps updating their computers, students will continue to request this item. Can be purchased at an Apple Store, Best Buy, and Wal-mart.
New iPhone
With Apple having released the X version, it is no surprise that students want the newest model. Me, I am still using the 6s even though I am due for an upgrade. Check with your cellular phone service provider or Best Buy, Walmart to see if you are eligible for an upgrade.
Phone case with charger
It's all about the personalization and protection for students. There are so many unique designs and features to choose from today. You can purchase online or in-store from Apple, Amazon.  Casetify even offers a 15% student discount with a verified student status registration or link through and get 20% off entire order when purchasing two items.
Apple Watch– Originally introduced as a fitness watch that allowed you to track activity, measure workouts and monitor health while being able to check texts, the newer models offer branded companies including Nike and even Hermes. You can get Apple Watch at Apple Store,  Best Buy, Walmart and Macy's or Target
Smart Speakers
2017 will be known as the year of the Smart Speaker, a digital personal assistant, so to speak. It works on voice command; you simply shout your command at the speaker and it responds. We don't think it will do your students' homework or clean for them (unless it is synced with a robot vacuum which is possible)
The two most popular are: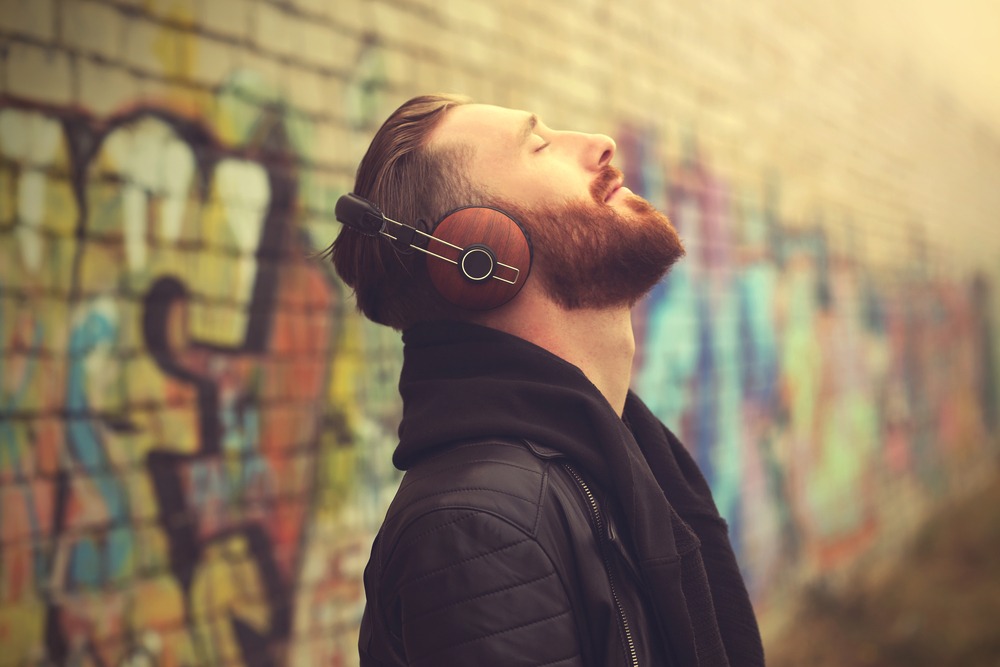 Amazon's Alexa Echo speaker – You can get the Amazon Echo at Target, Home Depot, Bed Bath and Beyond, Amazon and  Best Buy
Google Home or Google Mini – can be found at Target, Walmart, Best Buy, Bed Bath and Beyond.
Wireless Headphones
Beats by Dr Dre
This is the most requested audio brands for headphones, earphones, and speakers and also one of the most in-demand holiday gift items by our student panel.  Most students prefer the wireless version. Best Buy, Walmart, and Target all sell this brand.
Bose Headphones and Earbuds
Bose is known for their sound systems and for a limited time you can save $100 on Bose at eBags.com.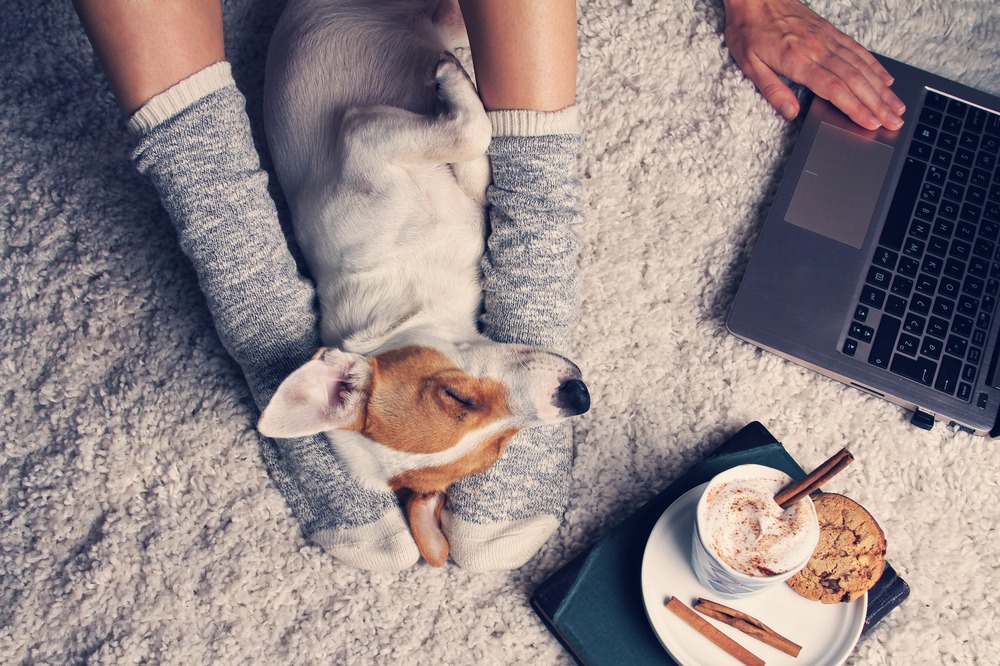 COZY STUFF
Comfy socks– These make great stocking stuffers. College students love wearing socks… around the dorm, to the library, just to hang out with. There are several brands that we recommend.
Snap Socks are a great holiday gift and they have snaps so your student won't lose them in the wash. Use code SnapNGo and receive a 20% discount.
Bombas – Not only are they extremely comfortable, but for every pair purchased, they donate a pair to someone in need.
Another option is Birkenstock socks, Students seem to love the soft and stretchy socks with toe and heel zones.
Happy Socks are just that – they are fun happy and comfortable socks. You can find these at most major retailers including Bloomingdales and Nordstrom.
University apparel – College students love to show off their college logo- from sweatpants to sweatshirts, from hats to shorts to tees, you can't go wrong with this gift.  Some of the sites we like are Fanchest, Champions on Display; Fansedge, Fanatics. Also, for our female students check out Victoria's Secret
Anoraks – College students can be seen sporting these jackets on those rainy days when it is not cold-  Try purchasing at Macy's, Kohl's, Nordstrom,
North Face jacket – For those days when the weather cools off, they still like to look trendy.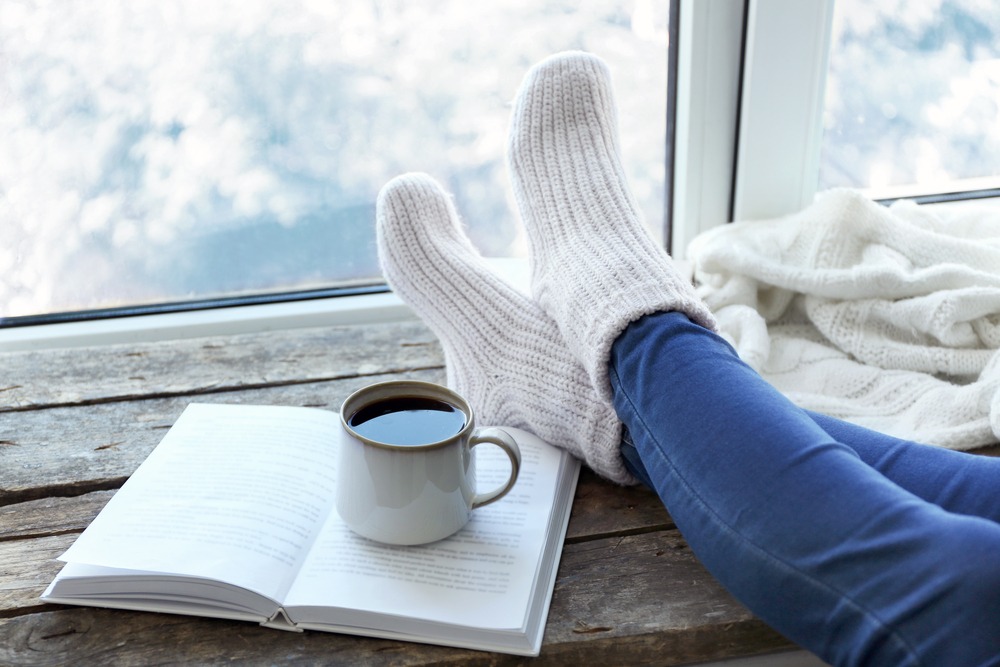 Slippers– For lazy library days or hanging in their room. Students favorites were Ugg or Ugg look-a-likes. You can find them at Macy's, Nordstrom, Bloomingdale's, Wal-Mart, Journey's and  Dillards
Fraternity and sorority apparel – These make great stocking stuffers. From jerseys to pajamas, from jewelry to blankets and wooden signs, College students love wearing their Greek letters or decorating to show their pride. Dormify has some great sorority and fraternity gifts. Also, check out Greekgear.com and Greek Creations. For the sorority girls, Alex and Ani have University cord bracelets, sorority cord bracelets and charm bracelets for universities and sororities.
Keurig Machine – For students who love their morning Joe or tea, a Keurig is a great gift item. And, it may be less than them grabbing Starbucks every day.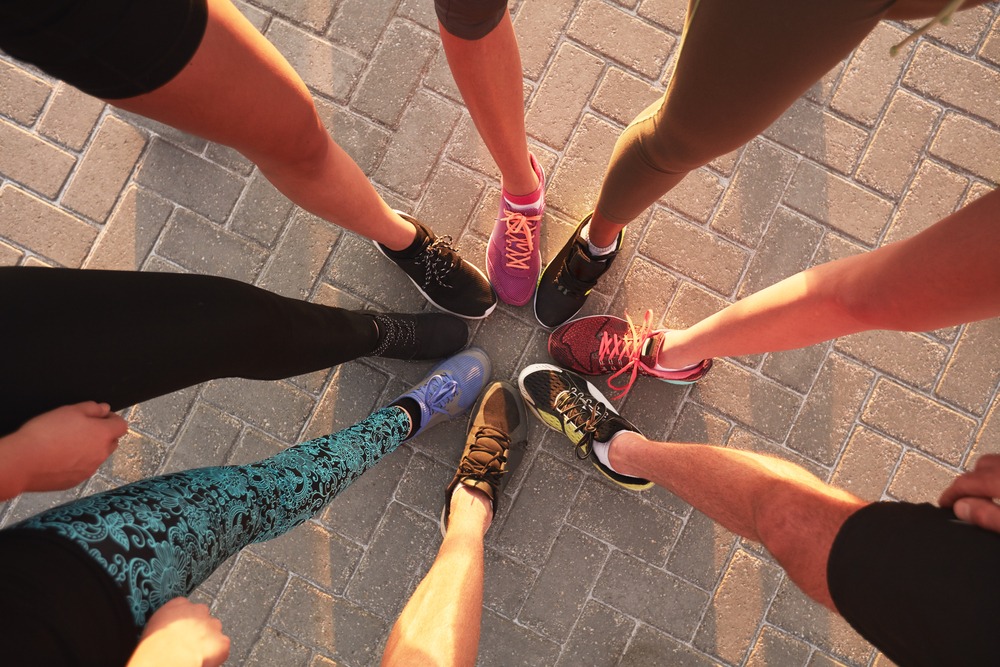 SPORTY
Running sneakers– Visit any college campus and you are sure to see students running- some do for the exercise; others are running to class but no matter why they run, make sure they have supportive sneakers. Most wanted include Nike, Brooks and New Balance.
Fitbit – today's health-conscious students like to measure their fitness results and a Fitbit allows them to do that and so much more with their newer models. The Fitbit ionic works with Bluetooth headphones and stores and plays music- perfect for when they head to the gym or are out for a run.
Lululemon leggings with pockets- This popular, pricey brand still has a broad appeal to college students.
Water bottles-– Our environmentally conscious students are clamoring for these popular water bottles. Two of the more requested brands are Hydroflask and S'well bottle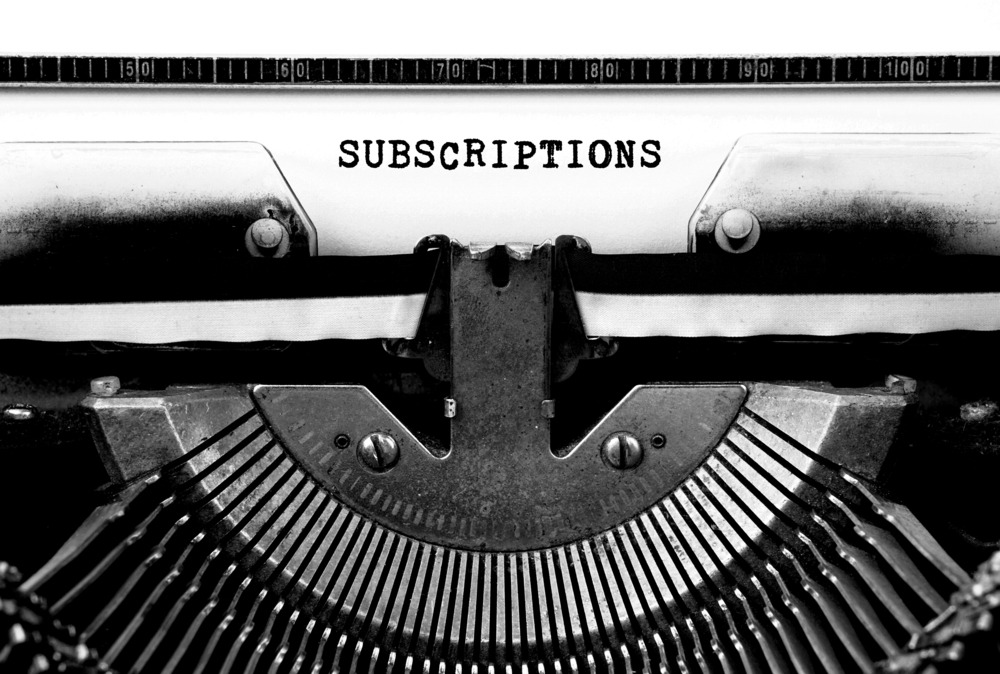 SUBSCRIPTIONS
Entertainment Subscriptions/Devices
Netflix/HBO/Hulu/Apple Music-TV/Roku/Amazon Fire TV Stick subscription- Students today, especially those living off campus where the cable is extra, love to have access to the best music, movies and tv shows at their fingertips. Getting them a subscription to any of these services or purchasing one of these devices allows them to have their own video library at home from the best movies, TV shows to sports. Makes watching anything and everything instantly on their TV.
Disney or Universal Annual Pass Concert tickets
This is requested by many UCF students but maybe considering giving them money towards this purchase since students at UF, FSU and UCF get discounted tickets with a valid Student ID.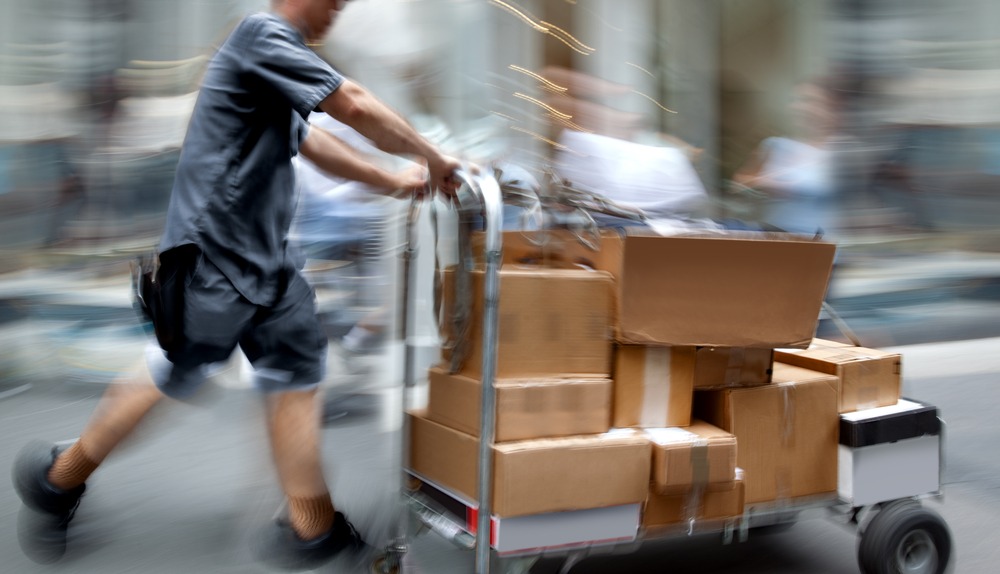 Monthly gift subscription
Students, primarily the young ladies,  seem to love getting gift subscriptions in the mail. They typically arrive once a month. Some are fairly reasonable; others a bit more costly. The subscription companies that college students seem to love:
Ipsy – makeup sampling service based on your student's personal glam profile. Prices start at $10/month for five beauty products in a stylish makeup bag.
Ellie – Ellie is a monthly subscription service that sends items based on your lifestyle. Examples include yoga-inspired, active collection.They offer two subscription types: 3 items – includes 3 apparel items. (sports bra, top, or leggings) 5 items – includes 3 apparel items mentioned above + 2 accessories/equipment. Priced from $39.95/month.
Stitch Fix – Fill out your Style Profile and a personal stylist handpicks pieces to fit your student's tastes, needs, and budget—and mails them directly. Each box contains five items of clothing, shoes, and accessories. They keep what they love, send the rest back in a prepaid USPS envelope. Shipping and returns are free. Items run about $25 per piece although some may be more. If you keep all five items, they give a 25% discount. This is a great gift for college students that are going to be graduating and need to transition their wardrobe into the workplace.
Fab Fit Fun, A seasonal membership for $49.99, you receive a box filled with over $200 worth of full-sized products. You can even gift a friend a credit towards a membership. Boxes feature items for beauty, wellness, fashion, and fitness.
Fabletics– Co-founded by Kate Hudson, Fabletics is an innovative, high-quality activewear brand.Known for their fitness-meets-fashion mentality, their designs are fit for working out or going out. Memberships start at $49.95/month.
ShopBoxFox -customized boxes filled with items from some favorite brands as well as  items from smaller companies
Birchbox – Birchbox is an online monthly subscription service that sends its subscribers a box of four to five selected samples of makeup, or other beauty related products. Both of my daughters subscribe to Birchbox and love their monthly samples. Monthly boxes run about $10/month (you may cancel at any time) or get a yearly subscription $110/year $99 with code BESTYEAR99
Threadbeast (streetwear for the guys). Includes some of their favorite brands including Vans, Nike, Levi's and more. A bit on the pricey side but they keep prices low on brand names so only allow for exchanges of sizes. Their basic box is $55 and includes 2-3 items (tops and accessories); Essential box is $85/month and includes 4-5 items (tops, bottoms, accessories) and the Premium box is $135/month and includes 6-7 items (tops, bottoms, accessories)
Yogi Surprise for your yoga-loving student. Each box is filled with yoga-inspired items). Curated boxes start at $24.95 per month.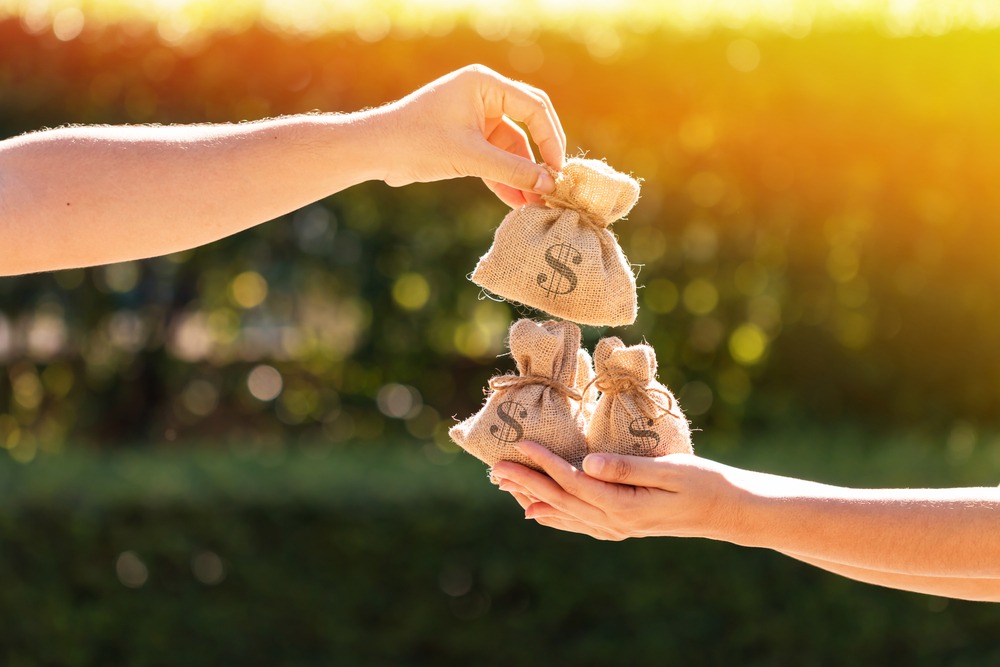 MONEY HONEY
College students do appreciate financial gifts that can go toward their college expenses.
Giftcards (Sephora, Ulta, Gas, Chipotle, Chick-Fil-A, Publix)
For more great tips, read through our other blogs at www.haveuheard.com, follow us on Facebook and Instagram and share with other parents you know.
The ads and links that appear on our blogs may be partners of HaveUHeard. All opinions and products mentioned in our blogs are 100% our own. We hope you will patronize these businesses. Partnerships like these make HaveUHeard possible.