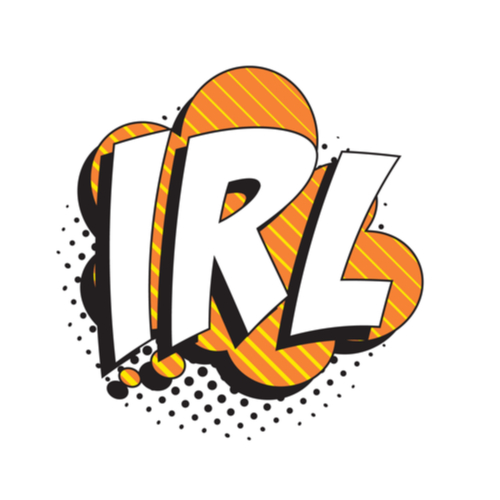 Blogger Catie
Do you know what IRL means? I bet you do because you have post-millennials kids, In Real Life. HaveUHeard has only IRL bloggers and interns to get your university specific info. Here is one of our bloggers about FAU. Most of our bloggers are moms but Catie is an all-around FAU alumnus She is the and is active in many current events on campus. Not a mom but a super aunt of five nephews…five!
Catie is a south Florida native, she graduated with a degree in history from FAU. An active alumnus at her alma mater, and with her local sorority alumni association. A real FAU specialist she is immersed in FAU details. Boca history fact: did you know that in the beginning, there was an airbase – the Boca Raton Army Air Field. This facility, one of the few radar training schools operated by the U.S. Army Air Corps during World War II, opened in October 1942 in the sleepy coastal resort town of Boca Raton. When Catie is not busy with all the FAU activities she enjoys being out on the ocean enjoying Florida's sunshine, watching college football and taking trips to Disney World.
Maybe you want to be an IRL blogger for HaveUHeard? If you like researching local info and writing about your personal experiences of being the mom (or dad) of a college student or a former student, active in one of the universities we'd love to talk to you! Email janice@haveuheard.com.