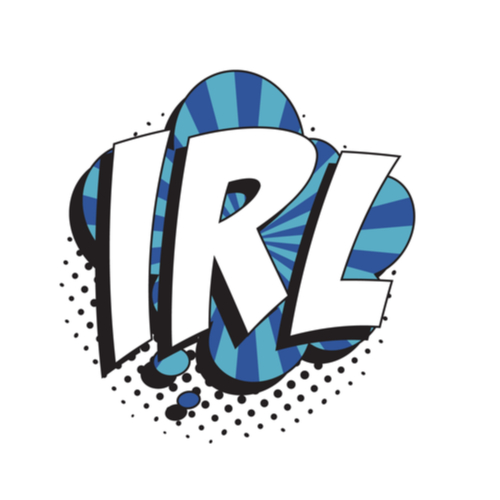 Mom Blogger Julie
Do you know what IRL means? I bet you do because you have post-millennials kids, In Real Life. HaveUHeard has only IRL bloggers and interns to get your university specific info. Here is one of our mom's who blogs about USF. She is the mother of two, a "pre-Knight" who is still in high school and real Knight.
Julie Ann Bray is a former elementary and special education teacher. A native Floridian she is a stay at home mom and writer who graduated from the University of South Florida with a bachelor's degree in Special Education. Julie is active with the USF Alumni and loves traveling, enjoying Florida's beaches, and spending time with her family.
Want to be an IRL mom blogger for HaveUHeard? If you like researching local info and writing about your personal experiences of being the mom (or dad) of a college student and you have a student in one of our universities we'd love to talk to you! Email janice@haveuheard.com.