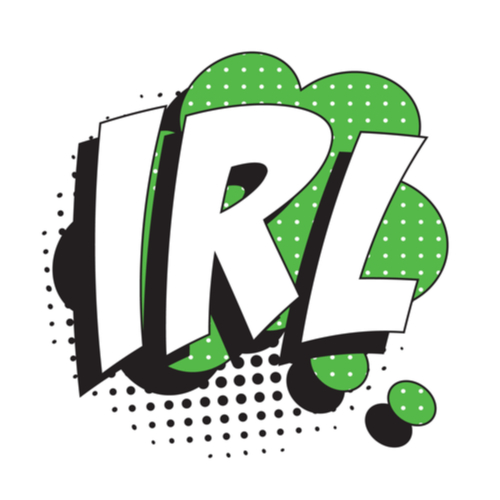 Mom Blogger Sandi
Do you know what IRL means? I bet you do because you have post-millennials kids, In Real Life. HaveUHeard has only IRL bloggers and interns to get your university specific info. Here is one of our mom's who blogs about UM. She is the mother of two, a "pre-Cane" who is still in high school and real Cane.
Sandi is a graphic designer by trade as well as a blogger and copywriter. She looks for a lot of inspiration for her designs and writing. Sandi says she finds her inspiration coming from endless sunny days, warm breezes and the college spirit that stems from days walking around the University of Miami campus. Sandi has been married 22 years, one daughter is at the "U" and has another daughter who graduated high school, class of 2018. Weekends are filled with kids, bike riding, attending UM college football games and hanging with friends and family.
Want to be an IRL mom blogger for HaveUHeard? If you like researching local info and writing about your personal experiences of being the mom (or dad) of a college student and you have a student in one of our universities we'd love to talk to you! Email janice@haveuheard.com.