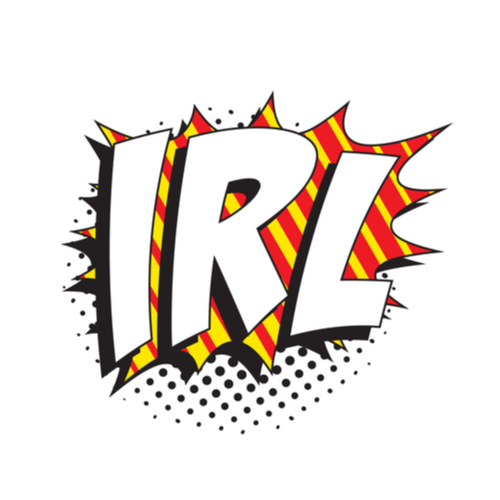 Mom Blogger Susanne
Do you know what IRL means? I bet you do because you have post-millennials kids, In Real Life. HaveUHeard has only IRL bloggers and interns to get your university specific info. Here is one of our mom's who blogs about FSU & UCF.
Susanne Jacoby Hale is a former high school teacher who focused on dropout prevention. She is presently a family mediator and has earned her master's degree from New York University in education and creative writing. Susanne also constructively critiques and edits college application essays. She also used her creative writing skills in her contemporary romance book that draws upon her own years teaching at-risk students at a New York City public high school.
The plot is about a teacher reaches out to the children the educational system has left behind—all while desperately wanting children of her own. Check out her debut novel, Shades of Gray.
Want to be an IRL mom blogger for HaveUHeard? If you like researching local info and writing about your personal experiences of being the mom (or dad) of a college student and you have a student in one of our universities we'd love to talk to you! Email janice@haveuheard.com.