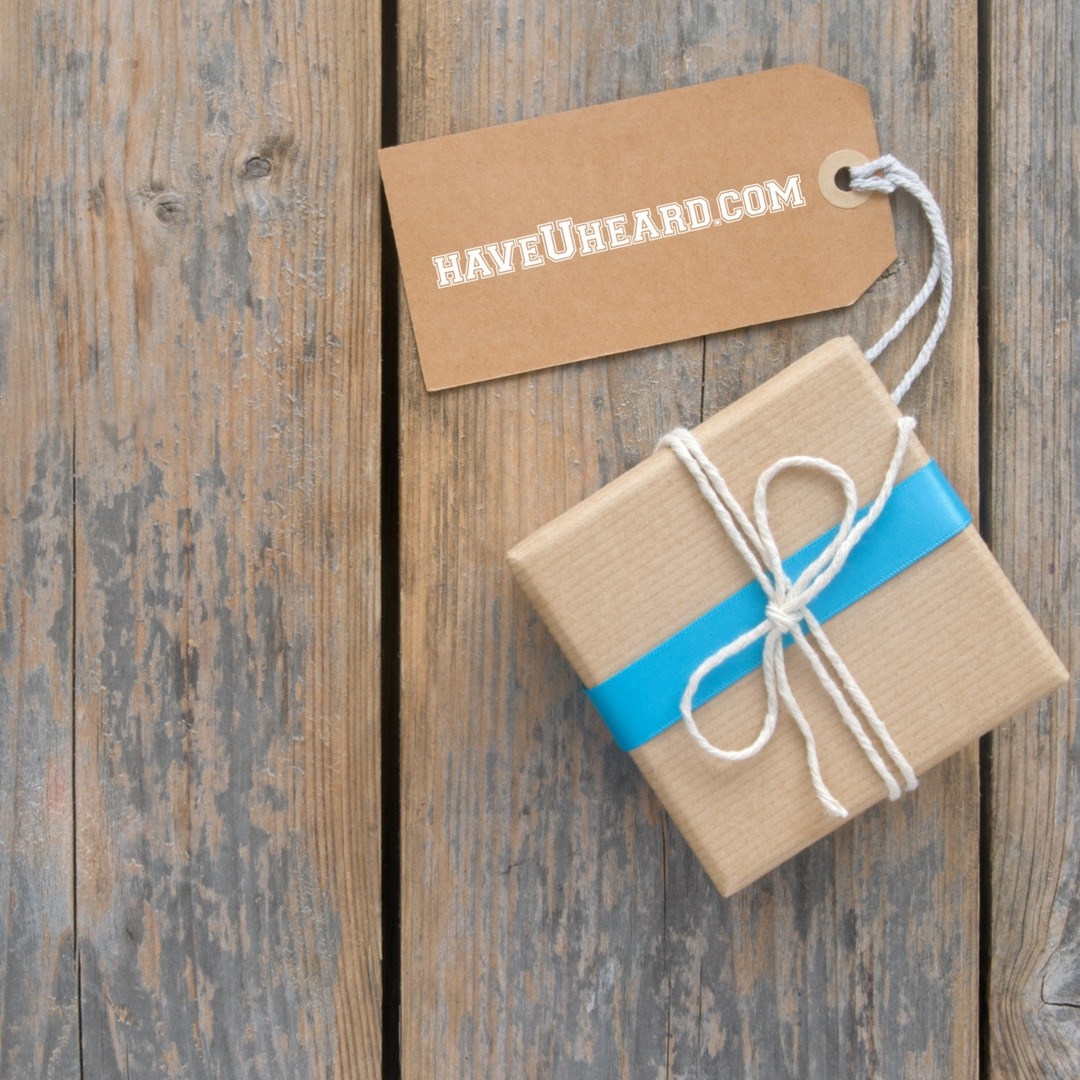 It's nice to get a little lift because you care.
Why wait for midterms or finals to send a little something to your student? They may not admit it, but your student probably misses some of the touches of home life, even if their new-found independence trumps a home-cooked meal. When all-nighter study rituals begin, you may not hear from them much. And sometimes you just know they are stressed, which makes your level of stress go up as well. There are many options for making your own to going online and having the whole thing packaged and shipped for you (which is nice too)
Pinterest has hundreds of creative ideas to make your own. From homemade brownies to teddy bears to my favorite – new underwear or socks, because they probably haven't done much laundry and fresh ones can buy them an extra few days until they have to. Sometimes just a card will do.  You can find some great gift items at Dormify.
FAU also offers ready-made care packages that can be ordered online. They have several theme options and everything from sweet treats to full-on birthday celebrations. These care packages can be delivered to any student who lives on campus. For more information, click here.
When their birthdays roll around, it can be just one more reminder that you won't be celebrating together so putting together a care package takes the sting out. Once I filled a box with party hats, blowers, balloons, popcorn, candy, and her birthday gift. The pictures my daughter sent of her and her roommates sitting around with all that silly stuff and big smiles made me happy. If I couldn't celebrate with her at least I knew she was having fun. One of the places we like for unique cupcakes is a company called Wicked Good Cupcakes. They sell birthday boxes as well as 'thinking of you' boxes. Their cupcakes come in a jar and are very unique.
When your student calls to tell you they are sick (I'm talking a cold, flu, not a "land you in the hospital" type of illness), let's face it, it is tempting to want to head down to FAU to take care of them  (after a small lecture about burning the candle at both ends, aka not getting enough sleep, exercise, nutrition, etc.) But that is not realistic. If they do not already have over the counter medicine, sometimes they can drag themselves to the store or ask a roommate or friend to pick it up. If they were home, you probably would make them your homemade chicken soup. Since you cannot do that (although now I send my daughter back to school with frozen soup to keep in her freezer), we have the next best thing. Other options include calling in soup or picking up from a local restaurant.
And if all else fails, many of the grocery stores now offer prepared soups including Publix, Lucky's and Fresh Market.
Pass on these great tips, tell your friends and like us on Facebook,  Instagram,  Twitter, and Pinterest. Sign up for other great tips at haveuheard.com. New to HUH, here is how to use the site.