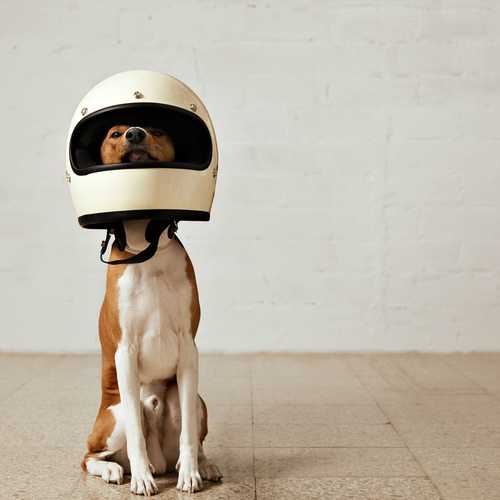 We All Want A Secure Campus.
FAU takes safety very seriously. As my child left the relative safety of our home, FAU's safety procedures helped to ease some of my concerns for safety on campus. Technology has changed the landscape of how they impart information to students through texts and emails, and social media platforms. There are also options available for students to use to get around campus.
Guardians of the Students
FAU rolled out a new cell phone application called Guardian. The Guardian app is available for download on the iPhone and Android. The Guardian app allows students and faculty to connect with the FAU police department. The app creates a safety net when a student or faculty member contacts the FAU police through the app; a complete profile is sent to the Police offers. This profile includes any medical conditions, current address, campus ID, and the caller's exact location. The Guardian App also allows students to select emergency contacts or guardians, and send in anonymous crime tips.
Night Owls
FAU has a nighttime transportation service called Night Owls. Night Owls is a student-run program that transports students across campus or to their cars from the hours of 7 pm-11 pm. Students who participate in this program as drivers are subjected to a background check and academic standards before they can begin their work. Night owls can be ordered simply with a phone call to (561)-297-6695. When you place your call, you will be prompted by a menu to select which campus you are on. After you make your selection, a dispatcher will ask for your name and location on campus and a Night Owls golf cart will be there shortly.
Hours of Operation
Fall, Spring, Summer: Monday-Thursday 7-11 pm
More information on all the safety programs on campus is available here.
Pass on these great tips, tell your friends and like us on Facebook, Instagram,  Twitter, and Pinterest. Find out more about how to use HaveUHeard as a great resource here. Sign up for other great tips at haveuheard.com.