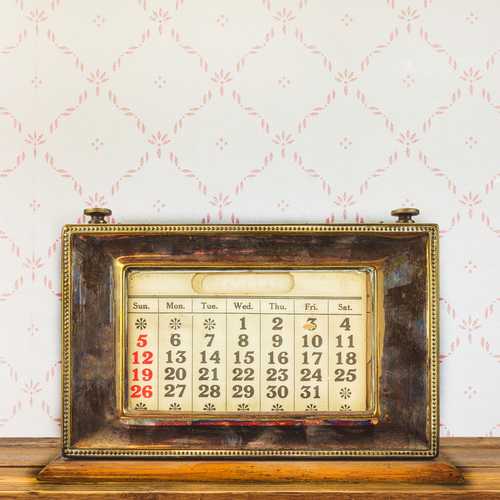 Calendar of Events and Important Dates for FSU
Here is where you can find a list of events and important dates for students and parents of the Florida State University.  We can't list everything so here is the official FSU calendar of events.
DECEMBER 2018
December 1, 2018 -Last day for community college and FSU students to submit Spring 2019 transient applications
December 2 – 9, 2018 – Chaunkah – See our blog on Places of Worship here.
December 3, 2018 – Menorah lighting, 5:30, Landis Green
December 7, 2018 – Last Day of Classes
December 8, 2018 – Santa Paws Walk Tallahassee, 10 am – 2 pm @ Lake Ella
December 8- 9, 2018 – Gaines Street Fest – Big block party, free live music, local vendors, food trucks
December 8, 2018 at 8 am – 2 pm, Delta Nu Zeta's 4thAnnual Reindeer Run 5k
December 10 – 14, 2018 – Finals Week
December 14, 2018–Semester Ends
December 14, 2018 – Graduation, Civic Center 7:30 pm
December 15, 2018- Graduation, Civic Center 9am
December 15, 2018 – Residence Halls close by noon
JANUARY 2019
January 1, 2019 – Spring/Sumer Health Insurance coverage begins (ends Jan. 14)
January 3, 2019–Residence Halls open at 9:00 am
January 7 to January 10, 2019 – Drop/Add begins 12:00 a.m. on 1/7 and ends at 11:59 p.m. on 1/10
January 8, 2019–Classes Begin  
January 10, 2019 – Part-time job fair, Ogelsby Union Ballrooms, 10 am – 2 pm
January 15, 2019 – STEM Career and Internship fair, FAMU-FSU College of Engineering, 9 am – 3 pm
January 16, 2019 – Seminole Success Night, Must register via Handshake, Donald L. Tucker Civic Center, 4-5:30 om
January 17, 2019 – Seminole Futures All Majors Career and Internship Fair, Donald L. Tucker Civic Center, 9 am – 12 pm and 1 – 4 pm
January 21, 2019–MLK Day (Holiday)
January 25, 2019 – Last day to apply for Spring 2019 Graduation
January 26, 2019 – Gasparilla, 11- 5:30 pm (PirateFest is free to attend)
January 30, 2019 – Last day to request a change to or cancellation of purchase of Spring-Summer Student Health insurance coverage
FEBRUARY 2019
February 22, 2019 – Last day to drop a course without receiving a grade, financial aid deferments expire, last day to submit form requesting S/U grading or to change S/U option back to regular grade
MARCH 2019
March 2, 2019 – Open enrollment for Summer-only health insurance begins
March 8, 2019 at 7:30 PM – 10:30 PM @ Donald L. Tucker Civic Center – Old Dominion
March 11, 2019 – Registration for Summer and Fall 2019 begins
March 18 through March 22, 2019 – Spring break, dorms close at noon and re-open at noon on March 22nd
APRIL 2019
April 5, 2019 –  Deadline for late drop with dean's permission
April 24, 2019 – Education & Library Career Fair – Ogelsby Union Ballrooms, 12-2:30 pm
April 26, 2019 – Last day of Classes
April 26, 2019 at 7 PM @ Donald L. Tucker Civic Center – Songs For The Saints – Kenny Chesney
April 29 through May 3, 2019 – Final Exam Week
MAY 2019
May 3, 2019 @ 2:00 pm – Graduation for Motion Pictures Arts, Social Work, Arts and Sciences
May 3, 2019 @ 7:30 pm – Graduation for Dedman School of Hospitality, Jim Moran School of Entrepreneurship, Fine Arts, Business
May 4, 2019 @ 9 am – Graduation for Applied Studies, The Grad School (Materials Science Graduates only), Engineering, Social Science & Public Policy, Nursing, Criminology and Criminal Justice
May 4, 2019 @ 2:00 pm – Graduation for Medicine (Bachelors and PhD degrees only), Communication and information, Music, Human Sciences, Education
May 15, 2019 – Open enrollment for summer only Health insurance ends
JUNE 2019
JULY 2019
AUGUST 2019