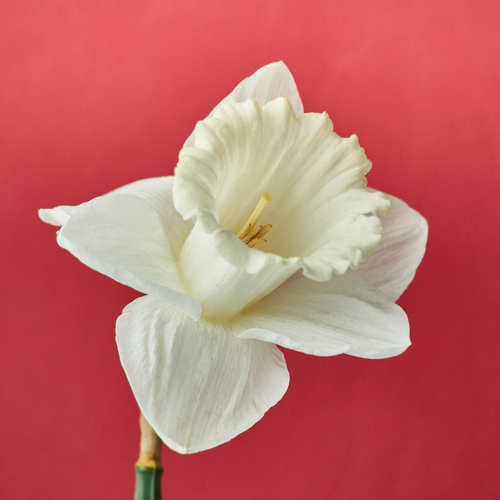 Where To Go To Celebrate 
One of the more difficult moments of having our college kids away at school is missing them on the holidays. With Easter and Passover falling during the same period (Passover starts on Friday, April 19th at sundown, Good Friday is April 19th and Easter is on Sunday, April 21st). Some students will head home for the weekend but many are not able to leave (and exams are only a few weeks away). We have put together information so your student does not miss out on celebrating the holidays including restaurants that are having Easter brunch.
For a listing of other places to worship at FSU or nearby, click here. If you are looking to send your student an Easter basket, we recommend Mrs. Fields.
Passover Seders
Chabad will have a seder on Friday, April 19th starting at 7:30 pm and Saturday, April 20th starting at 8:30 pm.
Hillel at FSU – Will be having a Passover Seder on Friday, April 19th at 6:30 pm. Suggested donations are $36 and there is limited capacity. Click here to make a reservation.
Easter Services
Catholic Student Union at FSU – located at 900 W Tennessee St.
Co-Cathedral of St. Thomas More – They will have an Easter Vigil on Friday, April 21st at 8:30 pm and Easter Mass services at 8:30 am, 10 am, 11:45 am and 6 pm. Flowers for Easter Sunday Masses may be purchased in memory of or in thanksgiving for family and friends. Suggested donation is $10.
Downtown Community Church – 231 E Palmer Ave. They have 3 services: 8:30 AM, 10 AM, and 11:30 AM. Sign up for the service time they plan on attending so that they can best prepare to accommodate everyone
Episcopal University Center at Ruge Hall – 655 W. Jefferson Street
Vantage Church – 6500 Miccosukee Road. The day includes an outside service, music, brunch, and fun for the whole family. There will be an Easter egg hunt (ages 2-10) and bounce houses for the kids! Adults who like to play can sign up for the corn hole tournament by emailing your team info—full names (2) and one contact number—to info@vantagechurch.org by April 15th.
The schedule goes as followed; 10:30 am – Easter Service 11:30am – Brunch 12:00pm – Egg Hunt 12:30pm – Cornhole Tournament
At Lafayette Presbyterian – 4220 Mahan Drive. They are having a bountiful Easter breakfast following their Easter Sunrise Service. This breakfast is free and open to the community.
Easter Brunch
Melting Pot – 2727 N Monroe St. Feeling a sweet tooth or some fondue? Have a delicious cheese fondue, salad, entree, and decadent chocolate fondue, and bring the whole family. Reservations suggested
Four Points by Sheraton: Family Easter Brunch hosted at Juicy Blue Tapas Bar & Bistro with outdoor seating extended to AQUA Poolside bar. Seating 1- 11 a.m.-1 p.m.; Seating 2 – 1-3 p.m. 316 W. Tennessee St. Call 850-422-4207 to reserve.
Hotel Duval– 415 N Monroe St. This is an annual brunch. There are two Seatings: 10:30 a.m and 1 p.m., Horizons Ballroom on the 8th floor. 415 North Monroe Street. Reservations required 850-224-6000.
Urban Food Market +39 – 2415 N Monroe St #300. A family friendly, Italian-inspired meal. 10 a.m.-3 p.m. This is also every Sunday; they have an Italian brunch buffet and a la carte brunch menu; $12 per person, $10 for kids 5 and up. Reservations can also be made at 850-895-1328
A La Provence – 1415 Timberlane Rd. A La Provence will be serving a special Easter Brunch. 11 a.m. – 2:30 p.m.  Menu available here.Reserve a spot by calling 850-329-6870.
They can always go to brunch at any of the Tallahassee brunch places HaveUHeard recommends. Click here to see these restaurants.
For more great tips, read through our other blogs, follow us on Facebook and Instagram at haveuheard.com and share with other parents you know.