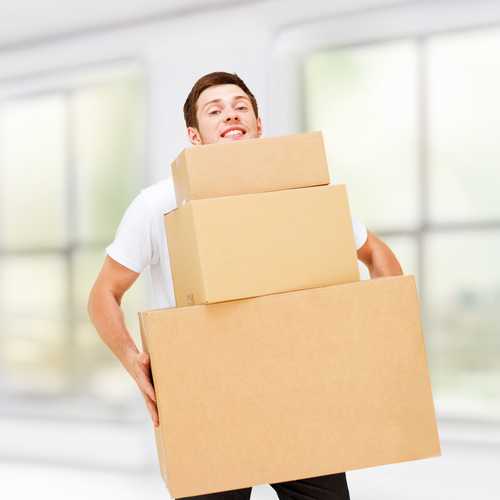 F.S.U.M.I.D. Yeah, move.
FSU's move-in day is …well…a lot of work. Be prepared for many trips to the car and possibly one or two to the store for the inevitable forgotten/overlooked item (ours was not enough Command hooks last year).  The heat does not help, but a hand truck and Ikea bags do. Drink plenty of water between trips.  I will not get into the emotional goodbyes at the end of the day but will say that large sunglasses to cover my watery, red eyes were my savior.
M.I.D. Summer C June 20th and Fall 2019 August 22nd
Move-in this fall begins on  Thursday day, August 23rd. Students will need to be present with their school ID to get the key. Then the race begins; a sprint to unload the car as fast as possible due to very short-term parking options. Parking permits on student spots (white lines) are lifted until Sunday night, but key spots right near dorms are (very) short term. 
All first-year students are required to attend the New Student Convocation which begins at 1:00 pm on Sunday, August 25th at the Donald L. Tucker Civic Center. With that in mind, and that it is nice for our students to have a few days to meet new people and get acclimated to dorm life, don't wait to drop them off until Saturday or Sunday morning, if possible. Besides, from the 22nd to the 27th, it is Seminole Welcome Week which includes all sorts of fun and free activities for new students.
Early Move-in for the fall is an option for students participating in programs such as Sorority Recruitment (RUSH) which begins on August 18th. Those registered for recruitment will be allowed to move into on-campus residence halls on Friday, August 17, 2019, from 1 pm to 7 pm. Lastly, if you haven't yet booked your hotel for move-in, you should do so now. They book up quickly. (Take a look at our blog on hotels for ideas.)

Pass on these great tips, tell your friends and like us on Facebook, Instagram,  Twitter, and Pinterest. Sign up for other great tips at haveuheard.com. Are you new to HaveUHeard? Here is how to best use the site.