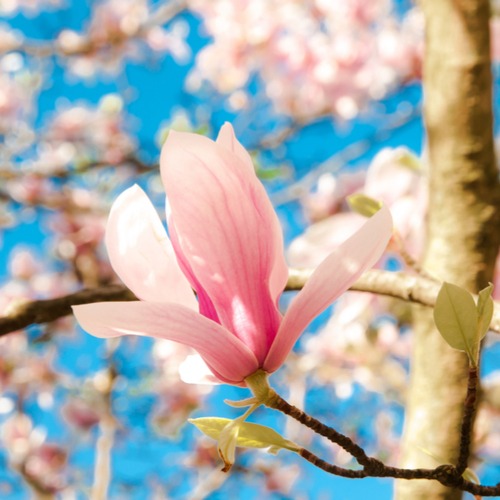 New Dorms
Even the names are pretty; Azalea and Magnolia Halls. And from the pictures,  these new dorms have come a long way from the cinder-block walls that made Salley Hall feel a bit like a prison. FSU's two new dorms will be fully functional this fall (one was already open this summer). Each bed, in both halls, is already spoken for, not surprisingly, but if your student wants, they can still visit the ground floor of Azalea Hall, to find "1851," where there will be four different kinds of dining options from comfort to healthy to a coffee shop/convenience store. Although all students are welcome, sorority girls may want to take advantage of this as these new brick buildings are located just off Jefferson near Woodward, which is close to many sorority houses.

Dorms have certainly come a long way. Did I mention the cozy love seats and colorful chairs in the lounges that are also equipped with outlets for charging? Just like when we were in college, right? The cool part, in my opinion, is that they maintained the brick facades that gives FSU's campus that northern feel and used some repurposed items from old halls to conserve a little sense of history. Being an HGTV and sustainability enthusiast, I was pretty excited. Of course, the rooms are not all that different – 4 student suites, 2 bedrooms, but of course, there are so many options for decorating these days (start here).
All the modern conveniences and both halls are near the police station. Maybe you can talk your student into living there next year instead of moving into an off-campus apartment. It's definitely worth a try and will save a little money.
For more great tips, read through our other blogs, follow us on Facebook and Instagram and share with other parents you know.