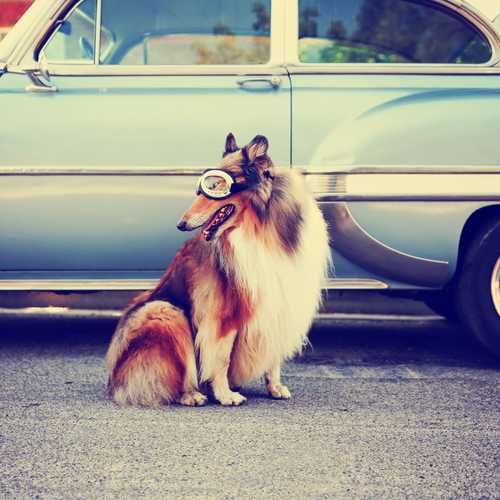 Paws at FSU… All About Pets
How many of you have literally Face-timed with your student and been asked to put the family pet near the phone? Well, I have. I have also sent videos and photos of our dog wearing sunglasses, an FSU bandana and on occasion, attempting to lick his way to the bottom of an almost empty peanut butter jar. I do these things for a variety of reasons: 1) My kids miss our sweet dog and I can't blame them, 2) I am hopeful that this will keep them satiated and not attempt to adopt another and 3) Our dog is just so darn cute.
Clearly, I am a dog person….and so are our kids. Yet, I am not a big fan of students adopting pets when away at college. I understand that the unconditional love of a sweet puppy or kitten can be wonderful around stressful times like midterms or finals. FSU often brings therapy dogs to campus during these times for just this reason. I am, however, very aware of the work that goes into training a pet and the expenses that come along with their lovability.  Nevertheless, students occasionally develop amnesia for these sorts of realities and get drawn in by floppy ears and wagging tails. Beware of text messages touting puppy and kitten faces. I recommend counteracting those with pictures of goldfish (the only pets allowed in the dorms and limited to a 30-gallon aquarium. Read about the restrictions here). Perhaps if you stay strong; your student will too.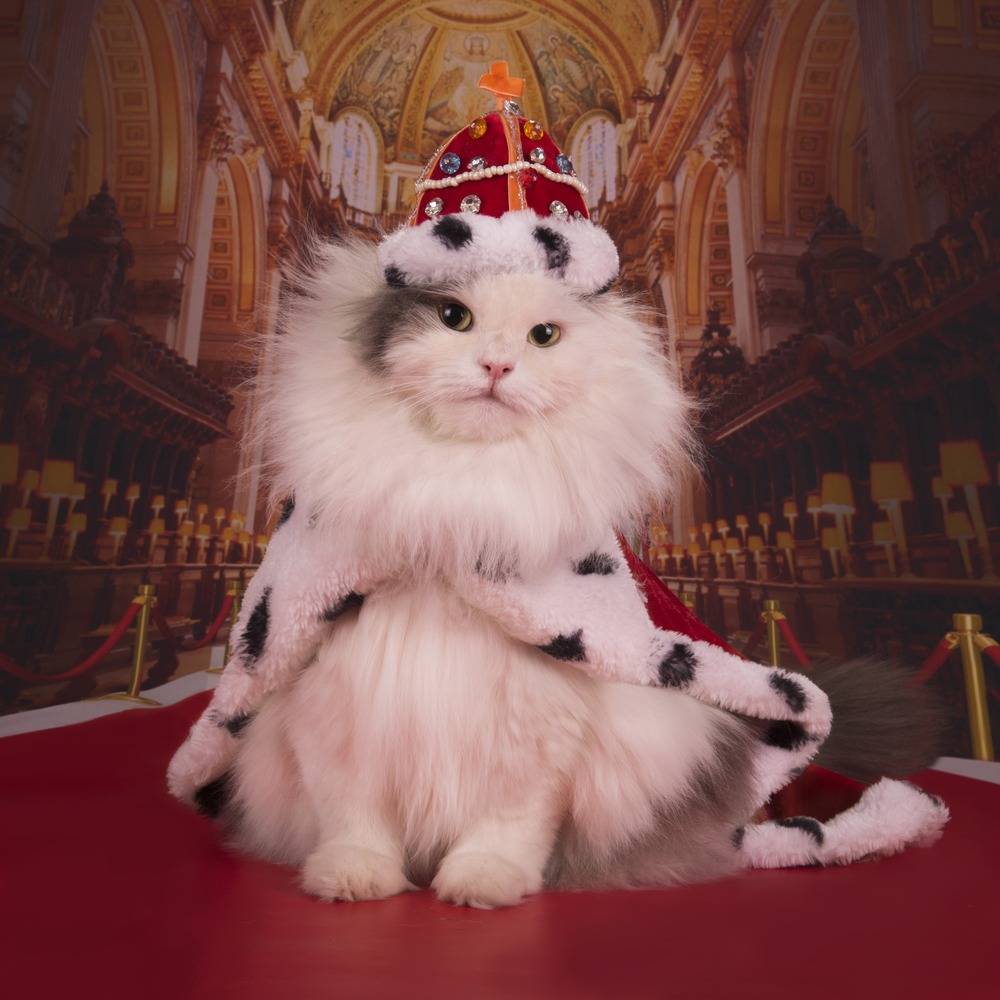 However, should your student decide to adopt a pet while at college, they should check the rules for where they are living or intend to live. When searching for an apartment, it is easy enough to find out which are pet-friendly without having to make too many phone calls. Some apartment complexes have separate leases for pets. Remind your student of the furniture issue….many places come furnished, which is my personal recommendation as it saves a lot of time and energy trying to buy or rent then move it in and later move it out. Make sure your student inspects everything upon moving in and takes pictures of any damage so that their new four-legged friends cannot be blamed for it and consequently, not fined for it. It happens.
Peace. Love. Rescue.
Yes, my son and his roommates adopted a puppy last year; that, for the record, as darling as she is, is going home with one of his roommates for all holidays, summers and after graduation. I am not sure how they divided up the chores of walking, feeding and cleaning up after the puppy, but I was sure to remind them at the very beginning that these were all responsibilities that came with a pet. Later, they concluded on their own, that puppies need a lot of exercise to wear them out if they wanted sleep each night. So, maybe a kitten would have been a better choice, but, truth be told; girls do not run up to pet a kitten on a leash.
Of course, pets get sick too. And they need their shots. There are a number of vets near FSU, including North Florida Animal Hospital, Cross Creek Animal Clinic, and Westwood Animal Hospital.
When You Have to go Away
Hopefully, when you are away you can get a friend to watch your pet, but for those times that you can't be sure to find a reliable place to board Rover or Daisy. There are a few near FSU – Pet Paradise, Tallahassee PetConnect and The Animal Hospital & Pet Resort at Southwood. Some people have found pet sitters through Care.com as well. Be sure to book early for popular times like Thanksgiving or winter break.
Perhaps just a little snuggling with a kitten will be enough; although both these places encourage adopting their cats. The Fat Cat Cafe has a playroom with cats that need homes and for $7 an hour, you can order coffee, a pastry, and snuggle. The same sort of thing goes on at the Tally Cat Cafe only they also offer Cat Bingo and Cat Yoga.
When your pup needs a bath, check this out: Leon County Humane Society (LCHS) Dog Wash fundraiser is taking place on the 2nd Saturday of the month and the wash is just a $10 donation: which includes hypoallergenic coconut shampoo, towel dry and an optional flea dip. They also offer additional spa services like Professional Nail Trims, Furminator undercoat brushing and Woof Poof cool blow dry.
Finally, if you do end up with grand-puppies, you may want to add some Nole gear to the holiday shopping list. There are all kinds of fun leashes, collars, and toys for our newest, furry fans. If you're lucky, you too may get some zany videos/pics like the ones I send them of our dog in return.
Pass on these great tips, tell your friends and like us on Facebook, Instagram,  Twitter, and Pinterest. Sign up for other great tips at haveuheard.com. Are you new to HaveUHeard? Here is how to best use the site.