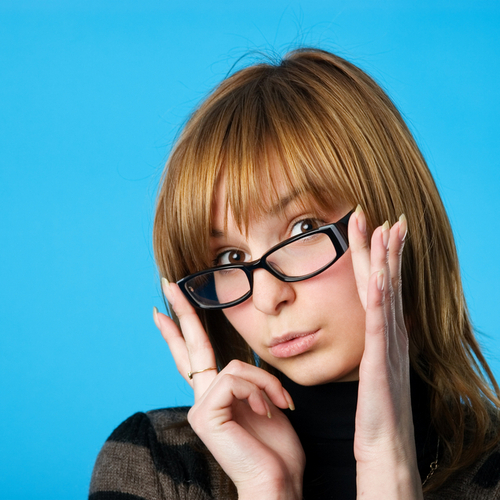 Becoming an FSU Transfer Student
Transferring to a university, especially one as large as Florida State, can be nerve-racking, but if there is one thing I do know…it is that there is a place for everyone. There are many resources FSU has to offer and one of them is the Transfer Leadership Institute. Transferring is a unique experience, but this makes it easier to bond with people going through the same experience as you. Through TLI, this unique opportunity allows transfer students to get acclimated to the campus, make connections and build relationships with other FSU students interested in leadership, personal, and professional development. Check out the TLI here.
In addition, there is another organization called Transfers Helping Transfers. They too provide chances for students to meet with other transfer students by hosting all different kinds of events, whether it's bowling at Crenshaw lanes or watching movies in the SLC! It too is a great opportunity to make the transfer seamless.
As for classes, the Advising First Center for Academic Planning works with individuals closely who are planning to transfer and have questions about majors and the transfer process. Don't worry, because CAP advisors are only a phone call away: 850-644-3430. You can schedule either an in-person or phone appointment easily.
Getting involved will still be just as easy, in fact, FSU has over 650 organizations. Here is a list of FSU clubs and extracurricular organizations but you can also check out our blog on Getting Involved; it has tons of ideas. Getting involved, whether it is a club, sorority or fraternity or sport, is undoubtedly an excellent way to feel like you started school as a Nole at the very beginning.
As a transfer student, it can be easy to cling onto anything that makes you feel less alone in this unfamiliar place, but it is important to remember who you are. You will find a group of real friends who support and care about you no matter what! Once you transfer to FSU, you immediately become a part of the Nole Family. Florida State works to make sure that every student feels comfortable and well informed about the Tallahassee Community/support that they have.
Willow Weintraub, FSU intern
HaveUHeard offers real information like this to help you have the best college experience possible. We glean great tips from our own experience and the experience of real parents and students from the schools we present. Pass on these great tips, tell your friends and like us on Facebook,  Instagram,  Twitter, and Pinterest. Sign up for other great tips at haveuheard.com. Are you new to HaveUHeard? Here is how to best use the site.