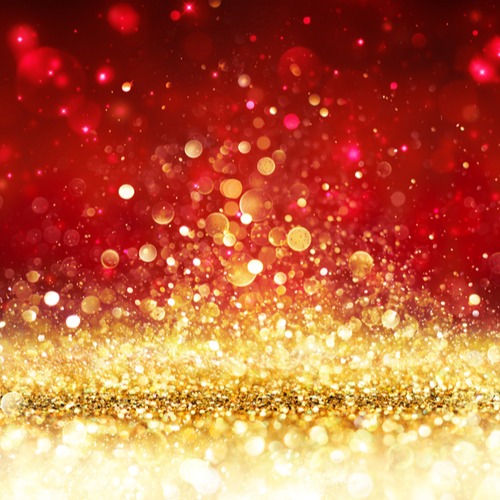 Have your Florida State chop down pat?
Football season is upon us and other than making sure you will be properly attired in garnet and gold and have your Florida State chop down pat, you will need to know where to go to pre-game. Pre-gaming, according to Urban Dictionary, generally means drinking before going to an event where drinks that you will purchase are more expensive. Pre-gaming often occurs in parking lots, bars, restaurants, and backyards of frat houses. I believe the term crazy fun was included in the description as well.
At FSU, the most popular places for pre-gaming, which is also commonly known as tailgating, Potbelly's (Pot's), College Town, and Gordos. Students who participate in Greek life will probably pre-game at the fraternity house that their sorority has been paired up with. I have experienced all of these and yes, crazy fun is a perfect description, but so is hot, crowded, and loud. Fortunately, the crazy fun outweighs the others; therefore pre-gaming still comes highly recommended.
It is suggested though that whichever destination is your choice that you get there early enough to establish your spot on the patio, at a table, or your comfort zone. For instance, a good spot in the shade with seating at Pots is quite valuable. You may want to consider going a few hours early to get pre-banded to avoid the long lines later. Potbelly's has 5 bars, 12 TVs and is one of the most popular hangouts still.
This year the Noles new football coach, Willie Taggart, is instituting a new tradition to the pre-game routine called the Legacy Walk. Two and a half hours before kickoff, fans are invited to line each side of the walkway leading into Doak Campbell Stadium to welcome the Seminoles as they walk off the bus. The players will walk a path beginning at the Heritage Tower Fountain finishing up as they enter into Gate K of the stadium. The Coca-Cola Tailgate Zone, a ticketed tailgating area with catered food and a cash bar, will return for a second season and will be moved closer to the where the Legacy Team Walk will take place. There will also be VIP tailgate spaces available in close proximity to the Legacy Team Walk. Or, after the Legacy Walk, Nole fans should still have plenty of time to still get to their chosen pre-game.
Looking to up your tailgate experience? Check out Tailgate Guys turn-key – all you have to do is show up- they provide all the equipment (think tent, tables, chairs, and a television package if you want.) They reserve your parking, meet you at your car to lug all your stuff, and clean up too. Just steps away from Doak Campbell Stadium. Pricing starts at $250.00. It doesn't get easier than this.
I've been to my share of pre-games and football games at FSU and both are a lot of fun. Actually one might say they kind of go hand-in-hand. To learn more about FSU football click here.
HaveUHeard offers real information like this to help you have the best college experience possible. We glean great tips from our own experience and the experience of real parents and students from the schools we present. Pass on these great tips, tell your friends and like us on Facebook, Instagram, Twitter, and Pinterest. Find out more about how to use HaveUHeard as a great resource. Sign up for other great tips at haveuheard.com.