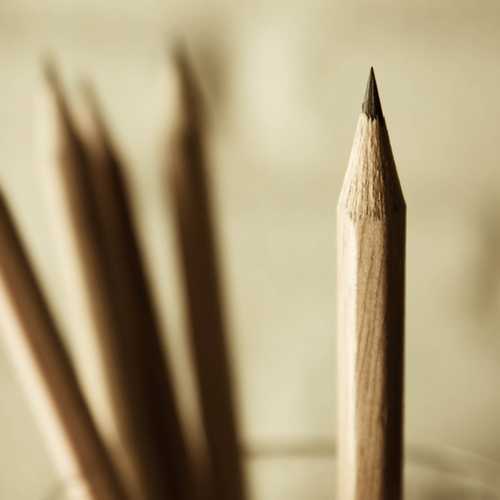 Are U Ready For The Next Four Years?
You now have a student ready to spend the next four years at UF! That means you will undoubtedly be visiting once or twice. (Or a lot…) If you have never been to Gainesville, you may have a preconceived idea about this college town from your online perusing. Or you may know very little.
Like any classic college town, it is not a sprawling metropolis. But it's not a tiny oasis either, appearing to rise like a mirage from Paynes Prairie or Florida's farm fields. Here, you will find almost every major box store, nearly every chain restaurant (from fast food to quick service to full service) plus many independent retailers bursting with quirkiness, quality, and Orange and Blue pride. You'll also find an expansive array of shopping venues, hotels, and grocery stores, newcomers as well as the solidly entrenched.
What U Should Know About UF
The University of Florida dates back to 1853, when the state-funded East Florida Seminary took over the Kingsbury Academy in Ocala. The seminary moved to Gainesville in the 1860s and later was consolidated with the state's land-grant Florida Agricultural College, based at that time in Lake City. In 1905, by legislative action, the college became a university and was moved to Gainesville. Classes first met with 102 students on the present site on Sept. 26, 1906. UF officially opened its doors to women in 1947. Now enrolling more than 50,000 students, UF is one of the largest universities in the nation. And with its latest ranking as seventh among top public universities, it's also one of the most prestigious.

The University of Florida is fairly simple to navigate, as is its immediate Gainesville surroundings. Don't let its initial impression as a sprawling campus intimidate you. The UF main campus is located between the boundaries of West University Avenue, SW 13th Street, Archer Road, and SW 34th Street. Within this quadrant, you will find a few other important roads that help you to navigate the campus. The main ones among these are Museum Road and Gale Lemerand Drive, Hull Road, Radio Road, Fraternity Drive, Newell Drive, Union Road, and Stadium Road.
The four major roads that are the general boundaries for the campus (University Drive, Archer Road, SW 13th Street, and SW 34th Street) will also help you navigate your way around Gainesville while remaining in relative proximity to the campus. If you think of these roads as a grid pattern surrounding the campus — with each road representing north, south, east and west — you will be able to more easily negotiate your way around town.
Ready to Walk and Ride
HaveUHeard that UF is considered a walking (and biking, long-boarding, etc) campus? But also keep in mind that bus service, both on and off campus, is included in the cost of enrollment. It's a viable and valuable form of student transportation. Use it to traverse some of the longer campus distances as well as to get to and from campus, and travel across town. The RTS service routes can be found easily on the UF smartphone app and will help you determine which route is most suited to your student's needs.
Like any college town, the community of UF is entwined with the identity of Gainesville. These next few years will be all the richer for incorporating as much of both into your student's lifestyle…and yours as a visitor and Gator Parent.
Pass on these great tips, tell your friends and like us on Facebook, Instagram, Twitter, and Pinterest. Find out more about how to use HaveUHeard as a great resource. Sign up for other great tips at haveuheard.com.