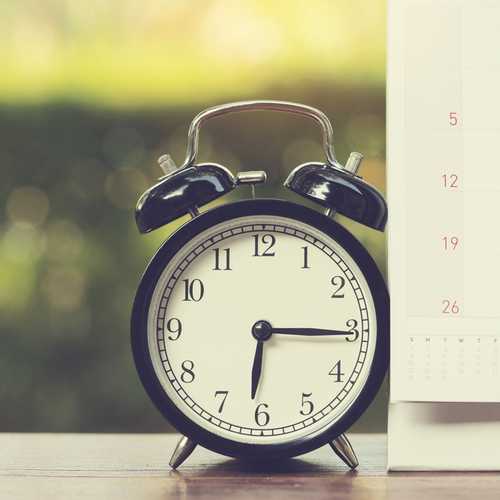 Here is where you can find a list of events and important dates for students and parents of the University of Florida. We would love to list every event, but we decided to list the major ones and give you a link to the official events calendar page. For a full list of sporting events, click here.
OCTOBER 2018
October 6, 2018: Gators vs LSU – Ben Hill Stadium
October 20, 2018 – Days of Service
October 191 -2 7, 2018 – Alachua County Fair
NOVEMBER 2018
November 2, 2018- UF Homecoming Parade, University Avenue to Main Street in Downtown, 12pm-2pm
November 2, 2018- Gator Growl Homecoming Pep Rally, Flavet Field
November 3, 2018: Gators vs Missouri- HOMECOMING – Ben Hill Stadium
November 4, 2018 – Alachua Main Street Fall Festival. Main Street, 11 am – 5 pm
November 10, 2018- NO SCHOOL- Veterans Day
November 10, 2018 –First United Methodist Church (FUMC) Holiday Marketplace 2018- 8 am – 3 pm, 419 NE 1st Street. Featuring 12 shops selling gift certificates, wreaths and fall decor, items for children age 3 10 yrs., country store, resale shop, nut house, sweet shoppe, Christmas items and more, bounce house, inflatable slides, magicians, face painting, balloon art, music, photos with Santa and Ms. Claus.
November 11, 2018: Gators vs South Carolina – Ben Hill Stadium
November 17, 2018- Football game against Idaho, Ben Hill Griffin Stadium
November 19, 2018 – Drop/Withdrawal Deadline
November 22-25, 2018- NO SCHOOL- Thanksgiving holidays
DECEMBER 2018
December 5, 2018 – Classes End
December 7 -8, 2018- NO SCHOOL- Reading Days
December 9 – 14, 2018 – Exams
December 14- 15, 2018 – Graduation
December 18, 2018- WINTER BREAK
JANUARY 2019
January 7, 2019 – Classes begin
January 7-11, 2019 – Drop/Add
January 11th – deadline for withdrawal from spring courses with no fee liability
January 18, 2019 – Fee payments due by 3:30 pm University Bursar
January 18, 2019 – residency reclassifications
January 21, 2019 – Martin Luther King, Jr. day – no classes
January 25, 2019 – S-U grade option
FEBRUARY 2019
February 1, 2019 – withdrawal with 25% refund- W assigned to all spring course
Tuesday- Wednesday, February 5-6, 2019- Career Showcase Non-technical day (Tuesday), Technical Day (Wednesday)
MARCH 2019
March 2-9, 2019 – Spring Break
March 30 -31, 2019 – Dance Marathon
APRIL 2019
April 12, 2019 – Drop deadline- must be approved by the student's college. W assigned to individual courses
April 12, 2019 – withdrawal deadline – W assigned to all Spring courses
April 24, 2019 – drop or add a course after the drop/withdrawal deadline – students must petition their college with appropriate documentation for approval to drop or add after the deadline. If withdrawing from all spring courses, students must petition their college with appropriate documentation
April 24, 2019- classes end
April 25-26, 2019 – Reading Days
April 27 – May 3, 2019 – Final exams
MAY 2019
May 1-3, 2019 – final exams
May 3 -5, 2019 – Commencement
JUNE
JULY
AUGUST
SEPTEMBER 2019