HaveUHeard.com includes links to third-party websites and advertisements for third-party products and services. Product and service-specific opinions mentioned within the content of our blogs are entirely the opinions of the HaveUHeard.com team and its staff. It is our hope that you will find value in the products and services these third-party organizations represent, and patronize these businesses. Such advertising and marketing partnerships help make our efforts at HaveUHeard.com possible. Thank you for your support and ongoing interest. For additional information, please read our full HaveUHeard.com Disclosure Statement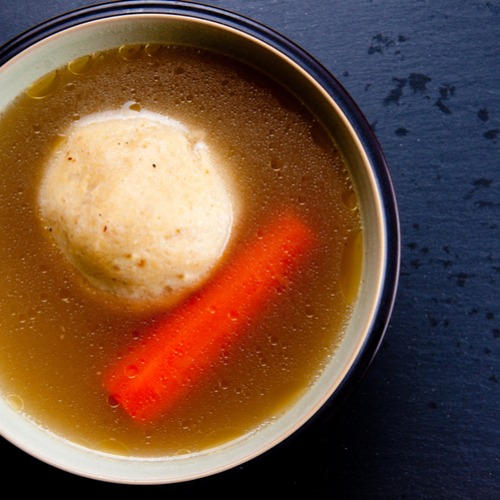 You can close the distance with care!
I don't know about you but when they call to say they are sick, the miles between home and school seem even longer. My daughter was very sick during the spring semester. She could barely get out of bed and I checked on her frequently throughout the day. I even offered to drive up if she needed me to. This was not an everyday cold; she sounded miserable and I knew she felt the same. But she said she would be fine and stuck it out, staying in bed for over a week.
You would be amazed at how quickly a care package can get to them. (UPS is generally overnight from one Florida destination to another.) Depending on what is ailing them, even the simplest of care packages filled with soft tissues, lozenges, some Kind bars, Emergen-C, a few fun teas, Sudafed, Clorox wipes, cozy socks and maybe some homemade brownies can feel so good. I always send my daughter back to school with some frozen homemade chicken soup because I know at some point, she will need some.
For Your Sick Student!
For those of you that think a little matzoh ball soup can cure anything, Chabad Jewish Student & Community Center has chicken soup for your ailing student. (You don't have to be Jewish to order from here.) And if this is the route you want to take, many students love the chicken soup from Mi Apa Latin Café, Panera, Sweetberries and Crane Ramen (they deliver from 352delivery) Nationally, there is Spoonful of Comfort. They actually have other goodies. I hear that chicken soup can heal anything.
If they are really too weak to shop for themselves there are a number of delivery companies that will bring them what they need too. Check out our blog on delivery companies. There are a few other companies that have pre-made "Get Well" baskets and packages as well. Etsy has some great get well soon care packages with lip balms, candles and herbal rubs, teas and more).
And, our new favorite for just a little something, because it is just too cute…Greetabl.
Nothing cheers any college student up more than a handwritten letter from home so no matter what you send, add one of those too. I usually like to send it with a print out of our dog, because that always brings a smile to all our faces.
Care packages when they are sick can make you both feel better, you may want to take a look at our Sick at School blog in case they need to be seen by a doctor or will be missing class and need to notify their professor. Hope they get well quickly.
Pass on these great tips, tell your friends and like us on Facebook, Instagram,  Twitter, and Pinterest. Sign up for other great tips at haveuheard.com. Are you new to HaveUHeard? Here is how to best use the site.