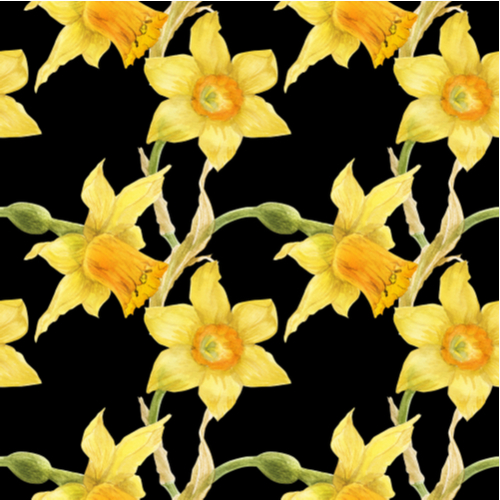 Where To Go To Celebrate 
One of the more difficult moments of having our college kids away at school is missing them on the holidays. With Easter and Passover falling during the same period (Passover starts on Friday, April 19th at sundown, Good Friday is April 19th and Easter is on Sunday, April 21st). Some students will head home for the weekend but many are not able to leave (and exams are only a few weeks away). We have put together information so your student does not miss out on celebrating the holidays including restaurants that are having Easter brunch.
For a listing of other places to worship at UF or nearby, click here. If you are looking to send your student an Easter basket, we recommend Mrs. Fields.
Passover Seders
Chabad does services both nights (first and second night of Passover 4/19-4/20) They usually ask that if you are planning on going you RSVP
Hillel also does services the first night of Passover from 7:00 – 9:00 pm. Students need to reserve their spot
Easter Services
Greenhouse Church (all campuses) –  While all locations will have Easter services, they do have a location on campus at the University Auditorium next to Century Bell Tower. Their Easter service will be held at 7 pm. The Hub location, 11200 NW 39th Ave., will have a sunrise service at 7:00 am
Creekside Community Church – Located at 2640 NW 39th Ave.,
First Presbyterian Church – Located at 106 SW 3rd St.
Trinity United Methodist Church– Located at 4000 NW 53rd Ave. Will hold four services on Easter Sunday. One at Sunrise in the Garden, and then services at 8:15 am, 9:40 am and 11:00 am
City Church of Gainesville, Located at 19 SW 1st Street. Services held at 9 am and 11 am.
Easter Brunch
Sweetwater Branch Inn – Brunch will be served from 11 am to 2 pm with reservations required.
Embers Prime Steaks – Reserve a table at their annual Easter Brunch. $45 per person for adults
Francesca's Trattoria – Will celebrate Easter Sunday from 10am-6pm with a holiday buffet. $34.95 per person plus sales tax & 18% gratuity. They suggest reservations.
They can always go to brunch at any of the Gainesville brunch places HaveUHeard recommends. Click here to see these restaurants.
For more great tips, read through our other blogs, follow us on Facebook and Instagram at haveuheard.com and share with other parents you know.