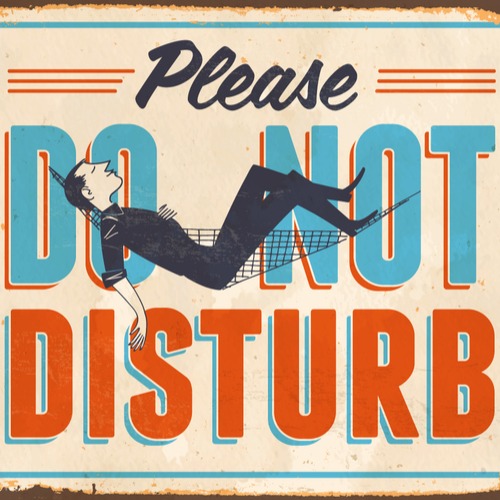 You Can Change Your Mind!
The University of Miami boasts 11 Schools and Colleges and offers more than 180 academic programs and majors. Many students begin college with an idea of what they wish to study, but it is not uncommon for a student to change majors. My own daughter changed her major early on from Communications to Political Science.  Changing is not always viewed as a poor decision; oftentimes an advisor or dean will encourage the change because it means the student found a career path that better interests them. Many of my friends have told me that their kids decided against a career in medicine after a few chemistry classes which, in turn, meant a major change as well.
Major Change!
Changing and choosing a major isn't always easy. There are several ways you can support your student as they are trying to decide or as they consider possibly changing their major. One of the main reasons students reconsider or hesitate to declare is because they do not understand the career options associated with the major. This can be a tricky topic because a major alone does not always prescribe a specific career path; however, it is often helpful to read about options other students have pursued to get ideas for their future. Encourage your student to visit the Career Center or its website, to utilize online resources like Career Guides that walk students through selecting a major, Match Major Sheets that help students explore career options once they have decided on a major, and online databases for career outlook information.
The Toppel Career Center helps students every step of the way to career success. Whether students are looking to solidify interests or skills, to get ready for a job or internship interview, or to make connections that will launch their career, Toppel is there to help. The Toppel Career Center knows that everyone is at a different place when they come to UM. Their model–Explore, Prepare, Connect–gives them the flexibility to meet students where they are. Be sure to check out this comprehensive resource here.
There are so many classes out there that may change their lives, but they won't know until they take them. Spending a little time surveying, investigating and exploring can lead to some eye-opening adventures and life-changing discovery.
Pass on these great tips, tell your friends and like us on Facebook, Instagram,  Twitter, and Pinterest. Sign up for other great tips at haveuheard.com. Are you new to HaveUHeard? Here is how to best use the site.