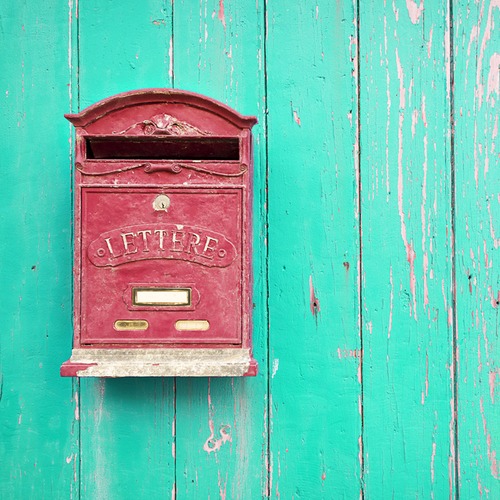 Here's How to Manage Your U-Miami Campus Living
At the University of Miami, with on-campus housing, what you see is what you get. Students are only required to live on campus for their freshman year, so there is not enough housing for everyone to stay in dorms for all four years. The Housing and Residential Life website provides a pretty good overview of on-campus options, but here are some of the details that you can't find from Student Affairs:
Hecht & Stanford Residential Colleges
Both Hecht and Stanford dorms are exclusively for freshman students, both with classrooms on the first floors and resident faculty members as resources for all UM students. The differences between the two are purely aesthetic, and they share the same dining hall. Hecht has two towers, Pentland and McDonald, which are identical to Stanford's two towers, Walsh and Rosborough. Freshmen have the opportunity of living in substance-free housing, in which all students pledge to live a lifestyle free from alcohol and drugs. This is available only in freshman towers and on designated floors. Both residential colleges have welcoming lobbies, study lounges on all floors, and RA's as well as "First-Year Fellows," who can answer any academic questions students may have. Unfortunately, Hecht and Stanford have only one laundry room each on the first floor.
Mahoney & Pearson Residential Colleges
Mahoney and Pearson are two dorms that share a connected lobby. Like freshman housing, there are subtle differences between the two sides, but laundry is on every other floor. Some floors have kitchens or study rooms if they do not have laundry. These rooms are suite-style, with two students sharing a larger room with a bathroom, that is connected to two other students. Some rooms have been converted to actual singles while other students can opt to have a "double-as-single" which is a large room with only one bed. The dining hall is just across the parking lot, but not unsafe to get to. Students in Mahoney and Pearson may have cars on campus and purchase a parking pass for the connected garage.
Traditionally, these two residential colleges were only for students of at least sophomore status and some athletes, but with the growing size of freshman classes, I know of at least 15 freshmen admitted in the spring that were placed into Mahoney this semester. This obviously has its downsides, because the freshman dorms are incredibly social whereas Pearson and Mahoney are much quieter living environments.
Eaton Residential College
Eaton was formerly for upperclassmen, but this year it has a lot more overflow freshman housing and transfer students.
Some floors have the "First-Year Experience," and other floors have what is called the "Continuing Student Experience," like Mahoney-Pearson, which is much less involved and more optional. Eaton is located on the lake beside Hecht, with close access to the Hecht-Stanford Dining Hall.
It too has the suite-style rooms and a limited number of singles. This dorm is smaller in size compared to the others and much less social because it has a wide variety of students.
University Village
The University Village is the collection of on-campus apartments for upperclassman. There are seven buildings, each with four floors. To apply, students must have at least 60 credits completed, which is junior status. There are four possible setups and five-floor plans: 1 bed-1 bath, 2 bed-2 baths, 4 bed-2 baths, and two plans with 4 bed-4 baths. Located right across from athletic buildings, next to frat houses. Far from academic buildings, but direct access to Hurry 'Canes Shuttle stop. Each apartment has a full kitchen and laundry.
Student Housing Village
Coming soon! This will be opening the fall of 2020 for upperclassman. All the information available is online, however, the plans look beautiful and, if I were a freshman or incoming freshman, I would probably look to stay living on campus to receive priority for this dorm. For any student who wishes to live on a "substance-free" floor or in a quiet, more subdued living arrangement, these requests can be made on CaneLink during the Housing Application Process towards the end of the school year.
Of course, we have a ton of recommendations for decorating dorms here.
By Carolyn Covington, Intern for HaveUHeard
Pass on these great tips, tell your friends and like us on Facebook, Instagram,  Twitter, and Pinterest. Sign up for other great tips at haveuheard.com. Are you new to HaveUHeard? Here is how to best use the site.