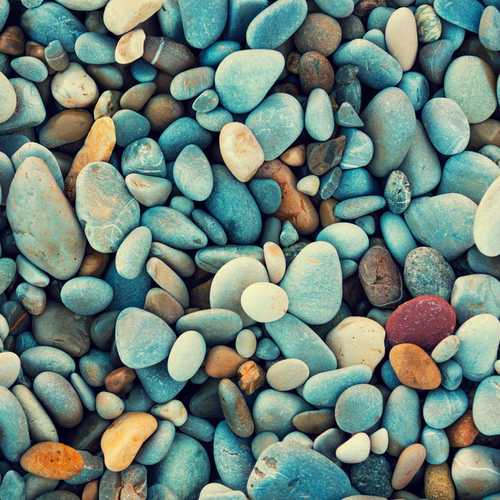 Have fun in the sun, it's nature!!!
If you have a child attending the U, start compiling that Miami bucket list as soon as they have accepted! Nature abounds and the outdoor activities available to locals and visitors alike are endless.  Everyone knows about the beaches in Miami and Ft. Lauderdale. There are probably well over 100 miles of beaches if you include South Beach, Miami Beach, Key Biscayne, Matheson Hammock, Crandon Park, Hollywood Beach and Ft. Lauderdale. Some of those beaches you can rent chairs and umbrellas, Jet Skis, Paddleboards, BBQ grills, and even bring your dog (on certain days). People take their beach seriously in these parts; just make sure to wear sunscreen!
Aside from the beach, there are countless outdoor nature activities to do here to explore and get away from it all. Road biking and yes, mountain biking are year-round activities. There are many bike shops and city bike programs scattered throughout the city that can give you a taste of our great city on two wheels. Several parks have off-road biking trails that are rigorous and challenging.
Other very notable outdoor nature excursions to do with family members of all ages:
Everglades National Park — How cool is it that your child attends a school near a national park? Our family has a goal to visit every single park so exploring the Everglades was a must-see for us. In fact, we've gone a few times because there are several visitor entrances and each one delivers a different view and experience of the park. And yes, depending on the time of year you go, you are walking alongside hundreds of alligators. There are many park rangers and guides along the trails keeping both the alligators and the tourists safe. At Shark Valley, you can also rent bikes. Bring a picnic lunch.
Fairchild Tropical Botanic Gardens — Not far from campus these gorgeous gardens offer a truly unique peek at the indigenous and unique flora and fauna. Fairchild is dedicated to exploring, explaining and conserving the world of tropical plants. They often have festivals and unique events that are quintessential Miami and a great place to picnic, people watch and take some great photos.
Billy Swamp Safari — Billie Swamp Safari on the Big Cypress Seminole Indian Reservation. Explore 2,200 acres of untamed Florida Everglades preserved in its pristine state by the Seminole Tribe of Florida. Very enjoyable excursion about 2 hours from campus
Zoo Miami — The Miami-Dade Zoological Park and Gardens, also known as Zoo Miami, is an AZA zoological park and garden in Miami, and the largest and oldest zoological garden in Florida. The only tropical zoo in the continental United States, Zoo Miami houses over 3,000 animals on nearly 750 acres. It is about 3 miles around if walked on the path, and features over 100 exhibits
Venetian Pool – Located just minutes from campus, this Venetian style lagoon carved out of the coral rock, is a historic landmark and swimming pool that features caves, stone bridges, and waterfalls.  A must-see for breathtaking photos and unique swimming experience. Make note that it will be closed for renovations from December 2017 through January 2018.
Vizcaya Museum and Gardens – a National Historic Landmark and museum and a historic estate with formal gardens and sculptures, grottos and circa-1914 mansion turned museum. The views of Biscayne Bay from the Gardens is unmatched in all of Miami.
Cruises — With cruises to fit all budgets, Port of Miami's cruise lines offer an array of popular itineraries Ports of call easily reached from Miami extend from the Bahamas to the Eastern and Western Caribbean, Mexico, Key West, South America and beyond. If you are planning an extended stay, lots of parents add a cruise to their trip down here.
Once you're finished checking out some of these great spots to visit, make sure you try some of our recommended restaurants for breakfast, brunch, lunch or dinner.
Pass on these great tips, tell your friends and like us on Facebook, Instagram,  Twitter, and Pinterest. Sign up for other great tips at haveuheard.com. Are you new to HaveUHeard? Here is how to best use the site.