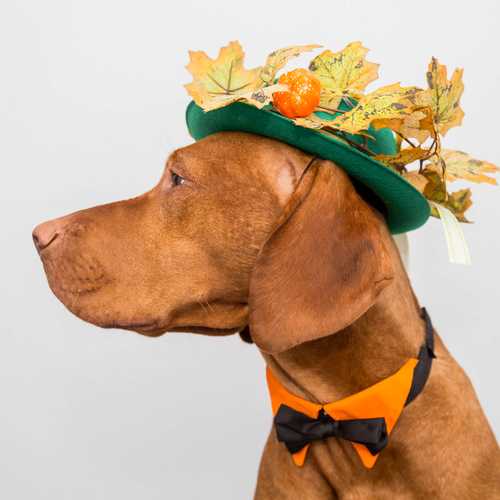 They're Back…
Thanksgiving break is the longest official break (besides fall break which is only 2 days in October) when students come home. I don't know about you but after a little more than 3 months of texts, phone calls, and face time there is nothing like being able to hug your student for the first time…. And then the tug a war begins (sometimes hours after they arrive). At school, they come and go as they please. They keep their rooms (dorms, apartments, houses) the way they want, do laundry when they run out of clothes, have their personal belongings thrown everywhere. Just like when they lived at home, I have curfews (lenient and agreed upon beforehand), rules for housework and helping with chores around the house and generally being a decent (clean) human in my home. We want them to love being home again, however; there have to be some ground rules that still are respected. Curfews were a tad more lenient as each college year passed. My daughter really enjoyed seeing her high school friends during this week off, especially one year when her friend that was in the military got a week-long leave during this special week. I stood my ground about waltzing in at all hours of the night, and we agreed that as long as she is home she would not come home later than 1:00 am.
Thanksgiving Expectations
As parents, we have to remember that our kids have been on their own for several months, sometimes more if they started over the summer. They have had to only answer to themselves. If and when to do their laundry. Sleep all day or stay up into the early mornings talking with friends. Going out at 11 pm after finishing up their studying. Eating whenever and whatever they like. So as a mom that has been there, done that, I would recommend cutting them some slack. Additionally, my daughter always used this week to catch up on some much-needed rest so she could get back to school and hunker down for the final papers, labs, and tests that were coming up shortly after she returned to school. Maybe we should change our thinking a little and talk about Thanksgiving ahead of time and what your expectations and their obligations are for the week. When my daughter knew beforehand which days were dedicated to family time, there was much less arguing and drama. Keeping the house clean – I picked my battles. She could keep her bedroom how she wanted but common areas were still "clutter-free zones." Don't expect them to unpack. Just don't. My daughter's explanation for this was why should I unpack when I just have to pack it back up in 3 or 4 days. I laughed (to myself of course) and thought that makes sense. So I just closed her bedroom door.
Food – they are thirsting for home-cooked meals so I had her favorite snacks squirreled away and a few meals prepared and frozen to take back to school. (Not freshman year because she did not have a freezer large enough to hold all the goodies).
Last but not least, laundry. Let's face it is a luxury to only have to walk into the laundry room at home instead of having to drag it to a laundry room and wait for it to finish at school. But I was pleasantly surprised when my daughter came home with very little to wash! She said she actually doesn't mind doing it at school, in fact, she said even though she has to go into the laundry room, she gets it done quicker because she can do all the loads at one time. At the University of Miami, there is no fee to do the laundry, gone are the days of going to the grocery store and coming back with a roll of quarters to wash your clothes.
Thanksgiving traditions remained Thanksgiving traditions – watching the Macy's day parade, making dessert, setting the table together, watching football and being with the family all day was even more special when my daughter came home that first year. Some years there is a home UM game and the kids may want to return early for it. This year, 2019, the game is at Duke on Saturday, Nov. 30th, so you may just want to all watch together right from your family room. Most kids arrive home sometime during the weekend before Thanksgiving, so having her return to school one year on Friday wasn't a big deal breaker. Plus, they will be home again just 3 weeks later for winter break.
Finally, as much as you want to savor every last minute of this short break; send them back during the weekend with some wiggle room for arrival because if they are flying back to Miami or Ft. Lauderdale the airports can be hectic, and sometimes there are flight delays, plus there is always more traffic on the surrounding roads leading into the airport.
Pass on these great tips, tell your friends and like us on Facebook,  Instagram,  Twitter, and Pinterest. Sign up for other great tips at haveuheard.com. New to HUH, here is how to use the site.