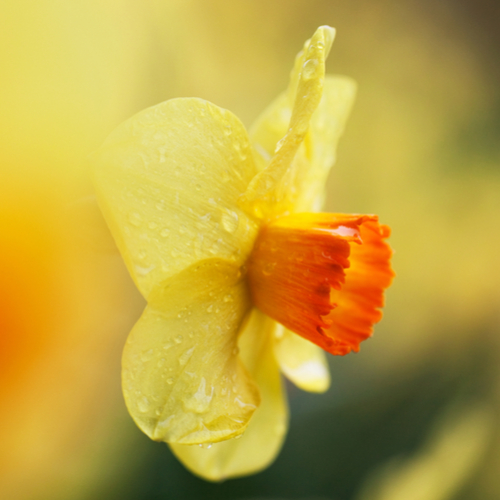 Where To Go To Celebrate 
One of the more difficult moments of having our college kids away at school is missing them on the holidays. With Easter and Passover falling during the same period (Passover starts on Friday, April 19th at sundown, Good Friday is April 19th and Easter is on Sunday, April 21st). Some students will head home for the weekend but many are not able to leave (and exams start April 20th). We have put together information so your student does not miss out on celebrating the holidays including restaurants that are having Easter brunch.
For a listing of other places to worship at UNF or nearby, click here. If you are looking to send your student an Easter basket, we recommend Mrs. Fields.
Passover Seders
Chabad of Southside – 11271 Alumni Way, Chabad will be holding a seder on Friday, April 19th at 7:30 pm and Saturday, April 20th at 8 pm. Student prices are $36. RSVP here.
Easter Services
Easter Brunch
Museum of Contemporary Art – 333 North Laura Street.  Enjoy something different, downtown Jacksonville.  Sunday, April 21st from 11:00am-3:00pm. Call 904.224.0113 for reservations.  $30 for brunch, includes museum admission.  
The Capital Grille- 5197 Big Island Drive – Brunch menu available $49 per person. Open at 10:00am – 2:00pm for brunch menu. Call 904.997.9233 or opentable.com for reservation.
Maggiano's – 10367 Midtown Parkway. Easter Family Style Brunch – Opens at 10:00 am. 3-course meal. $27.99 per person. Call 904.380.4360 or opentable.com for reservation.
Moxie Kitchen & Cocktails – 4972 Big Island Drive – Brunch buffet. Open 10:00-2:30. $35 per person. Call 904.998.9744 or opentable.com for reservation.
They can always go to brunch at any of the Jacksonville brunch places HaveUHeard recommends. Click here to see these restaurants.
For more great tips, read through our other blogs, follow us on Facebook and Instagram at haveuheard.com and share with other parents you know.