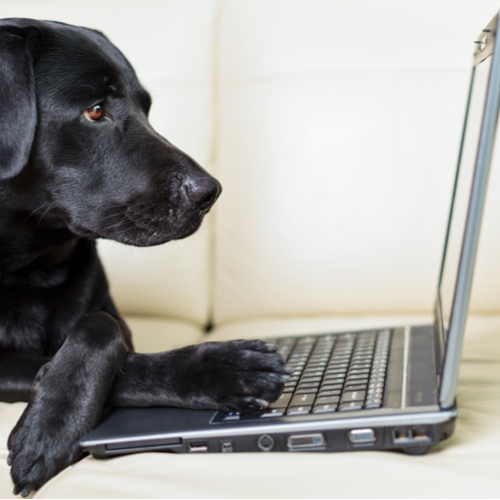 All About Pets
Most every time I Face Time with my daughter, she always asks to see our dog. We all love our pets. We can be talking on the phone and I can guarantee you that she will ask me to drive to see her dog.  Four hours in a car with my dog? No thank you! I love my daughter and I love my dog however that is not happening!
So, what is the second-best thing to my daughter other than seeing her dog on campus?  Buying her a pet of her own. Unfortunately for her, most of the dorms do not allow any type of pet except for a non-aggressive fish.  My assumption is something like a piranha or a baby shark would not be acceptable.
If you read properly, I did say "most of the dorms" because there is one area on campus that students are allowed, with proper documentation, to have pets and that is known as The Flats at UNF. The Flats at UNF was purchased by the University in October 2014 adding true apartment-style living as an option for upper-class UNF students.
The Flats at UNF is comprised of eight, three-floor buildings and provides housing for approximately 473 students.  The Flats at UNF, (with prior approval, documentation and appropriate fees paid) allows residents to have a pet reside with them in their assigned bed space. Housing and Residence Life reserves the right to limit the number, type, breed, and/or size of any pet that is approved to be in the community. Rest assured that as soon as my daughter is able to, she will be moving into The Flats at UNF, requesting our dog visit her for a weekend and I will be the one face-timing both of them!
This, of course, does not include students who have service animals. There are not too many allowed into dorms; however, they do try to accommodate qualified students. For the guidelines for requesting an Emotional Support Animal accommodation on campus, click here.
Pass on these great tips, tell your friends and like us on Facebook,  Instagram,  Twitter, and Pinterest. Sign up for other great tips at haveuheard.com. New to HUH, here is how to use the site.