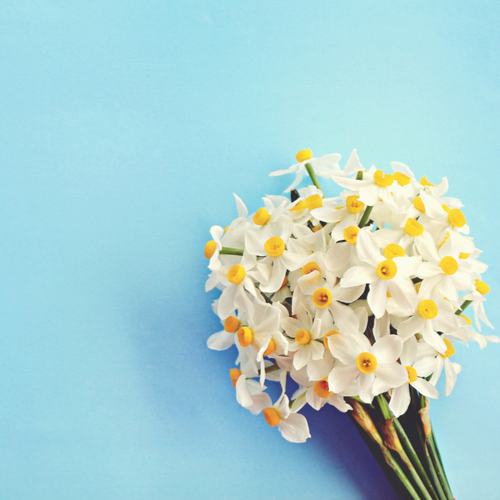 Where To Go To Celebrate
One of the more difficult moments of having our college kids away at school is missing them when we celebrate during the holidays. With Easter and Passover falling during the same period (Passover starts on Friday, April 19th at sundown, Good Friday is April 19th and Easter is on Sunday, April 21st). Some students will head home for the weekend but many are not able to leave (and exams are only a few weeks away). We have put together information so your student does not miss out on celebrating the holidays including restaurants that are having Easter brunch.
For a listing of other places to worship and celebrate your faith at USF or nearby, click here. If you are looking to send your student an Easter basket, we recommend Mrs. Fields.
Passover Seders
Chabad at USF – Will be holding a seder on Friday, April 19th and Saturday, April 20th. Suggested donation of $18. Need to reserve a seat.
USF Hillel will have a Passover Seder on Friday, April 19th
Easter Services
Catholic Student Union – They will be holding a Good Friday Service on Friday, April 19th at 3 pm and 7 pm, An Easter Vigil Mass on Saturday, April 20th at 8 pm and Easter Outdoor Mass on Sunday, April 21st at 10 am. They suggest bringing chairs and blankets.
Easter Brunch
Bizou – Located in Le Meridien at 601 N Florida Ave, Tampa, FL 33602. Brunch Menu serving everything from eggs, omelets, waffles, and traditional brunch fare
The Refinery – 5910 N Florida Ave. Regular Brunch Menu featuring Lake Meadow Naturals organic eggs, Anson Mills heirloom corn grits, Bread from Jamison B Breadhouse Bakes.
and buns, seasonal produce from Crum Brother's Family Farm (when available) and their famous house-made biscuits.
The Rusty Pelican – 2425 N Rocky Point Dr, Champagne Brunch Buffet (9:30 am to 4 pm), $75 adult; $35 kids.
Oystercatchers – Located in the Grand Hyatt Tampa Bay. Serving a Brunch Buffet from 10:30 am to 2:30 pm. $50 per person.
The Capital Grille- Located at 2223 N Westshore Blvd. Serving a brunch menu on Easter.
The Oxford Exchange -420 West Kennedy Boulevard. Brunch menu from 9 am to 4 pm.
Hard Rock Hotel- Fresh Harvest Buffet 10 am to 4 pm $34.50 per person.
They can always go to brunch at any of the Tampa brunch places HaveUHeard recommends. Click here to see these restaurants.
Pass on these great tips, tell your friends and like us on Facebook, Instagram,  Twitter, and Pinterest. Sign up for other great tips at haveuheard.com. Are you new to HaveUHeard? Here is how to best use the site.