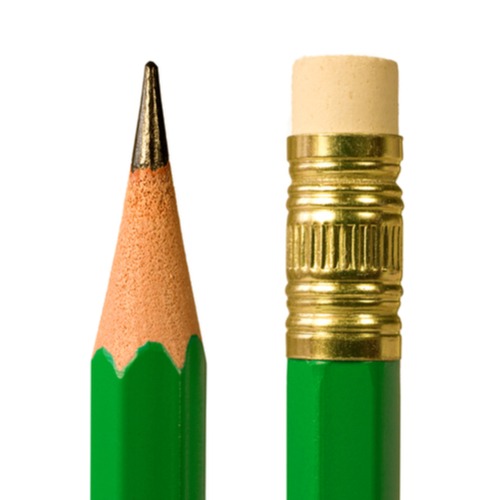 Get Involved
USF is huge! With over 37,000 undergraduates across over 1500 acres, it can sometimes be hard to not feel overwhelmed by the size of the school. To make it feel a bit smaller and more personal, one must get involved. Some students will choose to rush a sorority or fraternity (see sorority blog here and fraternity blog here), but others will not find Greek life is their cup of tea. No worries, there are many other possible ways to get involved on campus.
School comes first, obviously, but we at HaveUHeard feel that being involved in some way is equally as important. Remember that your child is still a teenager and will want to find people with the same interests as them. Leaving home, family, and friends can be hard, but feeling a part of a community can make their transition easier. Joining clubs and organizations allows students to discover their passions and strengths, and to make connections for future resumes and employment. Being involved requires time management. For some, staying busy is better than having too much free time. That being said, one must look at their schedule realistically and decide what benefits them in all areas.
Now that we've established the benefits of being involved in something other than a happy hour; the question is where he/she finds the right club or organization. Firstly, encourage your child to not settle for the first club they visit. Attend informational meetings or a session or two. They may fall in love or feel the need to keep looking. Go with an open mind and try everything once. My daughter saw an ad for Her Campus and went to a meeting. This online blog for USF women helped her to meet like-minded girls. One of her friends even started writing for the blog.
Here are just a few places where clubs and organizations are located:
Marshall Student Center (MSC) – Inside the center, you can find the Student Life Tower which houses most of the offices of organizations.
New Student Connections (NSC) – This office coordinates WOW: Week of Welcome, and the First Fifty Days which hold events and activities for new students.  There is everything from photo ops, mixers, involvement with the Round-Up, Homecoming, Family Weekend, and Movies on the Lawn.
Student Government is an entity of itself.  Look into it if you want to be a leader at USF.
The Center for Student Development – They hold educational, social, and cultural events including concerts, and Patio Tuesday, which provide great opportunities to connect with friends.
Student Organizations – There are over 600 clubs/organizations that include Greek, academic, religious, service, special interest, recreation, and multicultural interests.
Leadership and Civic Engagement – This office helps coordinate Bulls Service Breaks (trips of service during Spring Break week) and the Dance Marathon which raises money for the Children's Miracle Network.
The Oracle – This is a USF student-run newspaper that can be found on campus and around the USF area.
Intramurals – There are 30 different sports and activities to join, from flag-football, ultimate Frisbee, table tennis, and more.
Sports Clubs – There are over 40 sports clubs including the traditional sports, but also beach volleyball, cricket, equestrian, fishing, paintball, SCUBA, and even Quidditch.
Religious Groups – USF has 13 different groups including campus ministries and Chabad and Hillel.
For more information and details. So, encourage your student to get involved in something. They need to "find their tribe" and to find their place at USF.
Pass on these great tips, tell your friends and like us on Facebook, Instagram, Twitter, and Pinterest. Find out more about how to use HaveUHeard as a great resource. Sign up for other great tips at haveuheard.com.