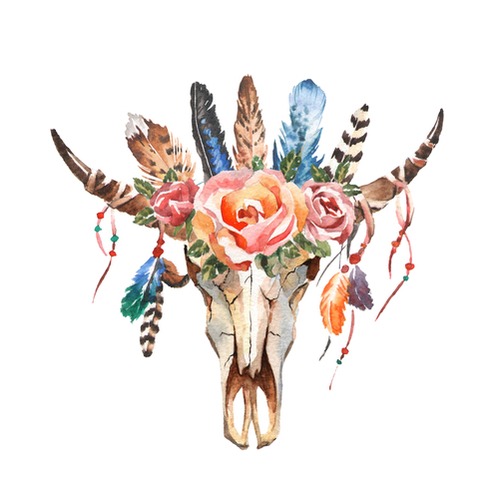 Family Weekend
Every school has Parents Weekend, and for USF the tradition continues.  This is a great time to see your students in their "natural habitat" on campus.  You will see them in their new independent role and have the chance to meet some of their friends.  There is some debate on whether Parents Weekend is worth the travel and expenses vs. coming on another, less-crowded weekend.  But, I can tell you that we have done both. Parents Weekend is geared towards families and there are some fun things to do.
The weekend is set for October 9 -11, 2020 with registration open on July 6th.  As soon as they do announce it, I advise you to make your hotel reservations immediately, as they book up fast.  Some will offer a slight discount if you reserve far in advance and tell them why you are coming. Our blog on hotels will help with suggestions.
There is a fee for both parents and students to attend Parents Weekend and you must register online.  For adults, it is approximately $30, youth (10 & under) $15, and students $15. The fees cover all events that you may choose from.  You will get a family welcome bag, a Friends & Family Weekend t-shirt, parking on campus, and access to canoeing and kayaking at Riverfront Park.
Football
There is always a football game this weekend, and last year it was a home game that was also during Homecoming Week (see the blog on Homecoming).  Many like to tailgate before the game (at Raymond James Stadium) but know that your student may not be with you. If they are in a sorority or fraternity there will undoubtedly be activities planned with their respective houses.  Sororities may plan a family activity with food to enjoy with your daughter, but fraternities usually lack in the food department. I recommend eating first. If your son is a pledge, it may not be worth the trip because they will be so busy working that weekend.  So, it is a busy time of year.
Going to the game will give you a chance to show off your USF Bulls gear.  Wear it proudly, but remember it will be warm and humid. Check our Football blog for things to bring to the game and what to leave at the hotel.  Buying tickets to the game is easy, but your student's ticket is free and will be in the student section.
Wondering what to wear? We've got suggestions for Bulls attire and clear bags.
In the Spring, USF hosts a Spring Family Day in February.  It is a one-day event held at Riverfront Park with all the amenities available to families.  Check the site for details on the 2019 date and to register.
Where to Eat on the Weekend
Check out our Restaurant blog to see tons of good options.  Remember that USF is down the street from the popular Busch Gardens and Adventure Island.  The closer to school, the more crowded the restaurants tend to be.
What to Do
Perhaps football is not your thing or you want to explore more of Tampa. Click here for some great places to visit while in town. And if you're looking for an event to attend, click here for some great suggestions.
Even if you aren't into football, tailgates are always fun. Many frats have great tailgate parties and kids love to show off their fraternities.
Have fun with your BULL!
Pass on these great tips, tell your friends and like us on Facebook, Instagram, Twitter, and Pinterest. Sign up for other great tips at haveuheard.com. Are you new to HaveUHeard? Here is how to best use the site.