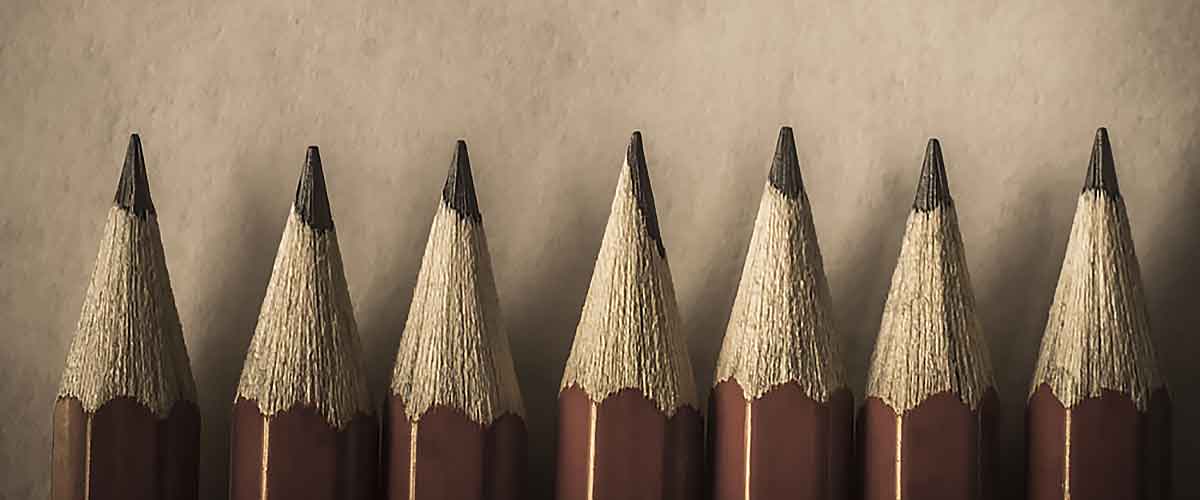 Have U Heard was an idea born when our older kids were at the University of Central Florida and the University of Florida. As working parents, we did not have the time to search for information inside and outside the walls of UCF and UF yet alone get answers from our kids.
We had so many "I wish I would have known," or as we commonly refer to it as "huh? "moments over the four years our older kids were at college. That is when we thought, "What if there was a one-stop place for parents to get not only detailed information about the university but also the surrounding community?. Recognizing how stressful the college process is, from orientation through graduation, we created HaveUHeard to provide the inside scoop from current students and parents; a been there, done that approach from trusted sources… A place to get information right at your fingertips instead of having to go searching on many other websites.
HaveUHeard will be your guide to getting to know your student's University and surrounding community. It will be a place to post questions, get recommendations and be on the inside track to everything you need to know about life on and off campus. It is meant to give you a real perspective from our point of view and our experiences.
We hope this site makes your journey with your college student a little easier, less stressful and perhaps save you some money and frustration.
Janice & Tracey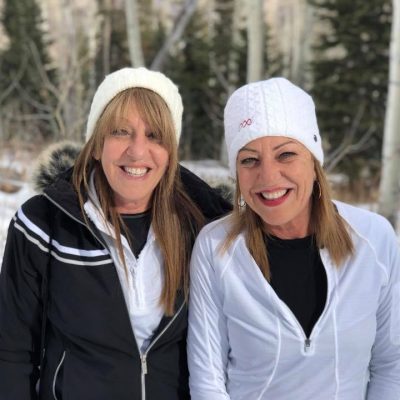 Janice Weinsoff – Janice is one of the founders and managing partners of HaveUHeard. She is the mother of two, both Gators. Janice brings over 30 years of advertising and marketing experience to the company. Janice is also a graduate of the Kaufman Foundation's FastTrac NewVenture Program, presented by the Broward County Office of Economic and Small Business Development.
Tracey Kinker-Gebert– Tracey is one of the founders and managing partners of HaveUHeard. She is the mother of two, a Knight and a Gator and a Certified Public Accountant (CPA) and sole proprietor with over 30 years experience in tax planning, small business consulting and elder planning services as well as litigation support services in financial exploitation.
Catie Kuter
Catie is South Florida native. She graduated with a degree in history from FAU and works at the Children's Museum. She is an active alumnus at her alma mater, and with her local sorority alumni association. When Catie isn't spending time with her five nephews, she enjoys being out on the ocean enjoying Florida's sunshine, watching college football and taking trips to Disney World.
Julie Ann Bray
Julie Ann Bray, a former elementary and special education teacher and presently a stay at home mom and writer, graduated from the University of South Florida with a bachelor's degree in Special Education.  She is a native Floridian and the mother of two, a Knight and high school student. Julie is active with the USF Alumni and loves traveling, enjoying Florida's beaches, and spending time with her family.
Susanne Jacoby Hale
Susanne Jacoby Hale, a former high school dropout prevention teacher and presently a family mediator, earned a master's degree from New York University in education and creative writing. She is the mother of three; two Noles and one Knight. Susanne also constructively critiques and edits college application essays and is the author of Shades of Gray, her debut novel.
Sandi Siegel
Sandi is a Graphic Designer by trade as well as a blogger and copywriter. Inspiration comes from endless sunny days, warm breezes and the college spirit that stems from my days walking around the University of Miami campus. Married 22 years, she has a daughter that's a college sophomore at the "U" and a daughter graduating high school, class of 2018. Weekends are filled with kids, bike riding, attending UM college football games and hanging with friends and family.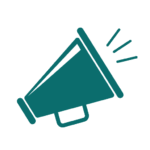 Debbie Friedman
Debbie is a Coral Springs mom. She moved to Coral Springs in 1994 and has raised three awesome kids, all who attend, or have attended Florida state colleges. Her oldest son graduated from FSU in 2017 and her younger son is currently a junior at FSU. Her daughter is currently a freshman at UNF. Besides attempting to like being an empty nester, Debbie enjoys exercising – cardio and yoga, baking (including the best chocolate chip cookies in the world,) reading and spending time with her friends and fiancé!
University of Florida
STELLA FEDELE
REBECCA STRAUSS
MAXINE GOLDMAN
DANILELLE STRAUSS
Florida State University
AVERY HINCHMAN
WILLIOW WEINTRAUB
ANTONIA GIANETTI
KALEN MCDONALD
NICOLE BOWEN
JULIA STURM
University of Central Florida
SHELLY MASSRE
ERICA STRUM
REBEKAH SCHACHNER
University of South Florida
University of Miami
CARTER KROUSE
CAROLYN COVINGTON
Florida Atlantic University
SABRINA KAPLAN
MADELINE GILLIGAN
University of North Florida
WHAT REAL PARENTS HAVE TO SAY ABOUT HAVEUHEARD...
The first time I stumbled across a HaveUHeard.com article, I was a little skeptical as I assumed that they were affiliated with my daughter's school and would be slanted towards all things run by her university. As it turned out, it was more like having a friend whose kid has "been there done that" and they have summarized it all up into a nice, short, easily readable format providing a balanced on the subject at hand. I have read a few of their articles as issues and questions have arisen such meal plans, the sick kid and family weekend to name a few. The Have U Heard website is extremely easy to navigate; kudos to the web designer. The website is efficient and streamlined and the articles are helpful and detailed but not overly long. What's not to love?

Lisa G. SEPT 2017
Many thanks for a very informative and useful blog! I found all your articles very beneficial! I'm so glad that I found this excellent website!
Gladys FEB 2018
I wish HaveUHeard.com was around years ago when my first daughter was attending UF.  It would have saved me many hours and many tears trying to find information about college life, deadlines, food plans, books, clinic times, graduation parking etc.  I did attend UF preview but like many first-timers of a college student it was a stressful blur and very frustrating and I did not comprehend all that information and needed help to find it later on.  HaveUHeard has helped me with my second daughter at UF because it is all on one website and written in simple understandable words.  The site is fun and entertaining!

Trish H. October 2017
HaveUHeard.com has been a source of great and relevant information. So glad to have this resource at my fingertips for pointers and guidance for my son who is a FSU freshman!

Rachelle O. SEPT 2017