College is complicated.
Learning the inside info is critical.

Use HaveUHeard.com
for the best tips + info.
Search using your school's
letters & the topic.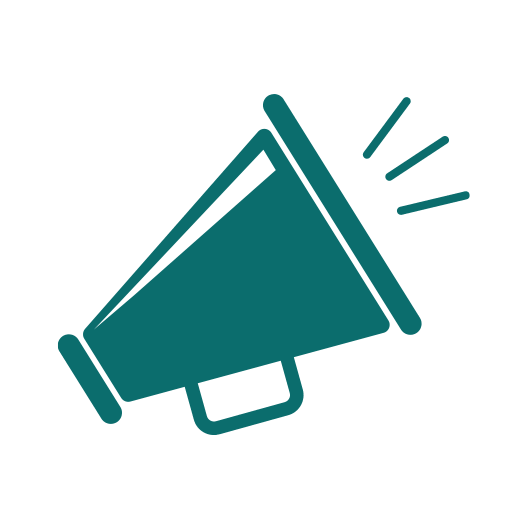 How To Use HaveUHeard
You've landed on the best help for parents and students who attend one of our featured Florida Universities. We are IRL parents who have been through all the experiences with our IRL kids who are students at these schools.
Our posts are written by parents & students who share best practices, easy ways & great suggestions for navigating your journey.
Select your school from the adjacent buttons to the right, or from the Explore U's navigation dropdown at the top of your browser window. You'll land on a page that presents our top content categories and tags, for your school, designed to pique your interest and help you with any number of specific issues. Our posts are designed to help both parent and student, alike, enabling and empowering a new-found sense of independence while away at school.
Click away! …and let us know if you have an unanswered question, we're standing by. (Really we're here online a lot!)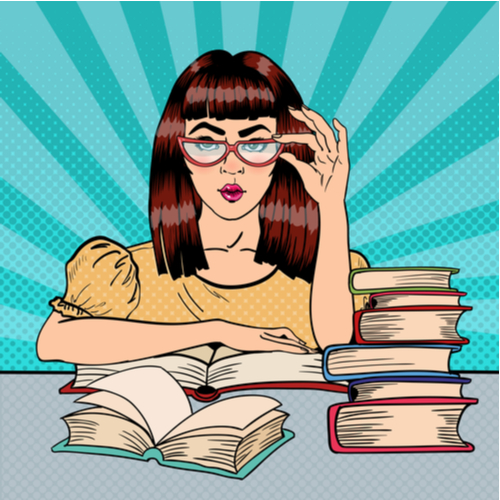 We've got what you need by university!
Shopping for your soon-to-be college student is exciting, exhausting, expensive. HaveUHeard how much there is to shop for? Look at the college checklist from the top retailers and you will see an average of 126 items. It is very easy to get caught up in the excitement of shopping with your student for college; the lists can get overwhelming so we tried to break it down for you by college because not every item is allowed at every university.
The average traditional dorm size is only about 130 square feet and most likely, that is shared space. It is hard to think that all of your student's belongings will find a rightful place, but there are some practical, multi-functional products out there that will allow your student room to walk/sleep/study in their room.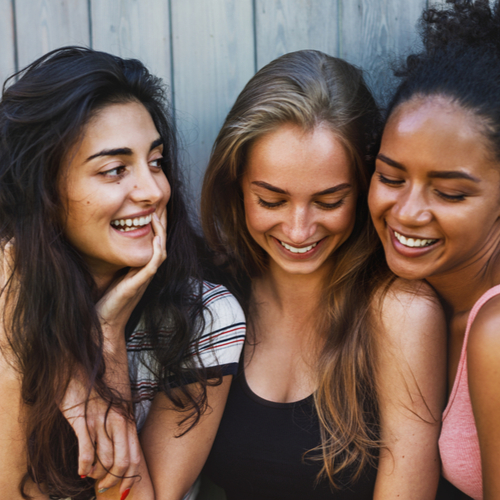 Get Ready for Sorority Recruitment!
I remember my daughters going through sorority recruitment. The first one was convinced that her outfit selections were the reason she got dropped from many of the houses. That is very hard to hear from your daughter especially when you have spent much of their lives trying to teach them that beauty comes from within. I did not want them so focused on brands or trying to dress in a way that was not representative of who they were.
Recruitment is one of those times when you are judged on appearances. I am not suggesting that those going through sorority recruitment should dress in a way that does not make them feel comfortable. They can show their personality through their outfit choices and accessories. Check out our guide for 'what to wear' for sorority recruitment.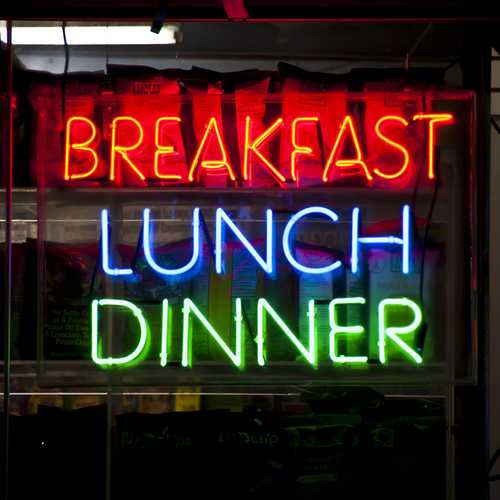 A Guide to Meal Plans
We all want to know that our kids are eating now that they are at college…and hopefully eating right. Meal plan options are many. Depending on where your student goes to college, finding a meal plan that will work best can be of utmost importance. Perhaps a meal plan is not even what your student needs.
There are quite a few things to take into account when deciding. For instance; does their dorm require a meal plan, will they have access to groceries if they choose not to take one, is the meal plan just way too much food for your student and are there ways to cut back or, perhaps, is your student a member of a sorority and required to have a meal plan there too? These are all things to consider and every school is different.
Maybe your student is looking for an easier, healthier option to college meal plans. We address that too. Regardless of all these considerations or how far their dorm is from the nearest dining hall; they definitely won't go hungry.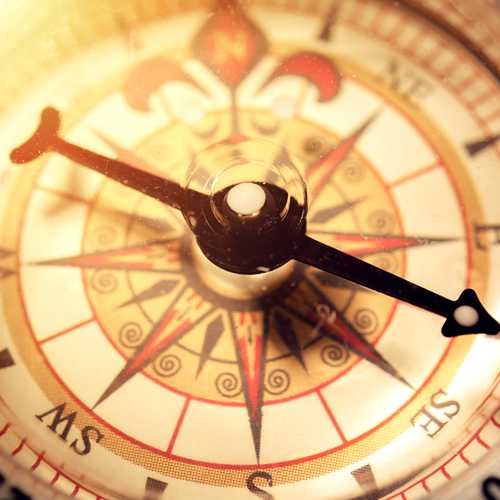 Intro to College
You are off on the big new adventure! Orientation and probably moving into a dorm. We, at HaveUHeard, have students in a variety of colleges and when we compare notes, orientation is about as different at each school as the students are from each other. However, the takeaway from orientation; what to look for and be sure you find, is quite similar.
We've put together what we think are the most helpful suggestions based on each college. First, for any, check to see if there is an app you can download once you get there. Listen attentively but no need to take notes – take photos or refer to your app.
It can be very overwhelming, particularly when registering for their classes, but don't be afraid to ask for assistance. Stock up on your college themed apparel and be prepared for the cold break out rooms and a possible rain storm.

And then there is the move in day…no worries, we have you covered there too.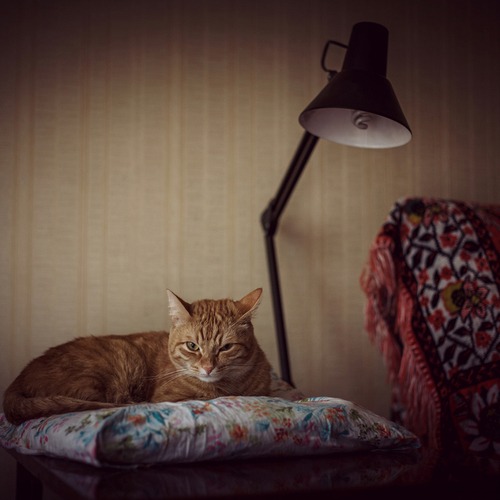 Dorm Room, from Drab to Fab!
You may be surprised at how one can transition a mass-produced, industrial-looking dorm room into a warm and inviting room or suite. And there is plenty of help out there to spur ideas and organize. Organization –  is a primary concern because if your kids are anything like ours, they will take enough stuff from home to settle them in as though there are no laundry facilities or stores in the vicinity.
Of course, decorating for a girl's room is drastically different from a boy. You'll also want to take note of things like bed size – usually an extra-long, twin, whether or not their room comes with a frig and so much more. There is definitely more to it than mattress encasements – highly recommended – and a bed-in-a-bag, or how to make a dorm room homey, as well. There are some things that are recommended to bring and others that the school won't list, but our years of experience will help you be truly prepared.
When it's time to move out!
For some, the process of moving in is easier than moving out.  When your student moves in, they neatly pack their items in a suitcase. Their towels, sheets, comforters, and décor are new, clean and many times still in its original packaging.  Moving out? Not the case. Items are shoved in garbage bags, clothing is piled into a suitcase and the suitcase is sat on so that it can be zippered.
Towels and sheets haven't been washed all semester and can practically walk home!  Needless to say, it can be just as stressful as moving in. For some students who are coming back to school for the summer session, their items can be stored. Some students can move their items into their next year's apartment and some just don't want the hassle or see the necessity to bring their refrigerator or microwave home.  For these students there are options.