College is complicated.
Learning the inside info is critical.

Use HaveUHeard.com
for the best tips + info.
Search using your school's
letters & the topic.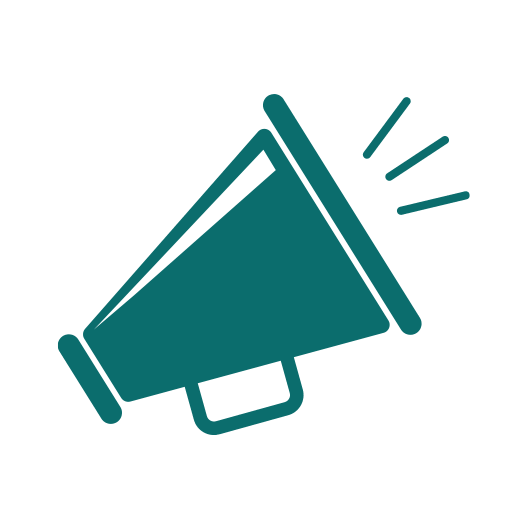 How To Use HaveUHeard
You've landed on the best help for parents and students who attend one of our featured Florida Universities. We are IRL parents who have been through all the experiences with our IRL kids who are students at these schools.
Our posts are written by parents & students who share best practices, easy ways & great suggestions for navigating your journey.
Select your school from the adjacent buttons to the right, or from the Explore U's navigation dropdown at the top of your browser window. You'll land on a page that presents our top content categories and tags, for your school, designed to pique your interest and help you with any number of specific issues. Our posts are designed to help both parent and student, alike, enabling and empowering a new-found sense of independence while away at school.
Click away! …and let us know if you have an unanswered question, we're standing by. (Really we're here online a lot!)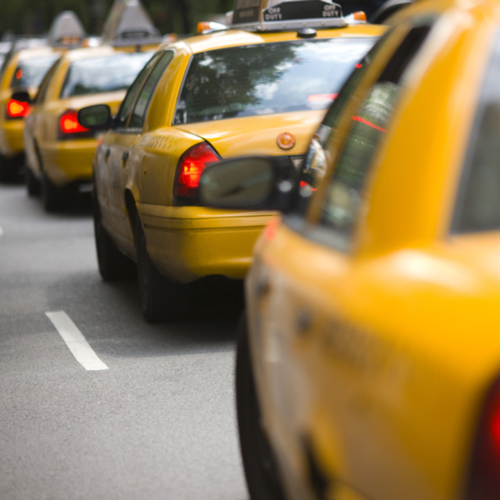 Who doesn't want to live in New York City?
Ok, I am a little partial. I am a born and bred New Yorker, living in S. Florida for 25 plus years, and I still love it. And so do many of our students, which is why New York is so popular for summer internships. They will need a place to live. Where to look for housing?
There are many options. Most interning students live in dorms in various colleges throughout the city. Space is limited, and demand is high. Reserve your spot early, even if that means putting down a deposit before they actually find their internship. You can start the hunt in the fall, but some may not actually secure an internship for months. Don't wait as you will find yourself scrambling, which doesn't always work.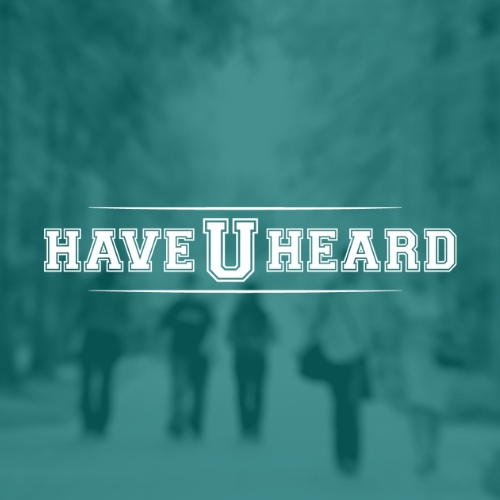 Vote for HaveUHeard.com in the FedEx Small Business Grant Contest
Tracey Kinker Gebert and Janice Kinker Weinsoff started HaveUHeard two years ago with the goal of providing parents of college students tips, important links, recommendations. The content is written by parents and students that are currently at those schools (at or getting ready to start at Florida Universities UF, FSU, UCF, USF, FAU, UM, UNF)
We would appreciate your vote for our business to win a grant so we can expand to other universities both inside and outside of Florida.
VOTING PERIOD:
During the Voting Period, all persons who are eighteen (18) years or older and have a valid email address and properly answer the Captcha question will be eligible to vote for the small business of their choice. Limit: One (1) vote per person per 24 hour period during the Voting Period. Votes received from any person using the same or multiple email addresses in excess of the stated number during the stated timeframe will be void and will not be counted.
Entrants are prohibited from obtaining votes by any fraudulent or inappropriate means. Fraudulent or inappropriate means include, but are not limited to the following: (a) Using a customer email list, (b) Buying or knowingly receiving purchased votes in any manner from anyone, (c) Paying for and using an email address list, (d) Offering prizes or other inducements for votes to members of the public. However, Entrants are allowed to run ads/sponsored posts or promotions related to the Grant Contest that do not require the winner of the Entrant's promotion to have voted. (e) The use of any automated, robotic, repetitive, programmed or similar registration or voting methods. (f) Any questionable activity that increases votes for entry, including without limitation any attempts to artificially increase vote totals or trade votes. Sponsor reserves the right, in its sole discretion, to disqualify any Entrant who is suspected of violating these terms or otherwise tampering with the entry, voting or selection process.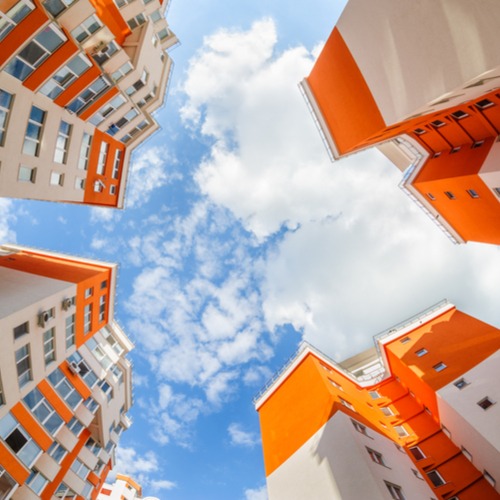 Off-Campus Living
It is that time of year when freshman are looking at apartment rentals for next year. Or perhaps your student is already living in an apartment and are being pressured to renew with the promise of no major rent increase. It is hard to imagine making a decision so early, however; the demand for living in certain areas is driving the need to sign early. You will hear them mention specific apartments yet all you want to know is the rent amount, is the area safe, how much it costs to rent an apartment. There will be questions you may not have thought to ask.
With apartment complexes competing to get leases signed early, your student is ready to sign. But will signing early cause them to miss out on special rates offered to fill remnant space? Many parents experienced this last year with their leases running almost $200/month more than late advertised deals.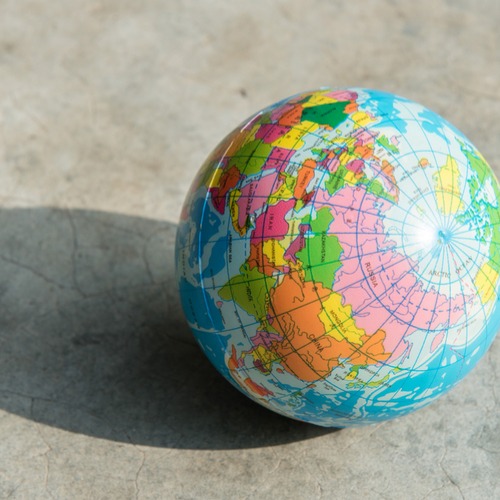 Study Abroad?
The world is your classroom. I am a big believer in this adage. Apparently many students agree as Study Abroad programs have become increasingly popular. When researching this topic I was amused to read not only a plethora of information about the various things to look for in a program but also some amusing blogs written by students about how to convince one's parents to allow them to study abroad. Well, this parent is sold.
I never studied abroad but had friends that did, or who did a semester at sea program.  Their stories and pictures always fascinated me. My daughter has yet to study abroad but is in the process of researching trips that work with her major.  It is a daunting thought of having your child halfway across the world, but the programs offered today are hard to pass up.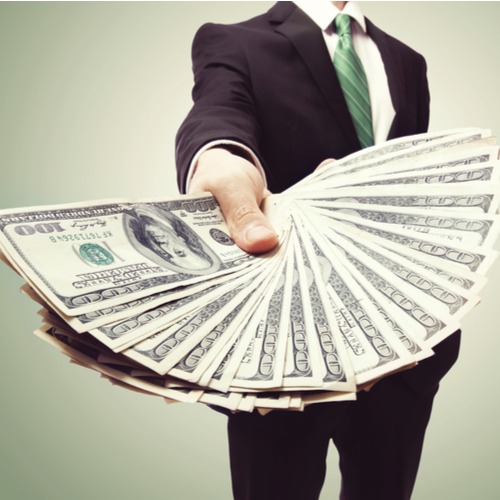 Scholarships: Our Suggestions
Almost as soon as the first acceptance to college came in, so did the idea of actually having to pay for their tuition and room and board. When they were small it was something we always envisioned we would do and planned accordingly. With so many scholarships available today, the trick is finding the ones that suit your student's needs and that they will qualify for. Some scholarships are quite competitive, some last for four years, and some are downright silly, but pay for something. All make those bills for the next four (or more) years more bearable.
Every year, I hear stories about the many thousands of dollars in scholarship money that are never applied for.  It does take a lot of work and time to research scholarships, apply for them, and to validate the authenticity of them.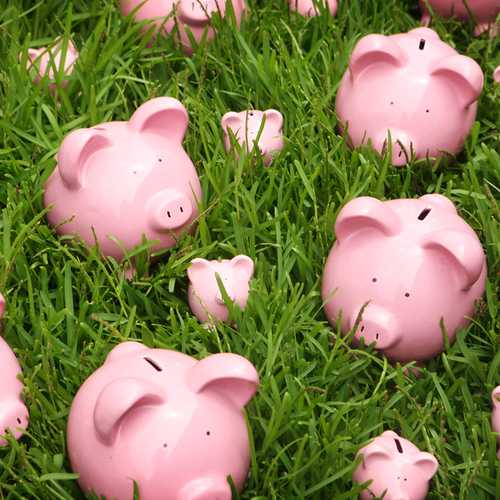 Is There a Budget 101 Class?
If there is a budget class, sign them up! I'm going to start with the dreaded comment starting "when I was in college, we didn't have…" (insert teenager eye-roll here).  All of us at HaveUHeard can say that we did not have computers, iPads, or cell phones to help us bank, and somehow, we managed to survive.
I can vividly remember making the dreaded call home to my father to ask for money. My parents had three daughters at UF at the same time so finances were a sensitive subject. This was before cell phones (think wall corded phones) and, dare I say it, before the internet. Banking required you to wait for the statement to arrive in the mail. Since we only spoke once a week (again, no such thing as texting, emails or cell phones), having to mention needing money was not exactly a wanted subject. During college breaks, he would sit me down to discuss why I bounced a check, and why I could not live on a budget and other financial issues.