Explore Posts with University Specific Content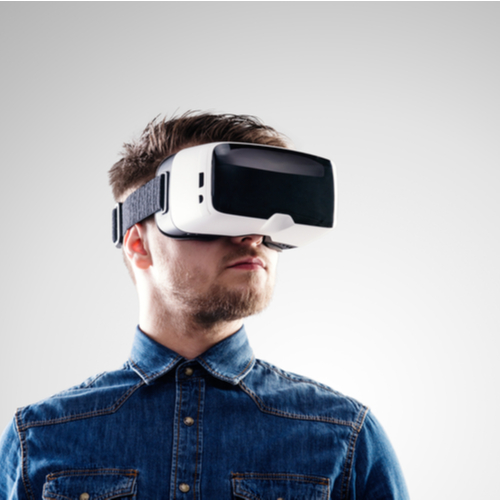 Virtual Campus Views and More
We are living in a rapidly changing world, hoping that eventually, fall will bring move-ins, classes, college sports, and normalcy. Campus tours to help students make their college decision have been put on hold. Orientation will likely be virtual at many universities. These are unusual and unprecedented times and circumstances continue to evolve daily.
So what does a student do if they have not yet made up their mind or if orientation will be done virtually? Here are some suggestions:
HaveUHeard is written by IRL (In Real Life) parents and student interns to give you a birds-eye view of each college and serve as a resource for not only on-campus information but the surrounding community as well.  You can read through many blogs to learn about the move-in process, classes, sports, dorms, meal plans, financial aid and… read more.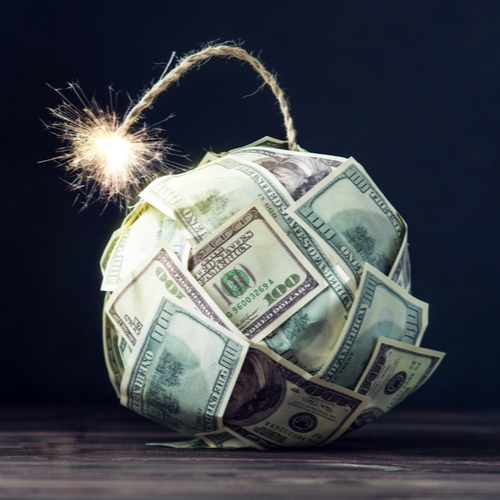 Financial Aid in Turbulent Times – COVID 19
Never have any of us imagined, as a country and world, that we would be going through a financial and health crisis such as Coronavirus. For most of us, the impact it has had, not only on our own personal finances but the entire change in our students' lives, are far-reaching. We all want the best for them and so many questions have arisen that HaveuHeard is going to address the most asked questions:
Online Classes and Financial Responsibilities – this is an ever-evolving subject as Universities around the world have canceled their in-person classes and migrated over to online learning. Will you get the money refunded? Are you responsible for dorm and meal plan payments under the circumstances?
These questions are valid and are being addressed by each university. We need to give them time to address all the issues they have to navigate under these new circumstances. Calling the school at this point is not going to help and we all need to be patient with the process and further developments. Read more…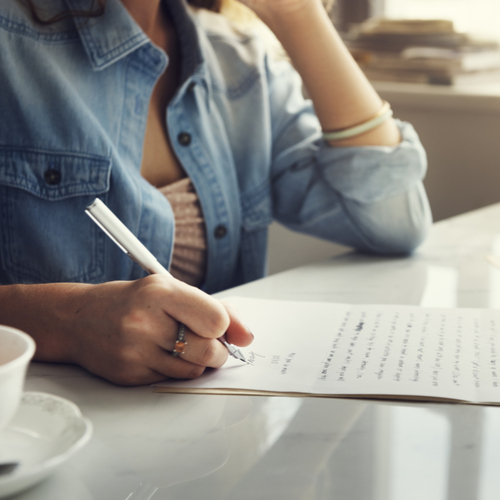 Advice to Seniors From a College Academic Advisor
By Priscilla Beth Baker
I wanted to reach out to all of you about how COVID-19 is specifically affecting you, the Class of 2020. I hate to use a colloquialism as an English major and teacher, but there's no way around saying that this sucks beyond belief for you all more than most. In my many sleepless nights this past week, I have been reflecting on my own senior year at Penn State – where I was and what I was doing and who I was with. It seems insurmountable to conceive of missing out on all those moments and memories that I carry with me to this day.
But here's the thing – for you, these moments and memories are rooted in all the moments and memories preceding them in all the years you have spent here. They don't exist in isolation. Honestly, so much of senior spring is tinged with sadness and anxiety at the best of times: "Will I get a job? Will this be the last time I go to my favorite restaurant or dance at this club? Read more…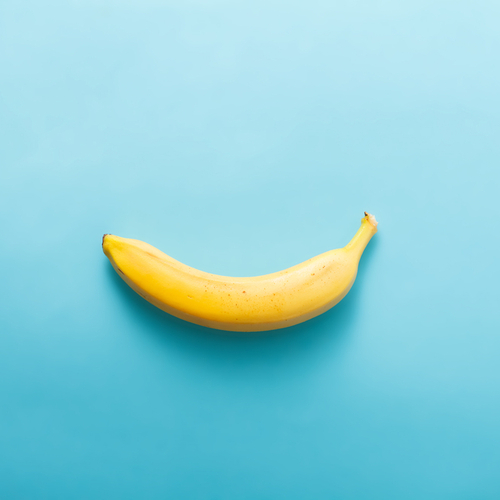 No Student Hungry
As college campuses throughout the country move to virtual classrooms, the fact remains that there are students at college that will remain in their university town. Perhaps they are unable to work or perhaps their finances are strained. No matter the reason, there are resources available both on and off-campus for food pantries. While they are currently limiting how many people can access the pantry, many are remaining open. If the university does not have an on-campus food bank, they certainly have community food banks.
Much like the national campaign No Kid Hungry®, there are many students at colleges throughout the United States that are barely getting by, some putting their nourishment behind paying for college and all of the expenses that go along with college; tuition, books, rent, utilities, to name a few. The USDA average monthly cost of food for a college-age student for a moderate-cost plan, following the recommended Food plans, is $223.55. Read more.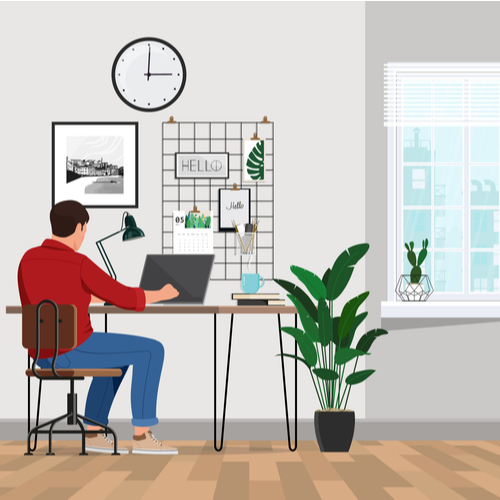 Online Test Taking for Today's Students
Online test-taking can solve many issues. Many students have experienced taking exams throughout the semester in allocated classrooms all across the university due to large volumes of students taking the same exam at the same time. For example, in some classes, there may be at least 300 students. It would be impractical to attempt to test that many students in one room without chaos or the threat of major cheating. Thus, several smaller classrooms must be reserved to spread out all 300 students taking the exam.
This can also be a long and tedious process, and classrooms are not always available because they are already in use. To avoid this situation, many teachers opt to use online testing services. Simply put, they are live online proctoring services that allows students to take exams on their computers. Proctors hired, use a specific protocol to replicate the face-to-face proctoring experience through the internet. Through this virtual process, proctors can see the student, see what they are doing on their computer screen, and monitor their testing environment. Because of their adherence to high accreditation standards within the industry, most of these proctoring services are used among colleges throughout the country. Our interns share info on setting up their online service and some best chance at success tips.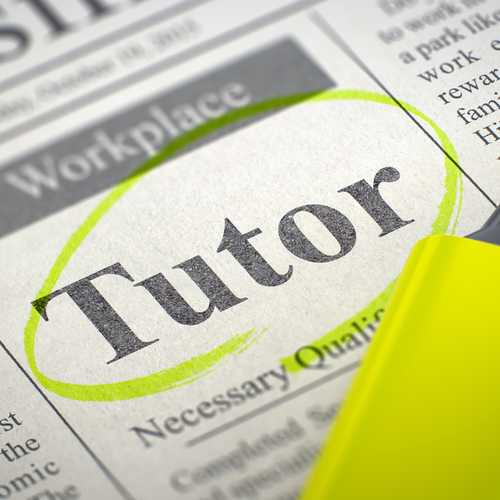 Tutoring is Beneficial
This is not high school where a student can often coast by; succeeding at University level requires taking classes seriously. At the same time, there are many other opportunities to get involved and enjoy these four years including football games, Greek life, and outdoor activities. A student needs to be able to balance all of this which can prove daunting to many. But since they have such a selective admissions process, the understanding is that many of these students have already been faced with balancing academics and social and civic activities.
If your student mentions they are having difficulty, there are many places to turn including speaking with their professor or teacher assistant. There are also peer academic study groups. For many classes, students are turning to outside assistance.