Explore Posts with University Specific Content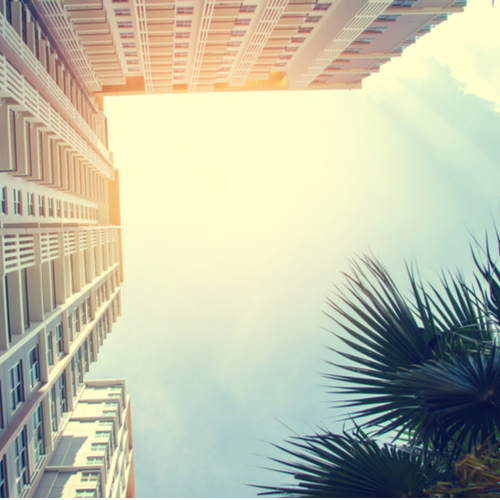 Here is what you need to know about college apartments.
Combined, our mom bloggers have put, and are still putting, well over ten kids through college. They've lived in dorms, apartments, and houses. We've gone through the "There's a waiting list to get in so we have to sign today" to "It's the only place my friends want to live." And we indulged them because we wanted them to live in an apartment that was safe and felt like home (that was probably more for us than them).
Today's students are the beneficiaries of luxury apartments complete with rooftop pools, 24-hour fitness centers, basketball courts, game rooms and more. This may be quite different from what we called home in college and call now. It is more a reflection of what students expect from apartments today and it is driving a lot of the growth in college towns. Regardless of where your student lives, there are many factors we overlooked our first time around. Like they say "First time, shame on you. Second time, shame on me". That is why we are sharing our top 10 apartment tips.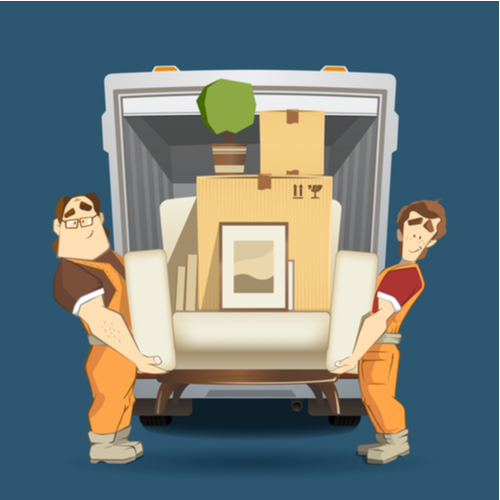 Where Should It All Go? In Storage?
Before you know it, the semester will be coming to a close and all that stuff that managed to fill their dorm room or apartment needs to come home. The problem may be that their stuff seemed to multiply, therefore you may find yourself questioning where should it all go and how you will manage to bring it all back up to school again in just a matter of weeks. There are answers to these questions and they come with options. The keyword is storage.
There are a few things you should know about how, where and when to book a storage facility. Generally, it's a good idea to book early and be sure to get confirmation in writing. Definitely, do not wait until finals week.
Prices usually have to do with location, security and climate control. Some places will even supply boxes, pick up and deliver. Sharing a storage unit can keep the cost down too. Be sure to ask about student rates. Perhaps your student has a friend whose apartment will be vacant for the summer and doesn't mind storing some of their things. This too comes with some issues, but it can be an excellent option too.
Consider flattening the boxes used at move-in, leaving packing tape and giant garbage bags hidden under their beds for future use. It will save you a lot of effort later. Besides, it is their responsibility now anyway.
When picking a storage facility, you may want to follow our "we wish we would have known" tips… read more here.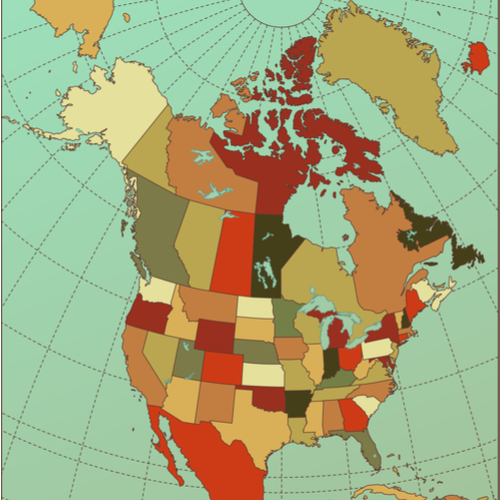 Where will they live during their internship?
Did they get an out-of-state internship? Both of my daughters interned during the summer between their junior and senior year. And both ended up interning in New York City. Since they did not get their internship until early Spring, some of their housing options were quite limited. And, not being familiar with interning out of state, we grabbed what was available. You can read about interning in New York City here.
But what if their internship takes them to another large city? Some of the housing options are very expensive. You can look on Craigslist or in Facebook groups – but be careful because there are some scams. They don't have to live on a college campus, many of which open their dorms for summer interns. They can rent from another student in an apartment. You can check the Uloop Housing section to find sublets.
Many apartments open up the closer it gets to summer, but for me, waiting that long was unnerving especially since I was already nervous about sending my daughters off to The Big Apple. For a list of the college campuses and housing that cater to summer interns read more here.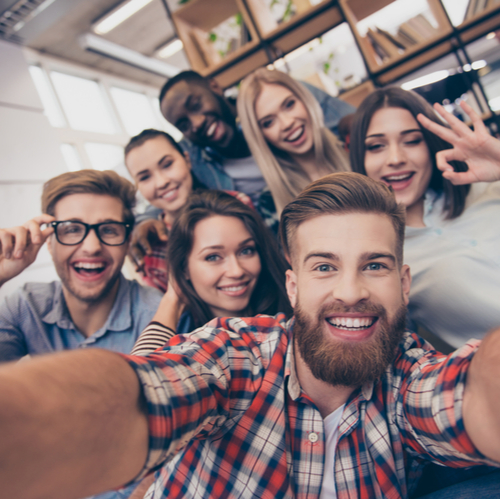 Get Involved
Some universities are enormous or they may just feel that way. We have found that the best way to make it feel smaller is to get involved.  Joining a club will help your students build a community while helping students to discover their passions and strengths. Club involvement also helps to build resumes.

The list of clubs, organizations, and ways students can get involved is literally in the 100's and every school differs. Some students may choose to rush a sorority or fraternity, others might want to get involved in intramural sports, and some may want to turn their compassion into action by volunteering. Student government may be their thing, or perhaps they prefer a religious organization. Did you know that many schools now have a Quidditch Team? Depending on how well students organize their time, they may want to get involved in multiple ways. To make the most of college getting involved is undoubtedly one of the first steps.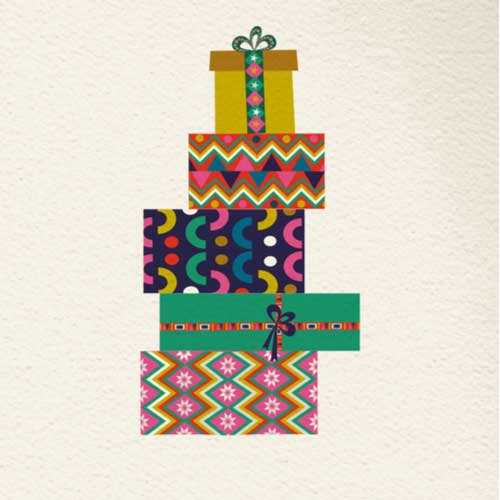 The big Holidays…and all that comes with it!
Holidays, the season is right around the corner, which means decorations, dinners, memories, and undoubtedly your college students favorite, presents!. It might seem like a no-brainer to know what your college student wants, but just to be sure, we surveyed our student bloggers and developed a list of most-wanted gifts this year. Without further ado, we present to you the official HaveuHeard holiday gift list! Make sure to click on the link to be tele-transported right to the store or item you like, because at HaveuHeard we're making your holiday season as easy as possible.
Click the name of your school for more info on life and times for students and parents.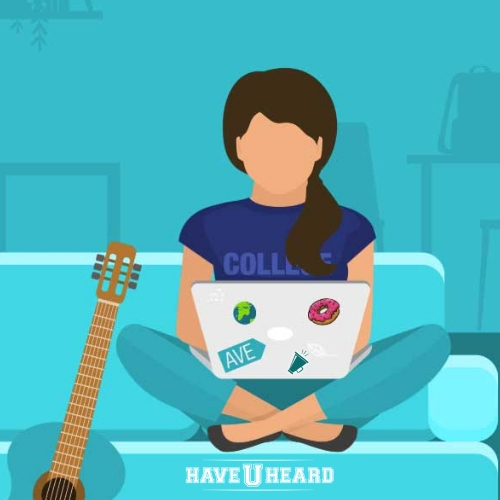 We Make Loans Easy!
Whether you're a parent or a student looking for a loan, College Avenue and HaveUHeard are here for you. We know getting loans is scary and complicated, so we partnered with College Avenue to provide you with an awesome connection. They built their private student loans to double-major in support and simplicity so it would be as painless as possible for you. Put their useful tools, faster application, and flexible loan options to the test.
Apply online in 3 minutes and get an instant credit decision
Free to apply and no disbursement fees
Several repayment choices – and help to make sense of them
Competitive variable and fixed-rate options1
Student loans available to graduate, bachelors and associates degrees
A student loan designed for you. Take the stress out of paying for college by creating a private student loan that fits your budget and your goals. With a simple application, helpful tools, and great customer service, we're here to help you breathe easy. Feeling Stressed? We've Got A Better Process. Start Here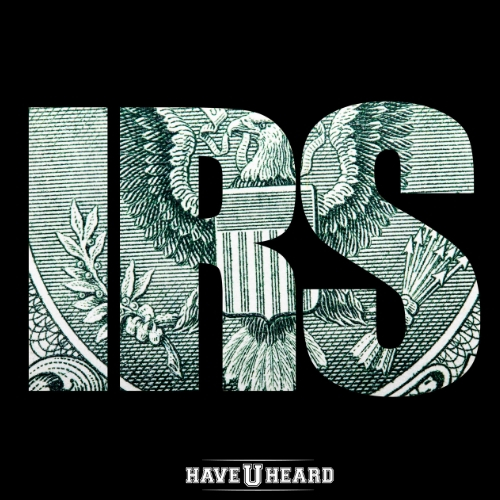 How College Students Can Obtain Tax Information for Financial Aid Purposes
We received some very helpful information we want to pass along to you…
The IRS has advised college students and families that, when filling out the Free Application for Federal Student Aid (FAFSA) form, they can use the IRS Data Retrieval Tool to obtain tax information necessary to fill out the form. Other options are also available to obtain tax information (IRS Tax Tip 2019-82). The federal government offers various forms of financial aid for college students, including loans and scholarships. To be eligible for such aid, students must fill out a FAFSA form each year, which contains financial and other relevant information on the student and the student's family. Students filling out the form must provide information from their most recent federal tax return. Students should, therefore, keep copies of their returns. If copies of the most recent return are not available, there are several other options for the student, read more here.