Explore Posts with University Specific Content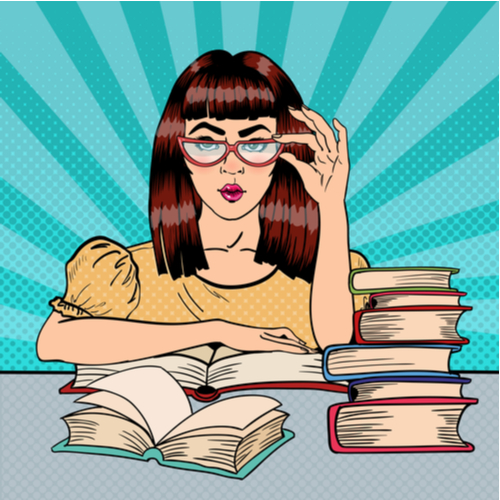 We've got what you need by university!
Shopping for your soon-to-be college student is exciting, exhausting, expensive. HaveUHeard how much there is to shop for? Look at the college checklist from the top retailers and you will see an average of 126 items. It is very easy to get caught up in the excitement of shopping with your student for college; the lists can get overwhelming so we tried to break it down for you by college because not every item is allowed at every university.
The average traditional dorm size is only about 130 square feet and most likely, that is shared space. It is hard to think that all of your student's belongings will find a rightful place, but there are some practical, multi-functional products out there that will allow your student room to walk/sleep/study in their room.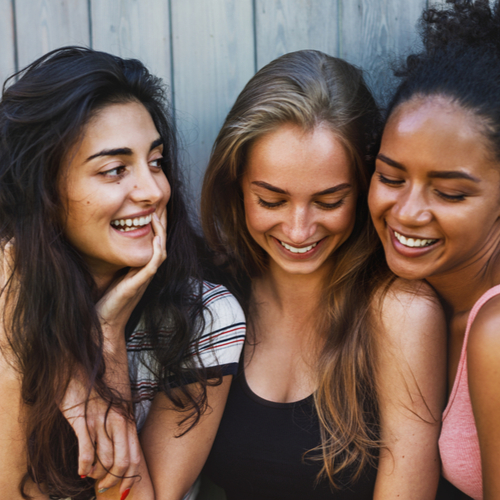 Get Ready for Sorority Recruitment!
I remember my daughters going through sorority recruitment. The first one was convinced that her outfit selections were the reason she got dropped from many of the houses. That is very hard to hear from your daughter especially when you have spent much of their lives trying to teach them that beauty comes from within. I did not want them so focused on brands or trying to dress in a way that was not representative of who they were.
Recruitment is one of those times when you are judged on appearances. I am not suggesting that those going through sorority recruitment should dress in a way that does not make them feel comfortable. They can show their personality through their outfit choices and accessories. Check out our guide for 'what to wear' for sorority recruitment.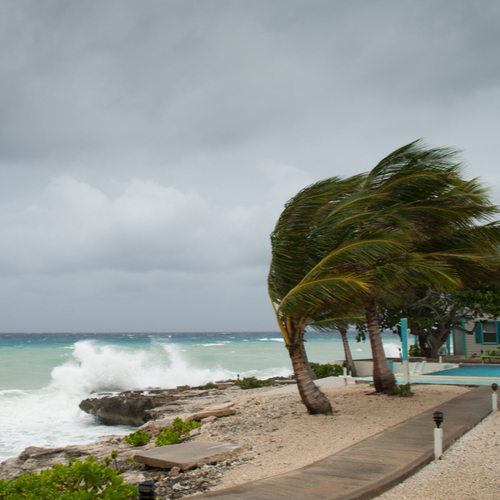 Windy Wild Weather!
The quote, "it's all in the preparations" is true when it comes to Florida storms.  It is so easy to become complacent when you've been through so many storms, preparing for the worst, and then having a storm turn the other way at the last minute.  You'll hear, "it won't hit here" a lot. 24-hour broadcasts and weather forecasters getting excited can create a sense of panic and second-guessing. And if your student is from another state, panic can become elevated, especially for the parents at home.
The best thing about hurricanes is that there is plenty of warning.  Again, if you and your student are prepared, then there is less to worry about.  Floridians seem to look at Cat 1's with an almost indifference, yet a Cat 3 prediction can send everyone's nerves into overdrive. Check out more for your school, click the button!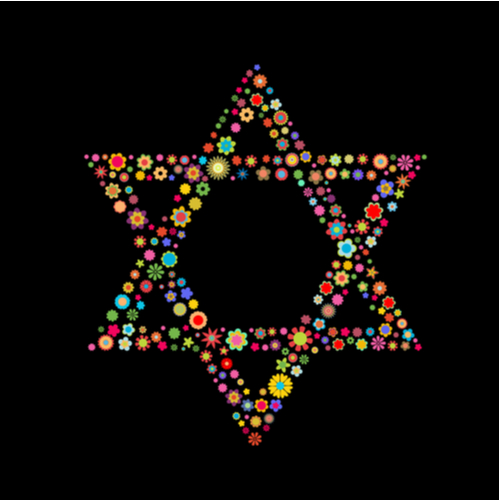 Celebrate with a New Community
Generally, our kids get to come home for Thanksgiving and Christmas, but for those who celebrate the upcoming Jewish High Holidays, it may be your first one without your students at your holiday table. While it may feel strange having that empty seat, it can feel better to know that they are celebrating the high holidays with a new community of their peers. You may want to let them know they exist and then hope that they will choose to participate.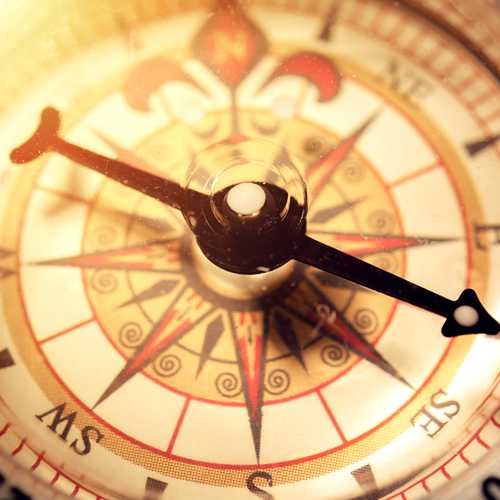 Intro to College
You are off on the big new adventure! Orientation and probably moving into a dorm. We, at HaveUHeard, have students in a variety of colleges and when we compare notes, orientation is about as different at each school as the students are from each other. However, the takeaway from orientation; what to look for and be sure you find, is quite similar.
We've put together what we think are the most helpful suggestions based on each college. First, for any, check to see if there is an app you can download once you get there. Listen attentively but no need to take notes – take photos or refer to your app.
It can be very overwhelming, particularly when registering for their classes, but don't be afraid to ask for assistance. Stock up on your college themed apparel and be prepared for the cold break out rooms and a possible rain storm.

And then there is the move in day…no worries, we have you covered there too.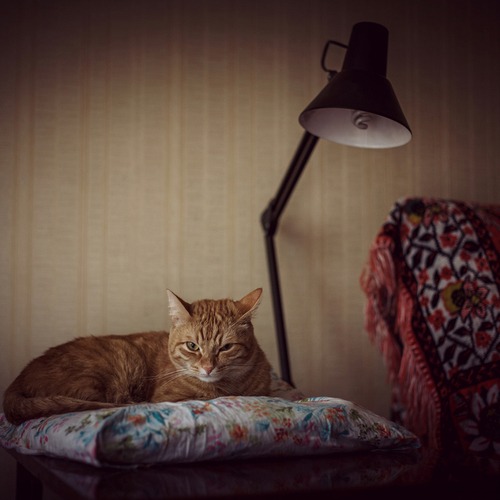 Dorm Room, from Drab to Fab!
You may be surprised at how one can transition a mass-produced, industrial-looking dorm room into a warm and inviting room or suite. And there is plenty of help out there to spur ideas and organize. Organization –  is a primary concern because if your kids are anything like ours, they will take enough stuff from home to settle them in as though there are no laundry facilities or stores in the vicinity.
Of course, decorating for a girl's room is drastically different from a boy. You'll also want to take note of things like bed size – usually an extra-long, twin, whether or not their room comes with a frig and so much more. There is definitely more to it than mattress encasements – highly recommended – and a bed-in-a-bag, or how to make a dorm room homey, as well. There are some things that are recommended to bring and others that the school won't list, but our years of experience will help you be truly prepared.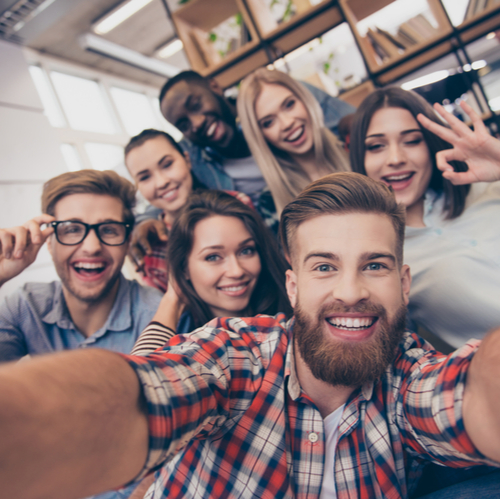 Get Involved
Some universities are enormous or they may just feel that way. We have found that the best way to make it feel smaller is to get involved.  Joining a club will help your students build a community while helping students to discover their passions and strengths. Club involvement also helps to build resumes.

The list of clubs, organizations, and ways students can get involved is literally in the 100's and every school differs. Some students may choose to rush a sorority or fraternity, others might want to get involved in intramural sports, and some may want to turn their compassion into action by volunteering. Student government may be their thing, or perhaps they prefer a religious organization. Did you know that many schools now have a Quidditch Team? Depending on how well students organize their time, they may want to get involved in multiple ways. To make the most of college getting involved is undoubtedly one of the first steps.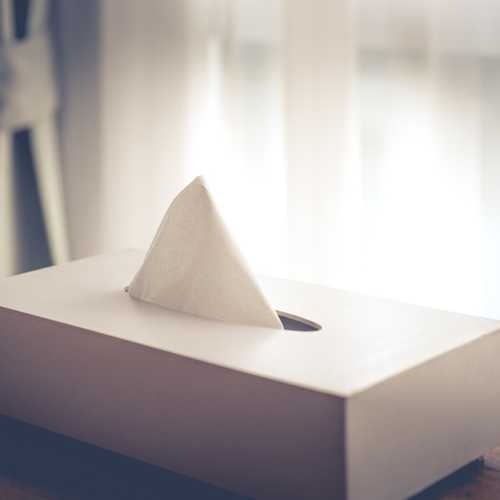 No One Likes to Get Sick
It's bound to happen.  At some point, while our kids are at college, the phone will ring and suddenly our mature, independent college student will sound like a preschooler again. There is little worse than when they tell you how sick they feel and you are far away. Hopefully, and most likely, their illness will be a result of their new-found independence that includes lack of sleep and exercise, stress, not-so-healthy food, hygiene habits that don't embrace enough hand-washing, and can be cured quickly and easily.
I sent my daughter to college with a "things you may need that Mom thought of just in case" box, in case you get sick. Inside I had a thermometer, vitamins, the medicines for a cold, sinus infection, stomach ache and other common ailments. If the health center on campus is inconvenient due the hours or long wait times, there are alternatives. We recommend off-campus walk-in clinics and emergency services.