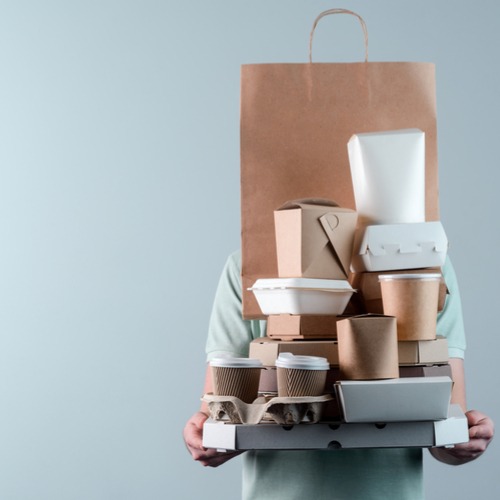 A College Student's Review
I am not sure what is worse; realizing that all you have in your pantry is ramen and goldfish or dishing out the bucks for delivery every night. Meal delivery services are a great way to keep your kitchen stocked without taking one trip to the grocery store. Not to mention, there are so many options for vegetarians, meat-lovers or students who just want to eat healthily. Well, here it is folks, your go-to guide to meal kits from a college student's (hungry) perspective.
A College Student's Guide to Meal Services
I remember when I was younger, my mom made spaghetti and sauce from scratch for a childhood friend. She tasted it and pushed the food aside. My mom could see she was not enjoying it and asked her if everything was okay. She stated she had not tasted sauce like my moms and was used to her mom's recipe. My mom asked her about the recipe; it was straight ketchup. I use this story to illustrate that everyone has different tastes. With that in mind, we turned to college students to sample various meal kits as an alternative to signing up for a meal plan or cooking on their own. Votes are in, here are the comments:
Overall Review

While Plated and Blue Apron tasted the best, I don't think most college students have 40 plus minutes to cook a meal with our busy schedules. Spoon University is geared toward college students with many items being microwavable plus the fresh fruit and snacks. And they are certainly comparable to the meals I get in my sorority house. I personally would add some additional spices to them.

Hellofresh was my favorite in terms of the time it takes to prepare and the quality. Before signing up, I would definitely look on Groupon, RetailMeNot, and Facebook for coupons making it even more reasonably priced.