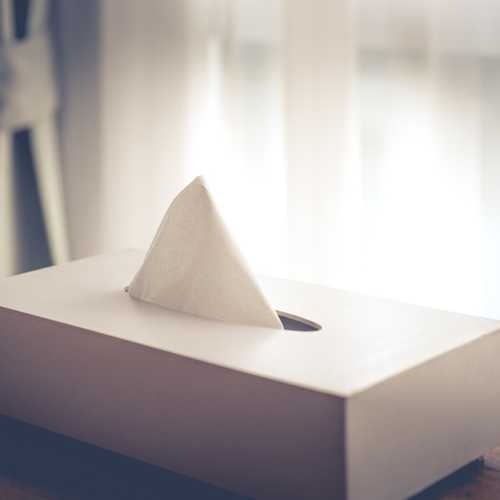 No One Likes to Get Sick
It's bound to happen.  At some point, while our kids are at college, the phone will ring and suddenly our mature, independent college student will sound like a preschooler again. There is little worse than when they tell you how sick they feel and you are far away. Hopefully, and most likely, their illness will be a result of their new-found independence that includes lack of sleep and exercise, stress, not-so-healthy food, hygiene habits that don't embrace enough hand-washing, and can be cured quickly and easily.
I sent my daughter to college with a "things you may need that Mom thought of just in case" box, in case you get sick. Inside I had a thermometer, vitamins, the medicines for a cold, sinus infection, stomach ache and other common ailments. If the health center on campus is inconvenient due the hours or long wait times, there are alternatives. We recommend off-campus walk-in clinics and emergency services.