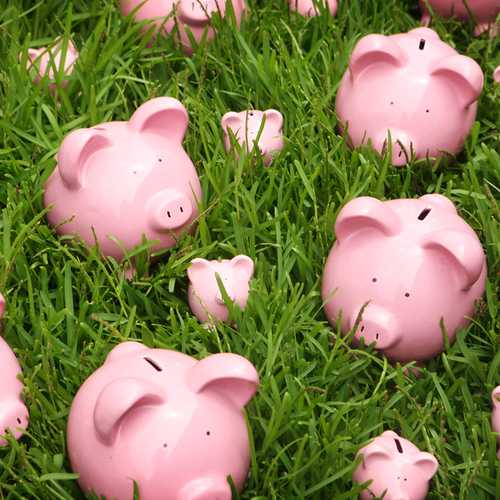 Is There a Budget 101 Class?
If there is a budget class, sign them up! I'm going to start with the dreaded comment starting "when I was in college, we didn't have…" (insert teenager eye-roll here).  All of us at HaveUHeard can say that we did not have computers, iPads, or cell phones to help us bank, and somehow, we managed to survive.
I can vividly remember making the dreaded call home to my father to ask for money. My parents had three daughters at UF at the same time so finances were a sensitive subject. This was before cell phones (think wall corded phones) and, dare I say it, before the internet. Banking required you to wait for the statement to arrive in the mail. Since we only spoke once a week (again, no such thing as texting, emails or cell phones), having to mention needing money was not exactly a wanted subject. During college breaks, he would sit me down to discuss why I bounced a check, and why I could not live on a budget and other financial issues.