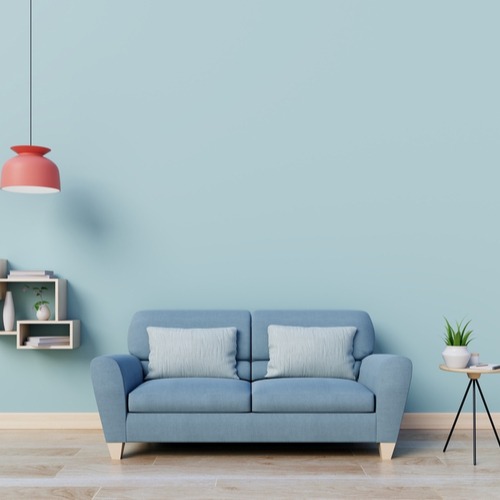 Renters Rejoice! 
Here are some great tips about our favorite apartment rentals. With my daughters, I have three, not one stayed in the dorms beyond their freshman year. My youngest daughter lived in Delray Beach her last two years at FAU. She lived at Delray Verana and found the rent was reasonable, the rooms were nice sized with each having their own bathroom and she hated moving. The commute to campus was only about 10-15 minutes; however, there are several great options closer to campus that can suit every student's needs.

In Boca Raton, the choices are plentiful. Below are some of the more popular apartment complexes students live in near FAU. Some provide buses to campus (which can be important since parking on campus can be a nightmare), some have facilities that rival a fancy hotel (pools, hot tubs, volleyball courts, lounges), some provide reserved parking spots for a fee, some are gated and provide constant security and all have various options from studios to 4 bedrooms. Prices vary and generally go up slightly each year. The rent for many complexes depends on how early in the year you sign a lease. Many will also help find a student to fill a vacant room if need be. Wi-Fi is generally included in rent, but utilities are not always included or are included up to a specific dollar amount with the overage split between the occupants. Be sure to check all these things before making a decision.  We tried to stick with the important things like security and furniture, rather than tanning beds and lit volleyball courts if you know what we mean, but some of the amenities are pretty impressive.

University Park, University View, &  University Square
By far, the most popular and luxurious group of student apartments are found about a mile away from campus. They are all owned by the same company. These are apartments tailored specifically to students. Amenities include fully furnished apartments, private bathrooms, granite countertops, two-story fitness center, resort style pool, and a 24/7 market to name a few. They also have a shuttle that will take students to and from campus.
The rates currently run a little differently at each complex. University Square runs about $835/month for a 1/1 unit. In both University View and University Park, students pay per room. University View runs about $1010/ month per room. (This price is based off a 3-bedroom unit and 12-month payment plan). University Park lists their rent at $1205/month per room but it is actually based on supply and demand. Our intern pays $845/month for the largest size room in her four bedroom apartment. All are fully furnished and rates include water, cable, and Internet.

Boca Bell Town Center
Located conveniently near the Town Center Mall. Currently running $1720/month for a 2/2 apartment. Rent includes Pest Control. Features a resort style swimming pool, fitness center, and tennis courts.

Boca Winds
Currently running $1575/month for a 2/1 and includes Pest Control and Trash Service. Features a resort style swimming pool and tennis courts.

Tuscany Pointe
Currently running 1,220/month for a 1/1. Features a resort style swimming pool and tennis courts.

Delray Verana
Currently running $1580/ month for 2/2 and includes alarm service and trash removal.
Features a resort style swimming pool, 24-hour fitness center, and tennis courts.

Somerset Place
Currently running 1,585/month for a 2/2. Features a resort style swimming pool and tennis courts.

Gables Town Colony
Currently running $1875/month for a 2/2 and includes trash removal, water, and sewer. Features a business center, resort-style swimming pool, and car care center.

Windwood
Windwood Boca Raton are privately rented condos. These homes have been a popular choice for FAU students for years due to their close proximity to campus. The typical rent for a 2/2 is about $1600 a month, but prices range since they are privately owned.


These are, however, just some of the more popular off-campus complexes FAU students seem to flock to. There are many more. Check out FAU's Off Campus Housing website for more assistance.

For more great tips, read through our other blogs, follow us on Facebook and Instagram at haveuheard.com and share with other parents you know.