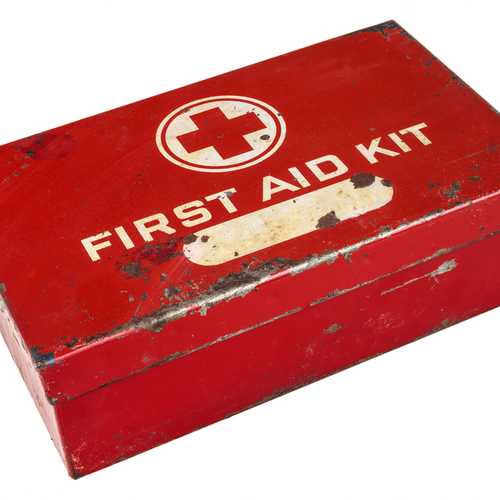 All The Ways In And Around Getting Health Coverage.
Florida Atlantic University does not require students to have Health Insurance (unless they are international students); however, it does help to keep costs down during visits to Student Health Services. Deciding on which health insurance plan your student should be on may require a degree in economics. There are so many variables to consider when choosing:
• Is the monthly premium you pay for your child pre-tax or after-tax?
• Is it marketplace insurance or subsidized and again, does it meet the university's minimum requirements?
• Does your current insurance cover your student at an out of state college?
If your student is coming to FAU from out of state, you will need to check with your current health insurance coverage to see if it covers their costs while attending school and living out of state. At Florida Atlantic University, Student Health Insurance Plans are available for students to enroll in. The FAU student insurance plans are underwritten by Aetna.
The Florida Atlantic University plan's rates for a single student are approximately $388 per month (average) for the calendar year. There are also plans that cover students for only two semesters or just the summer semester. Your Student can enroll in quarterly or annual payment plans. If your student is already covered by your own plan, you should consider what your cost is to keep them on your plan. Suffice to say, if this is a Cafeteria Plan using pre-tax dollars, it may be more reasonable to keep them on your insurance plan.  In addition, if you are going to be studying abroad, you may want to consider your options on which plan to go with. The Deadline to submit waivers for the Fall 2020 semester is August 17, 2020. More information on pricing and coverage options with FAU's student insurance plans.
To be eligible for this coverage, students must be considered Full-time, or enrolled in at least 12 credit hours and attend the first 31 days of courses. For more information, a Representative from Insurance for students is available to speak with on Thursdays from 1-4 pm in the Student Health Services Clinic. Students can also call (561) 297-1135.
Student Health Services accepts Aetna, Florida Blue, Cigna, and United Healthcare. Be sure to pack an insurance card for your students to hold onto while at college for on-campus visits or emergencies. Students without health insurance can also visit Student Health Services and pay out of pocket. If you are unsure of which plan makes the most sense for your family and you have a financial planner or a certified public accountant, they can run the numbers for you. For information about FAU's Aetna Student Health Insurance options, or information in regards to coverage and costs at Student Health Services.
Pass on these great tips, tell your friends and like us on Facebook, Instagram, Twitter, and Pinterest. Find out more about how to use HaveUHeard as a great resource. Sign up for other great tips at haveuheard.com.